On The Boardwalk Cafe
Set on the beautiful Saint John River, this project, inspired by Florenceville-Bristol's beautiful covered bridge, uses various crafted wood details in order to create a warm modern interior and a bold yet natural exterior.
Task
To help energize Florenceville's beautiful boardwalk with a cafe/wine bar design that allows people to be outside on either floor.
Builder

Rivir Builders & Rob Roy

Photographer

Mark Hemmings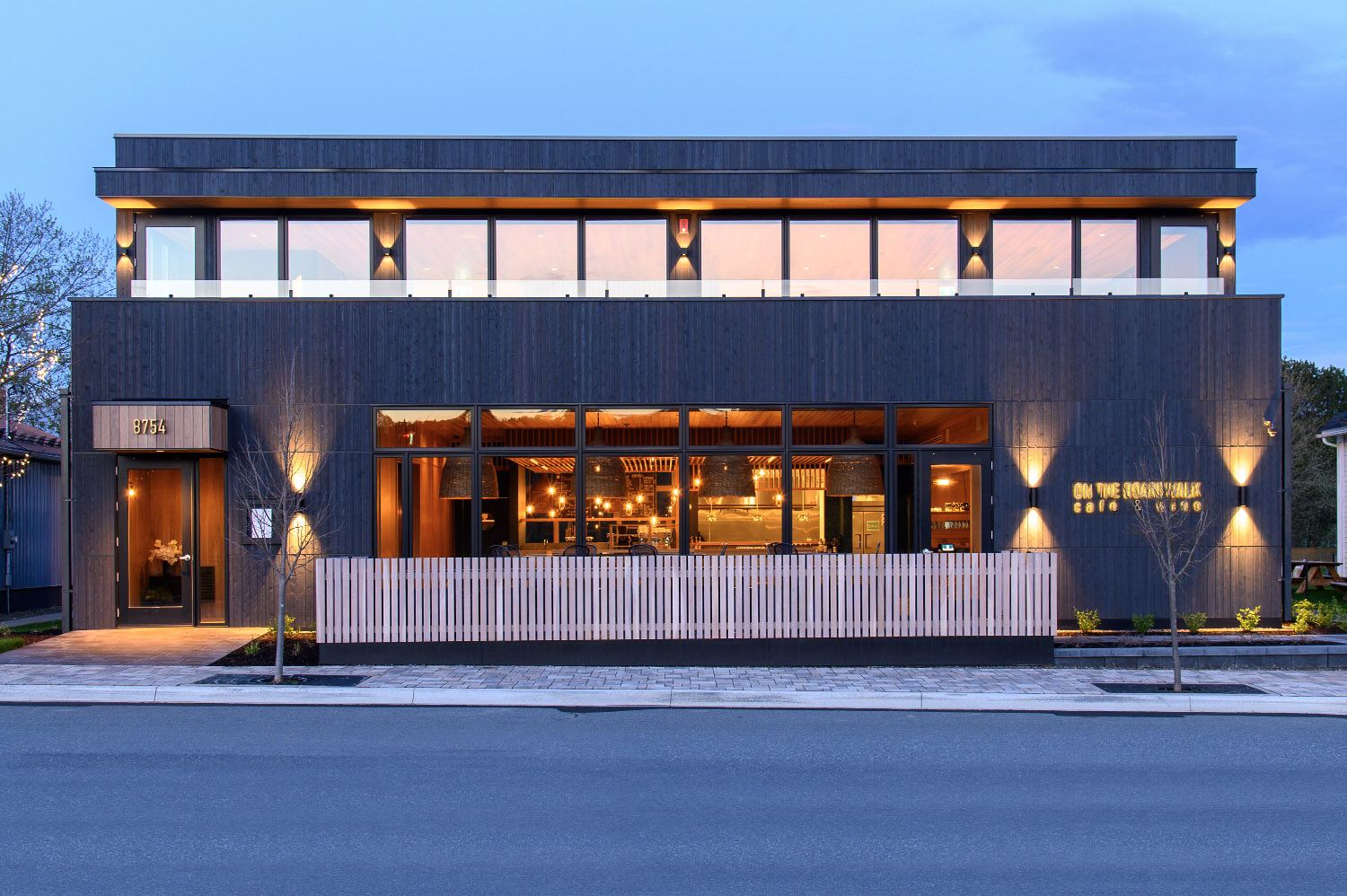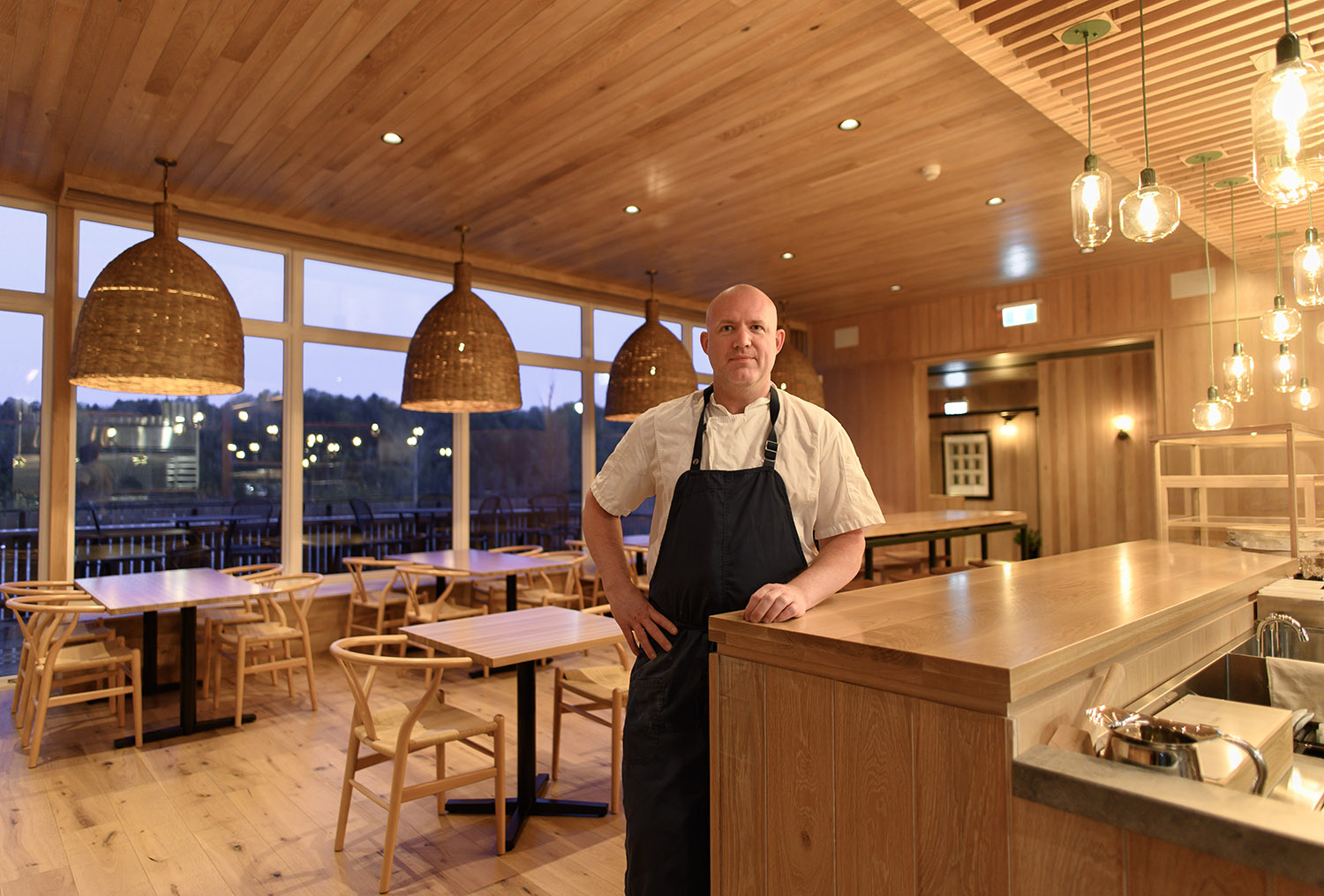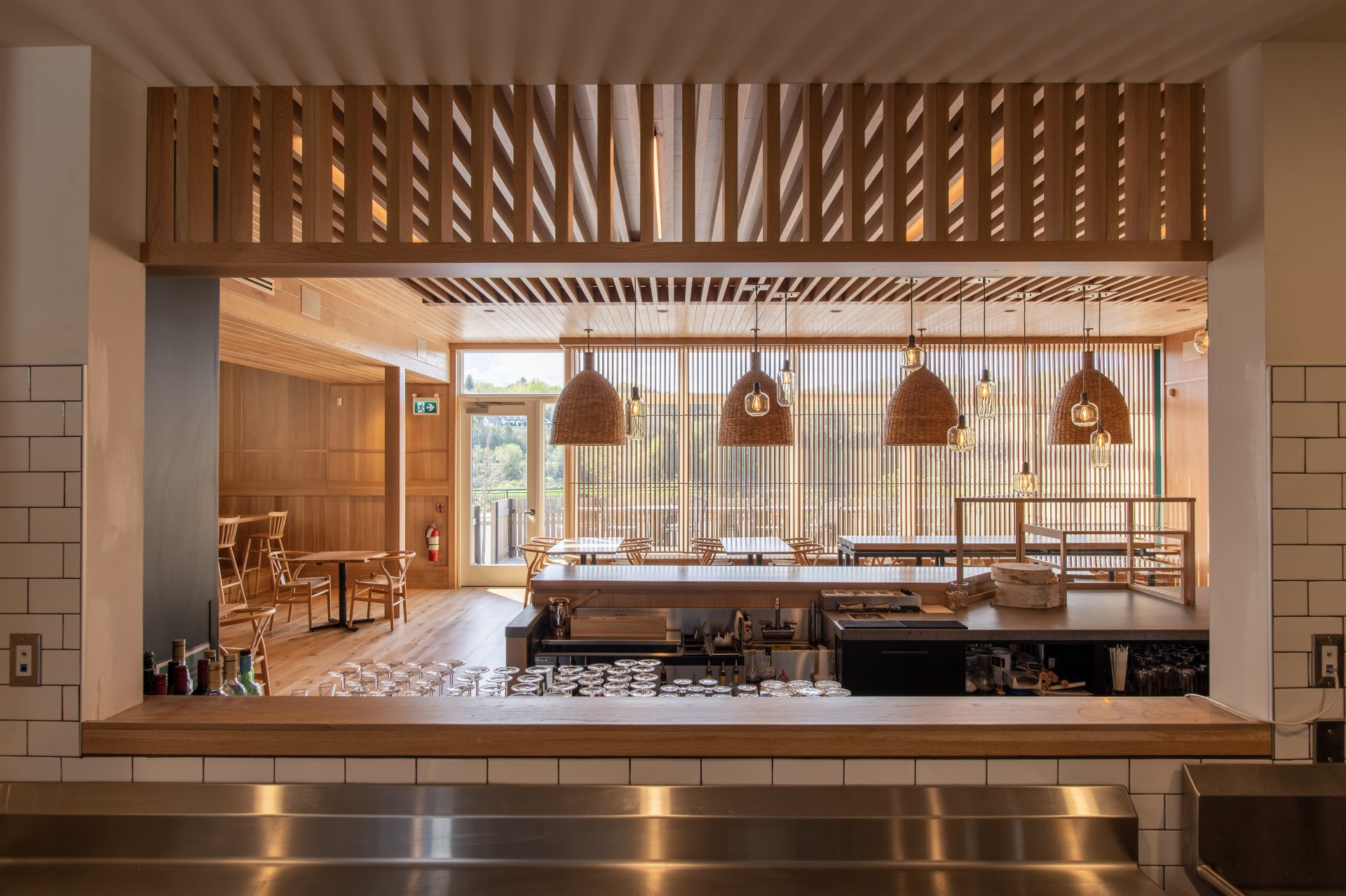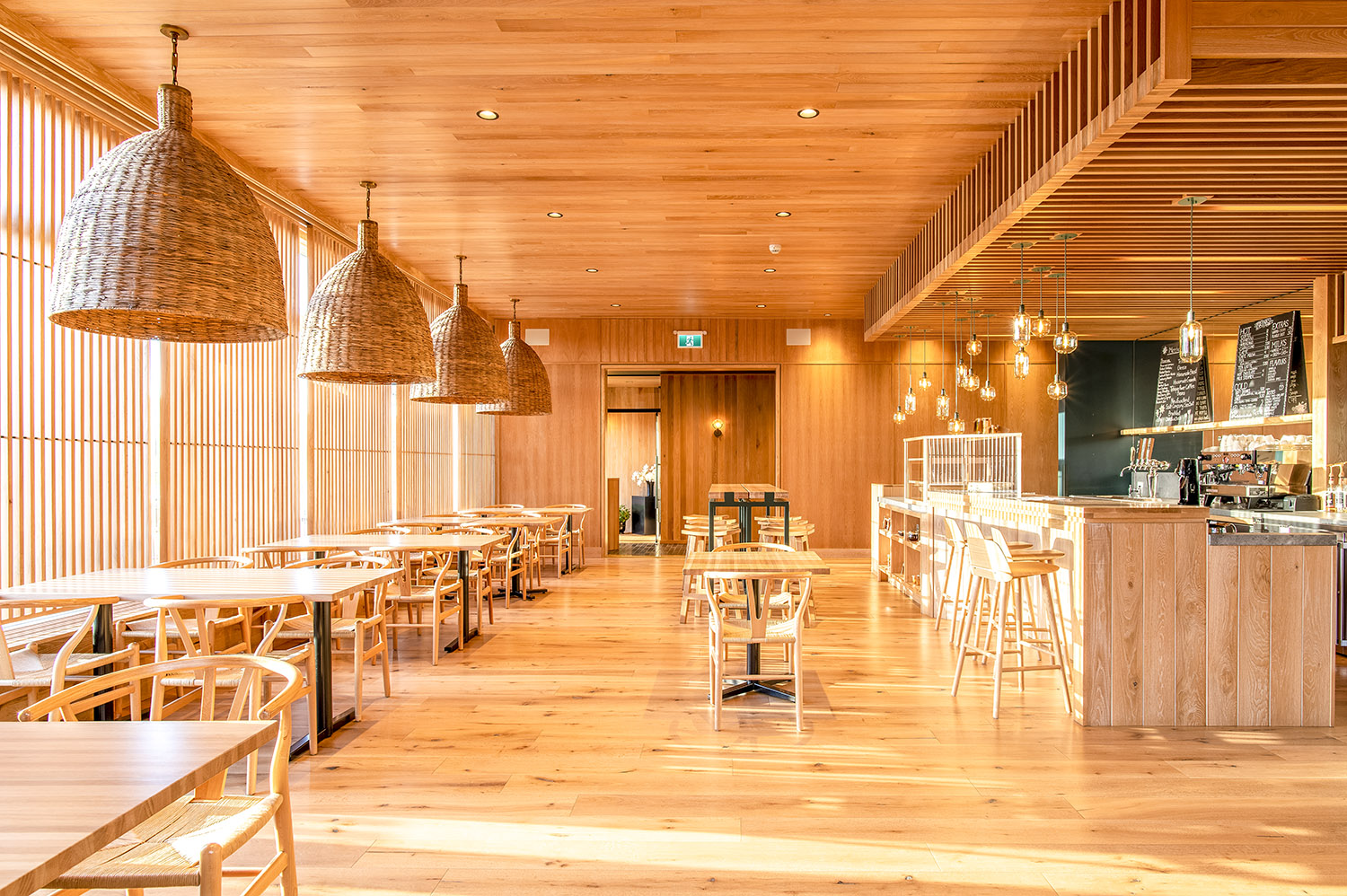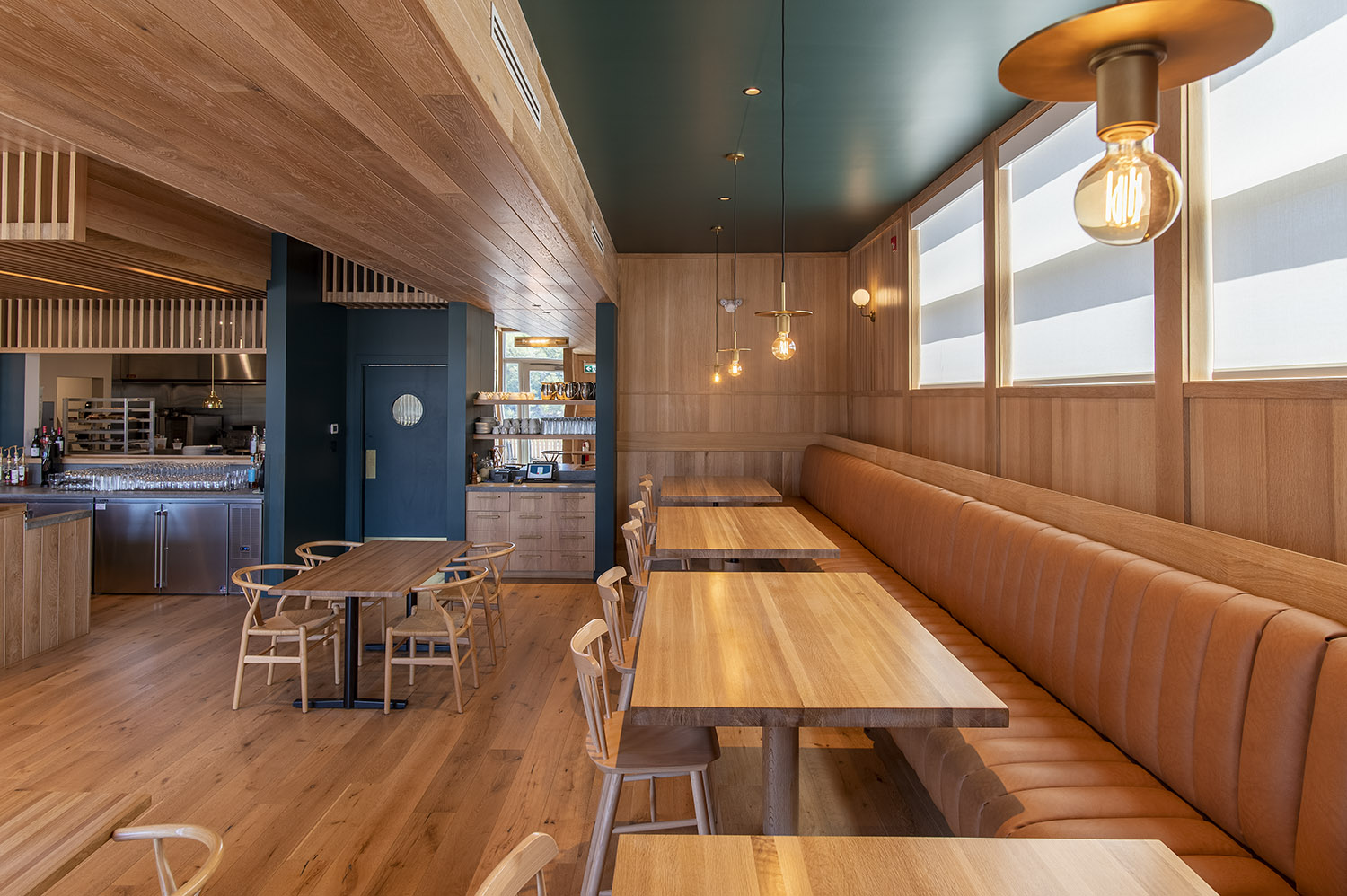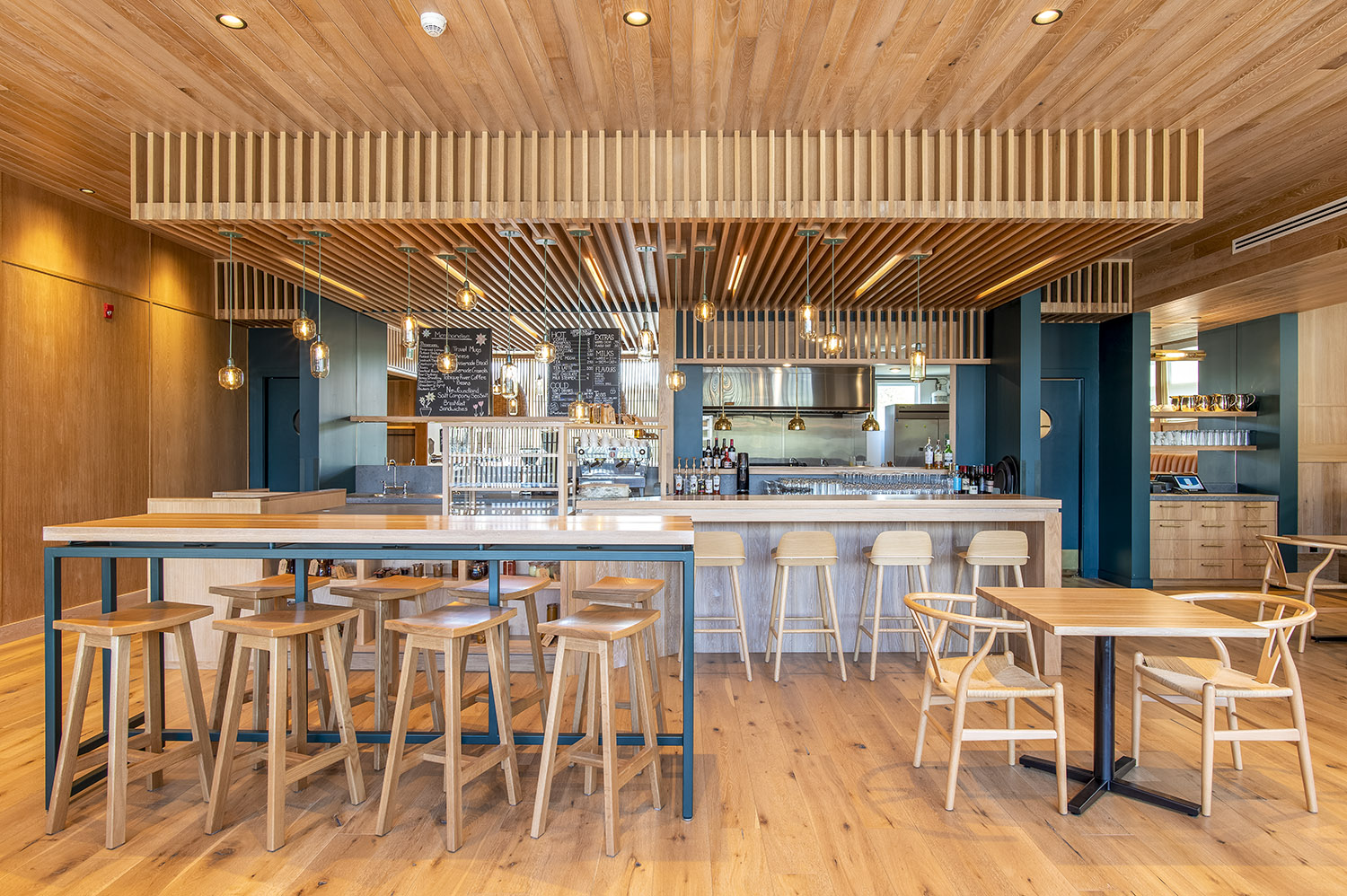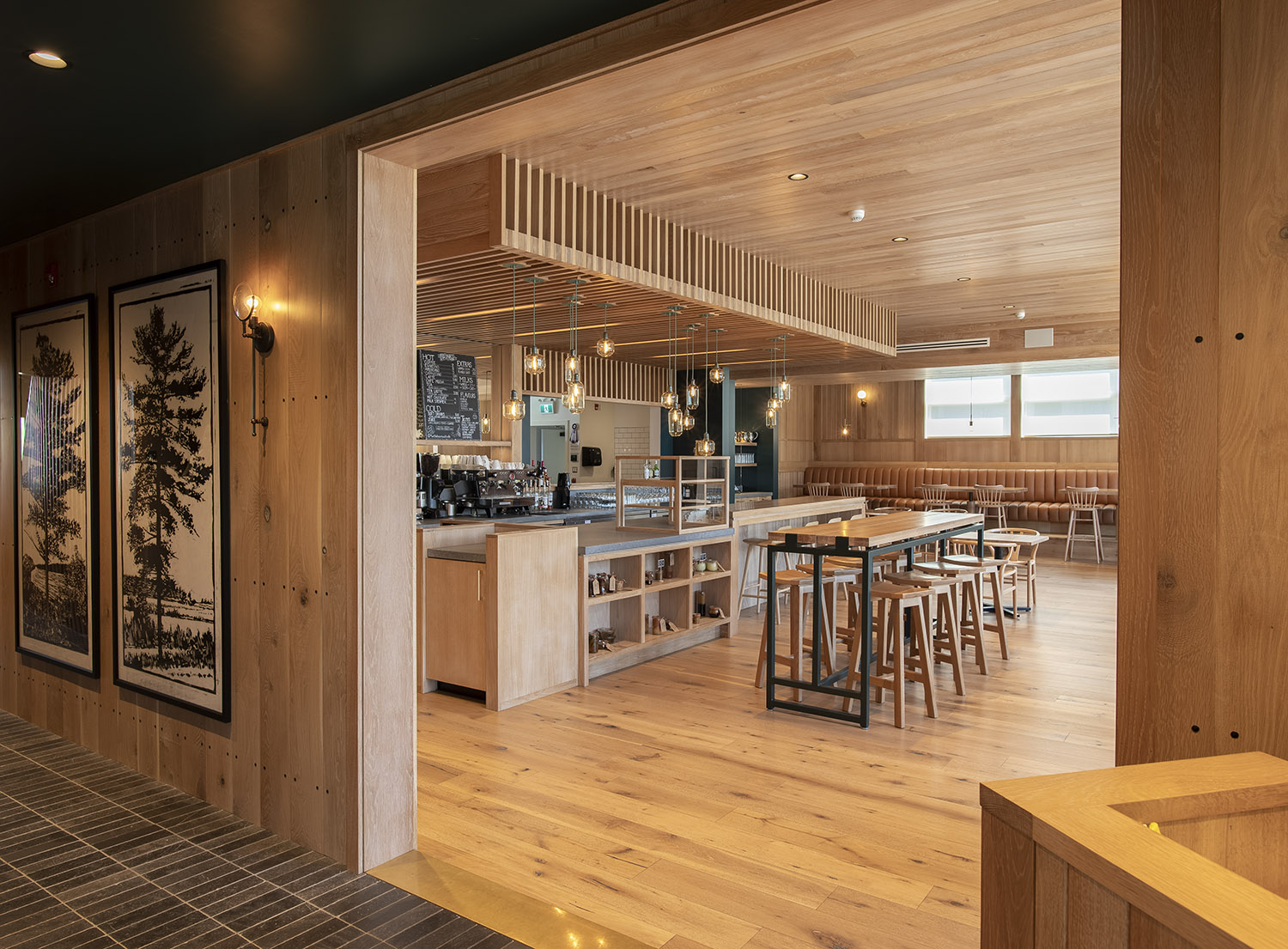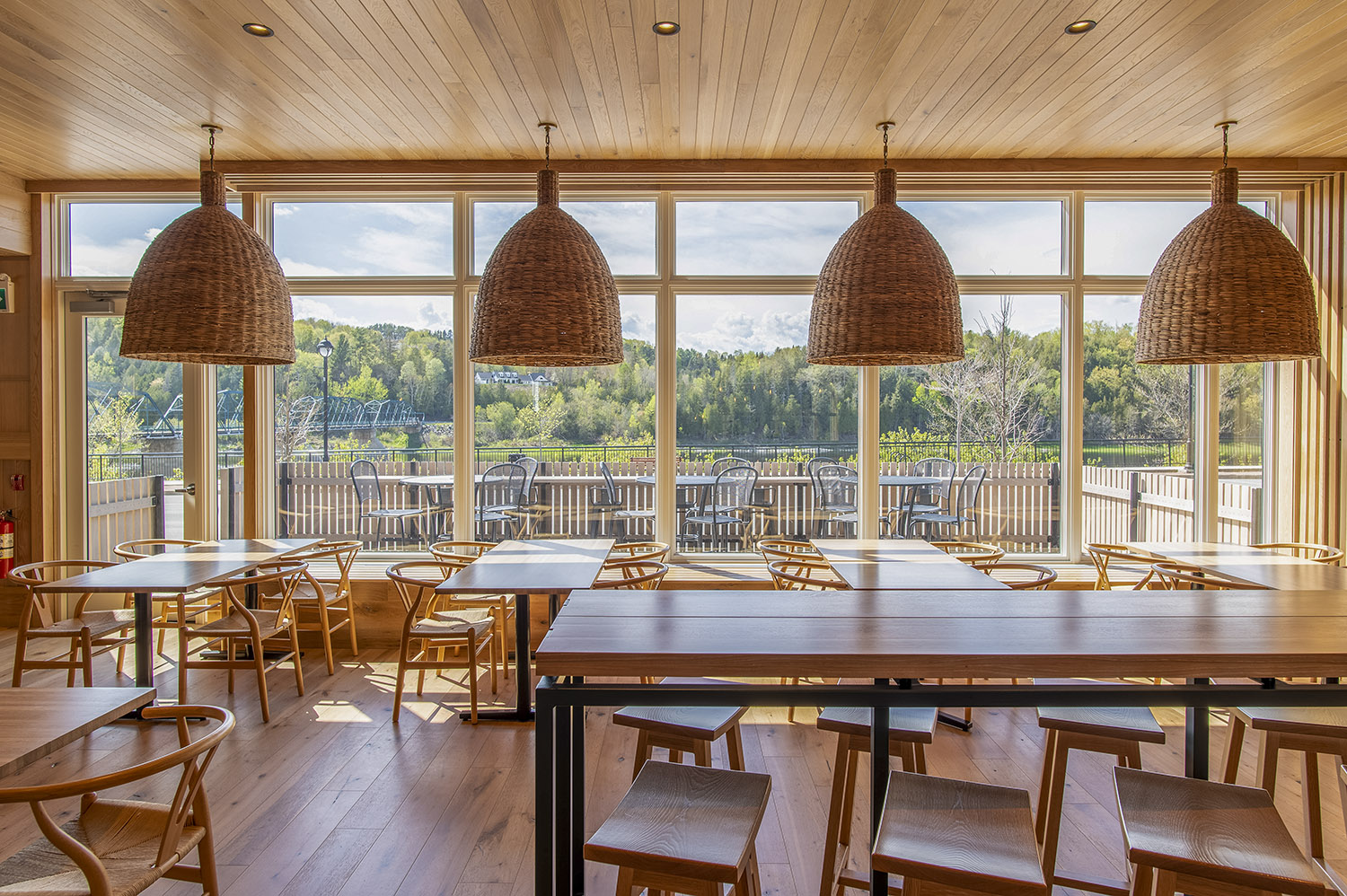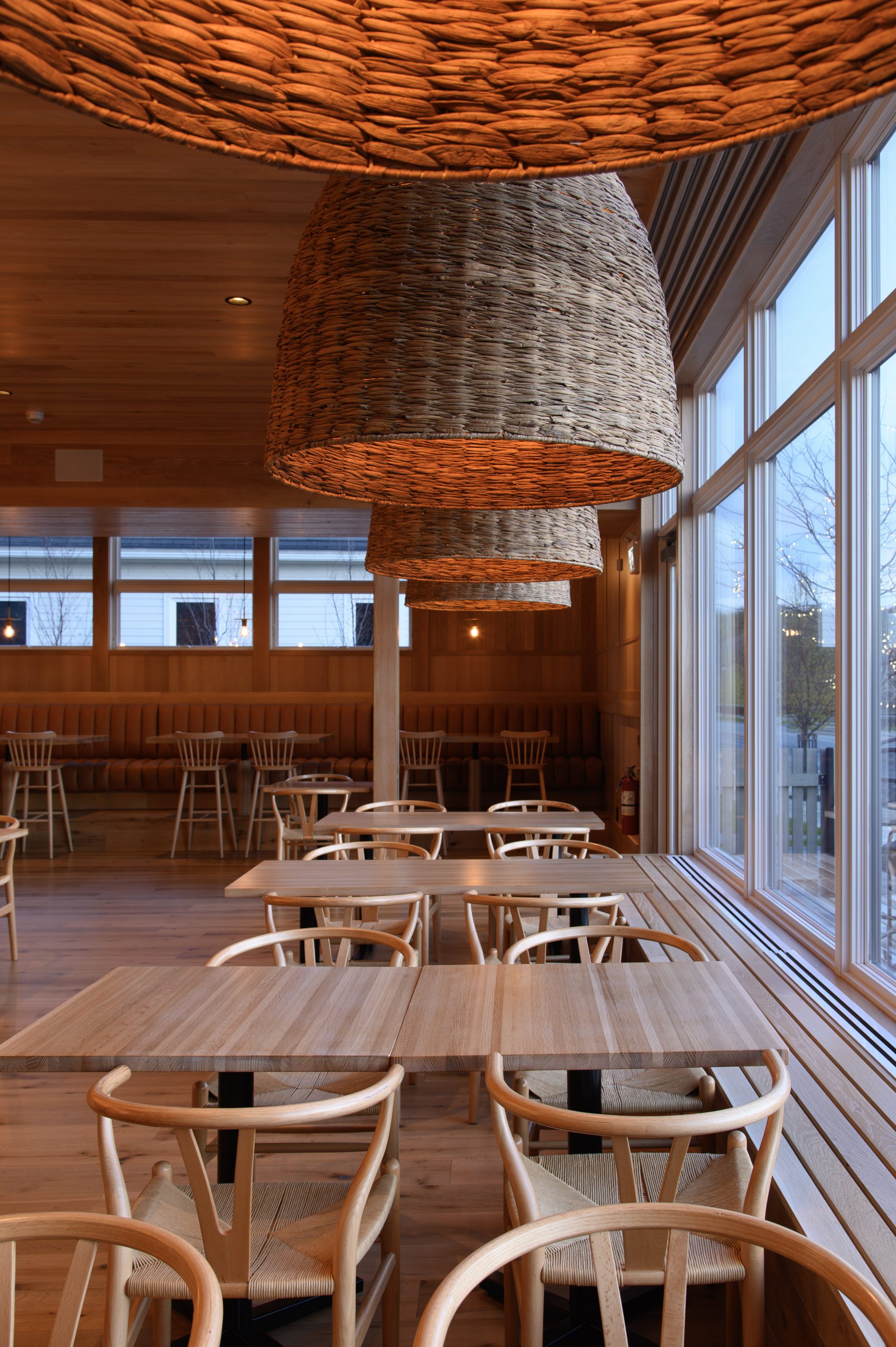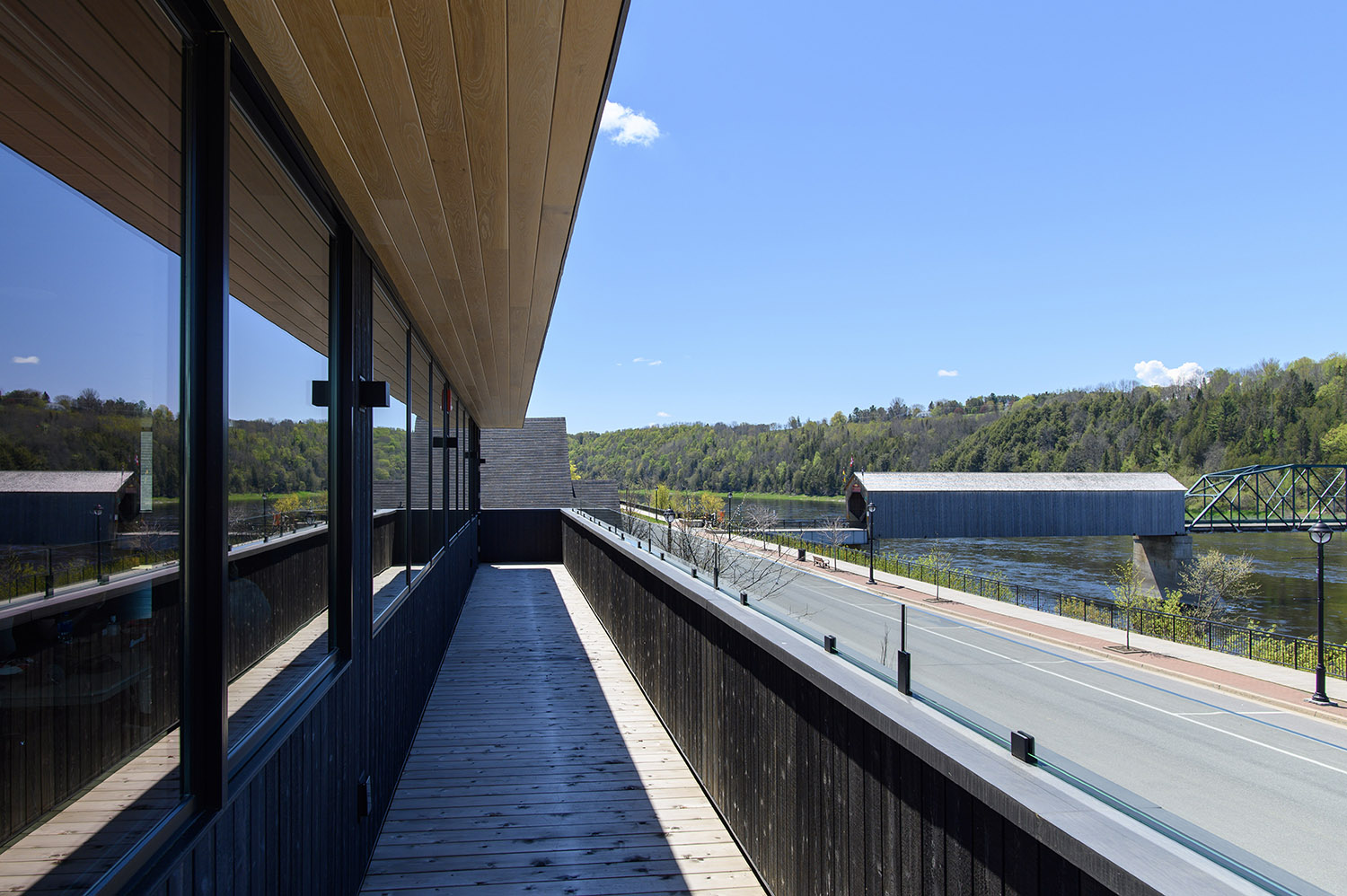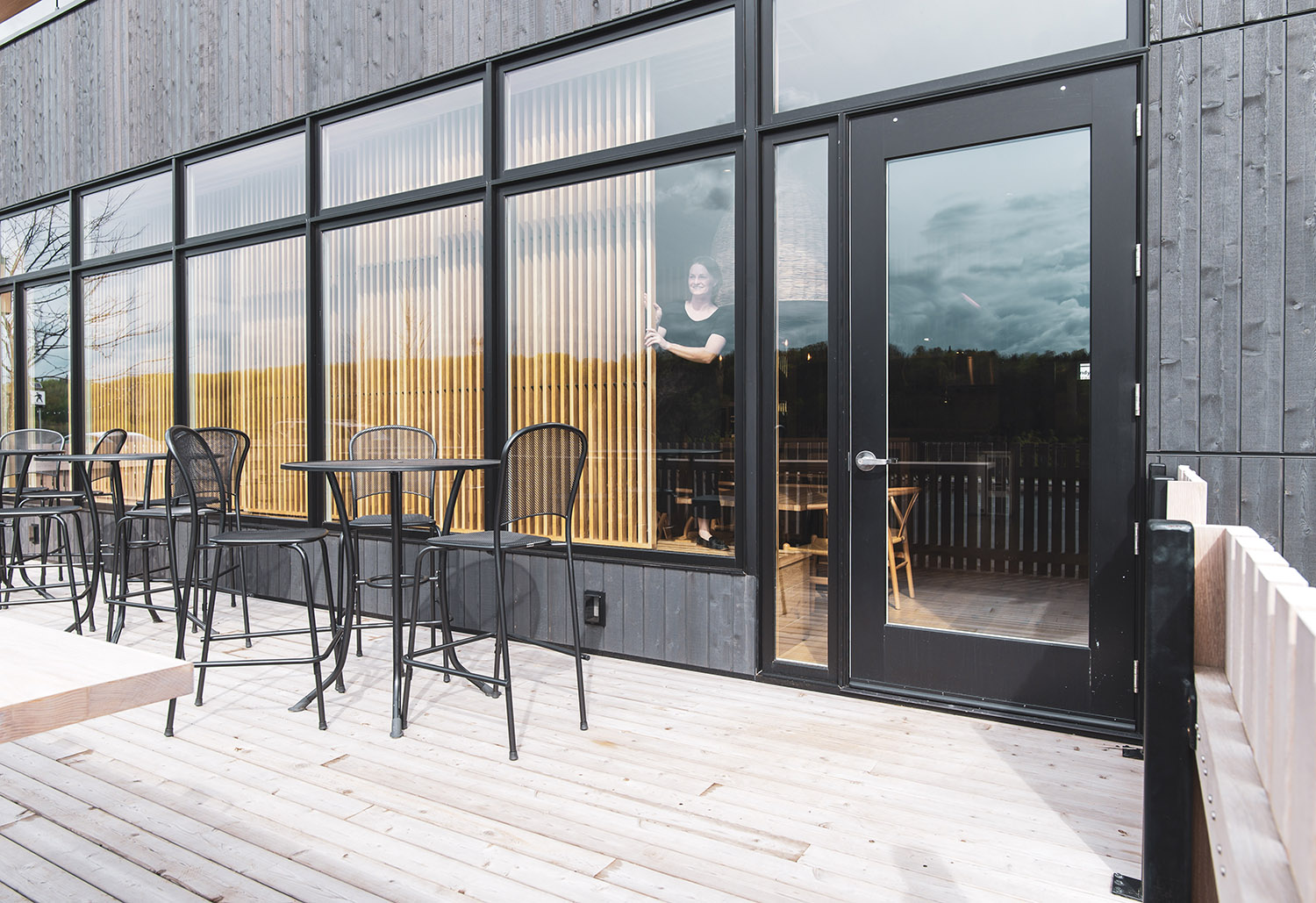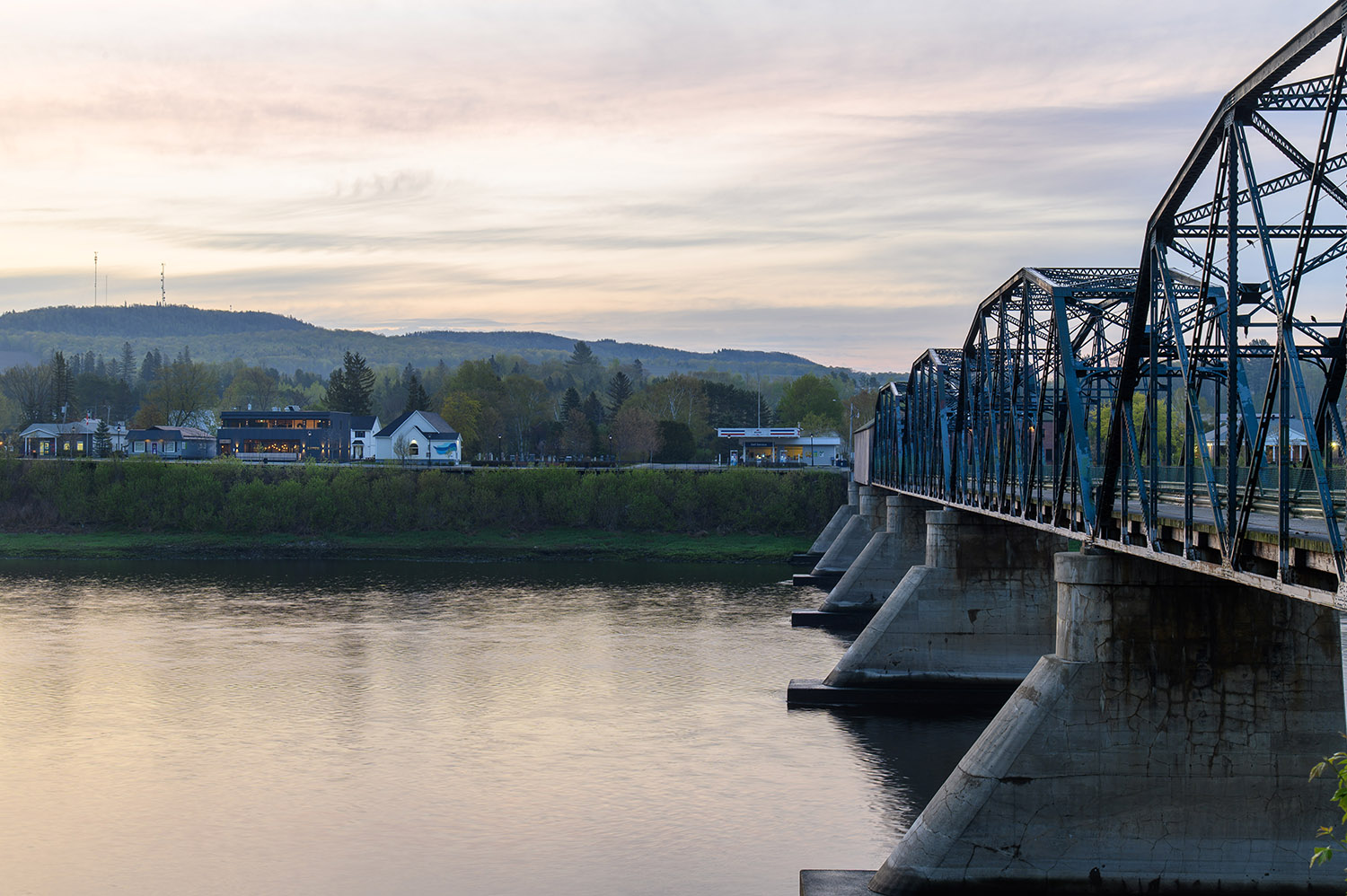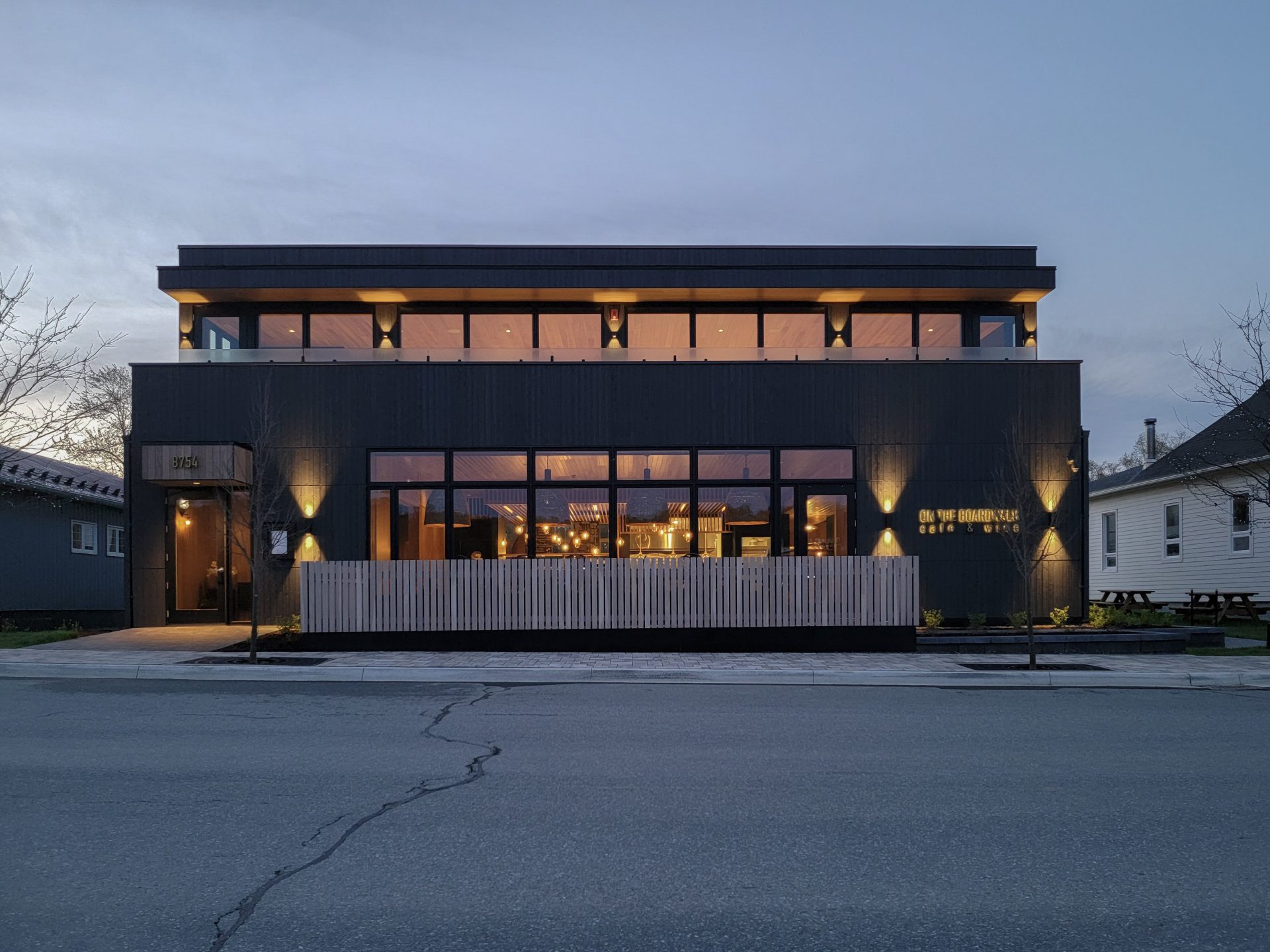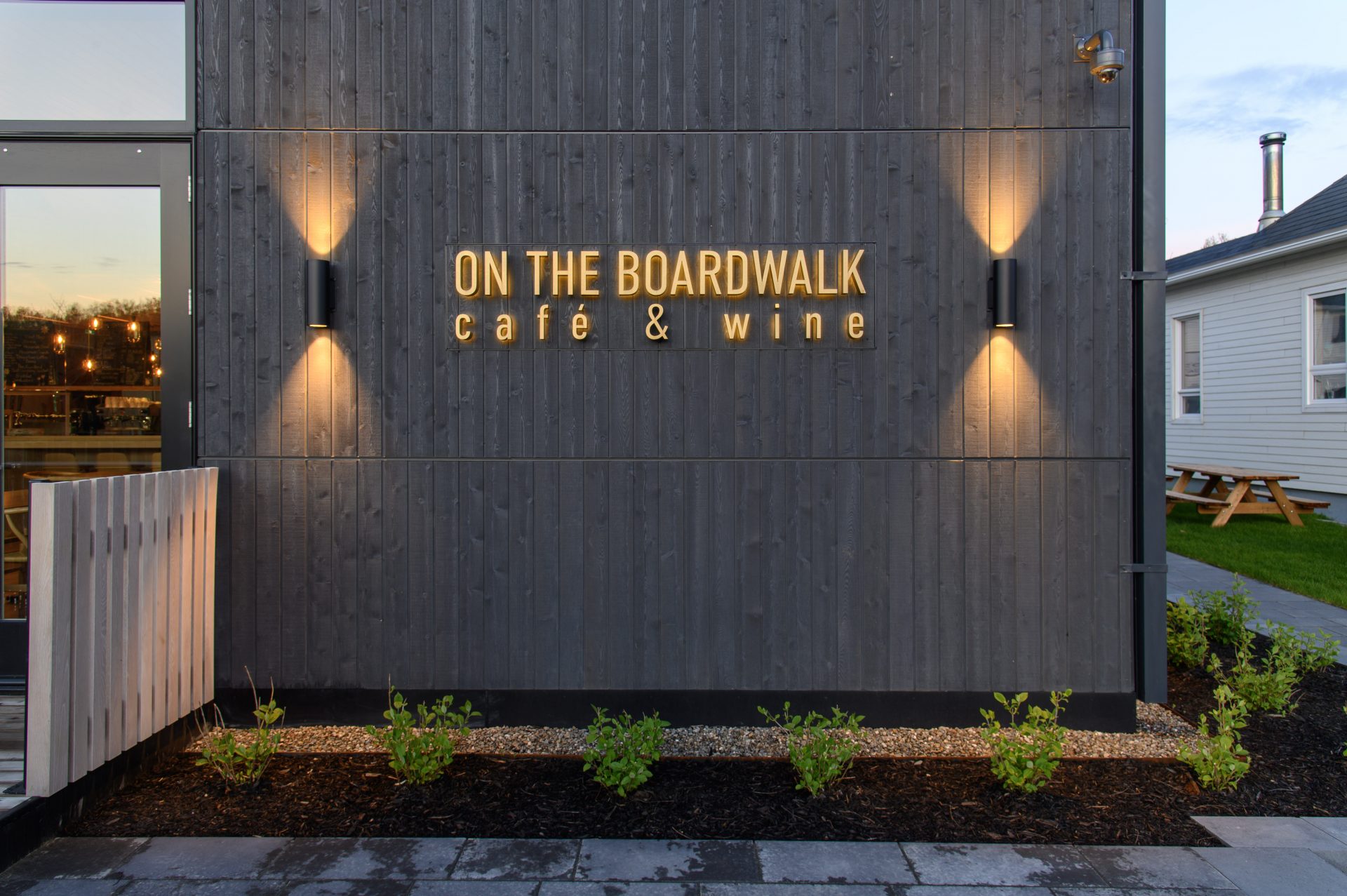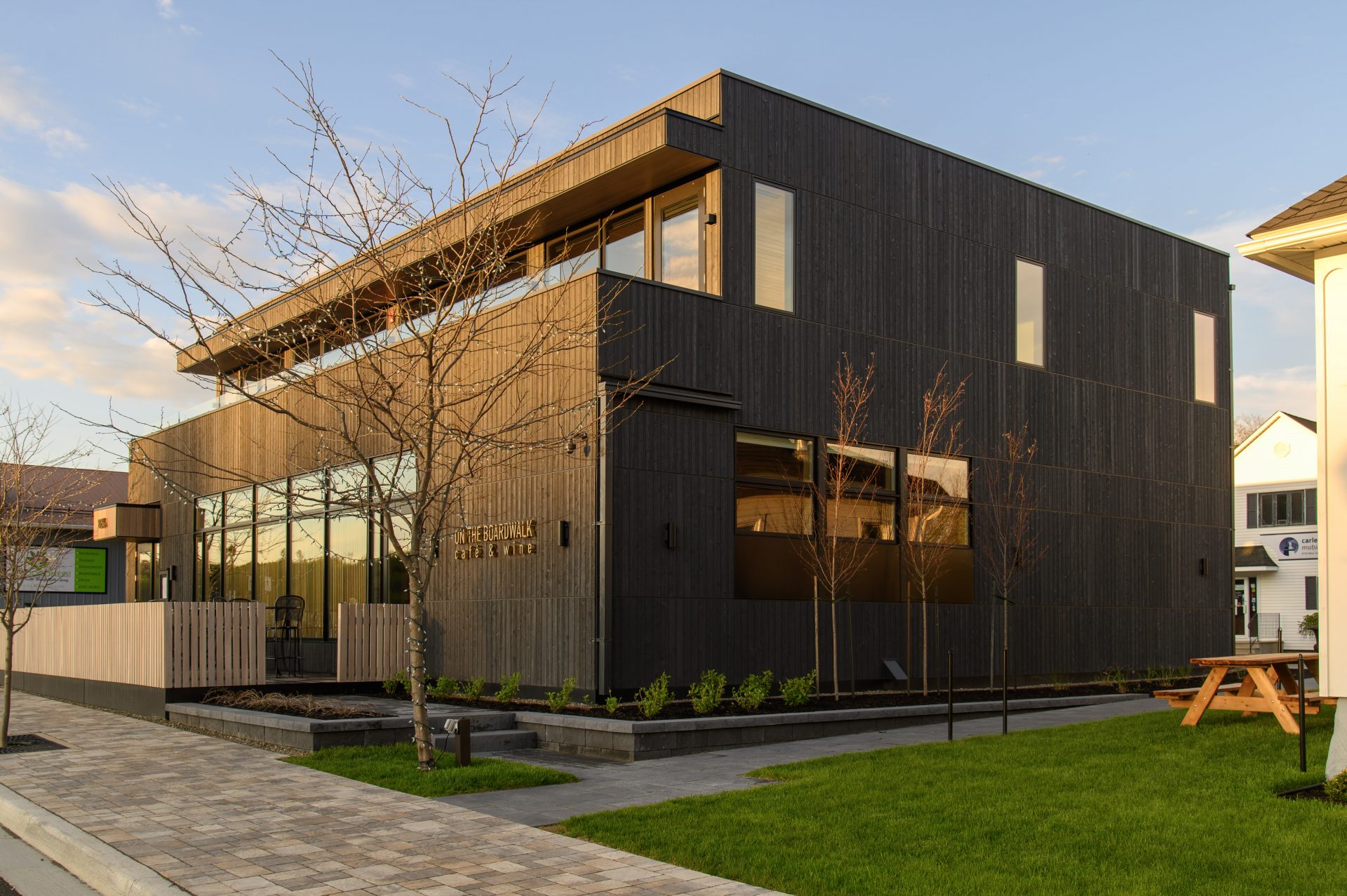 Let's collaborate
Send us an email, to discuss a new project.
We're a team of Architects and designers who are excited about creating unique ideas to help develop change in this world by turning your specific challenges into opportunities.