Elizabeth Parkway
Designed for art lovers, the Gallery House located on the beautiful Kennebecasis River is a case study on modern forms with local, vernacular materials. Using selective and strategic openings in the project to heighten the experience of movement throughout the structure with light, the daily routines and processions become a material exploration. A simple exterior palate of cedar shingles, stone and glass keep this project grounded in its location in historic Rothesay New Brunswick. The interior transitions from solid stone in the entry sequences into more spacious living areas of wood and glass where visitors experience their vast art collection throughout.
Builder

Rob Roy

Photographer

Julian Parkinson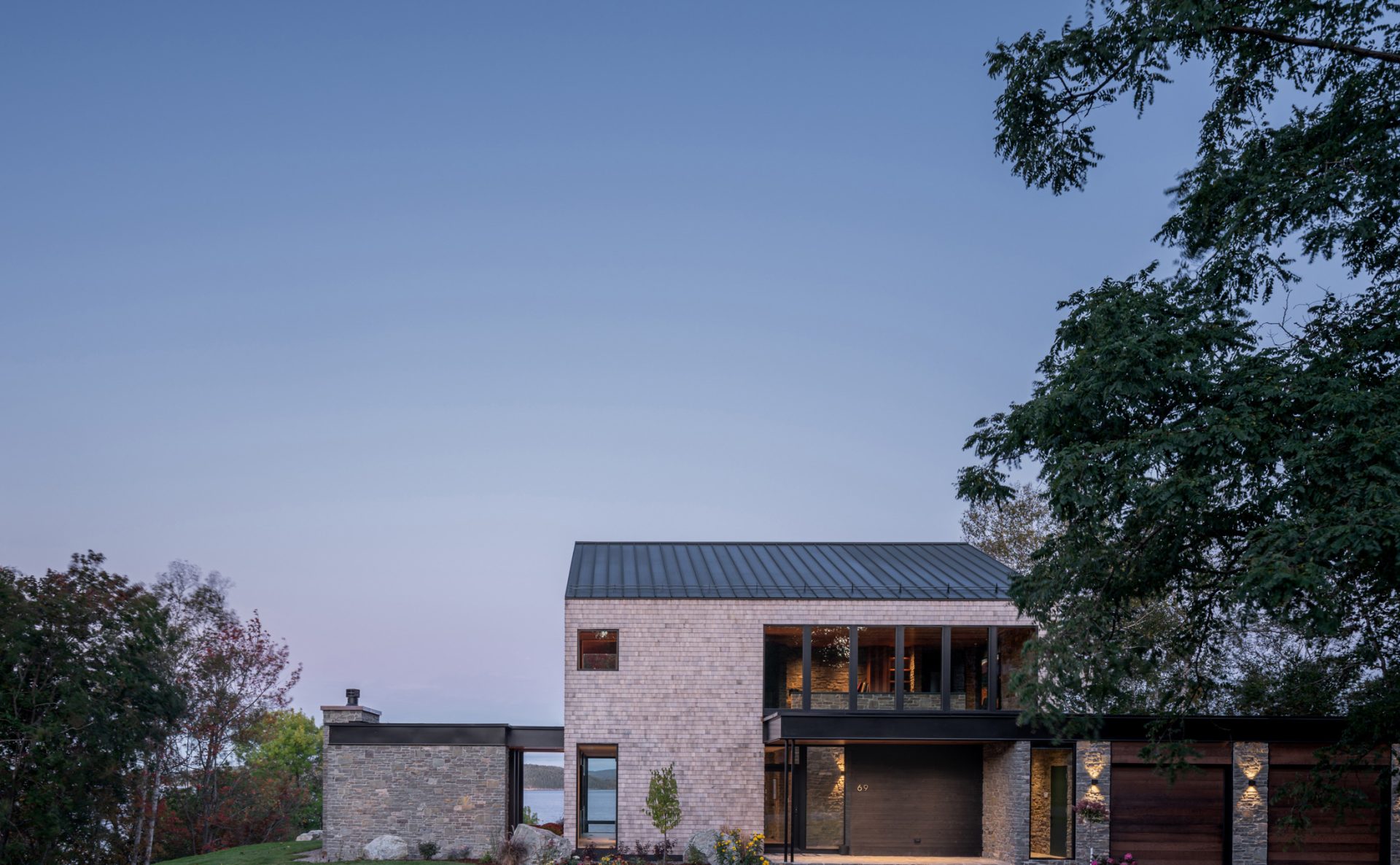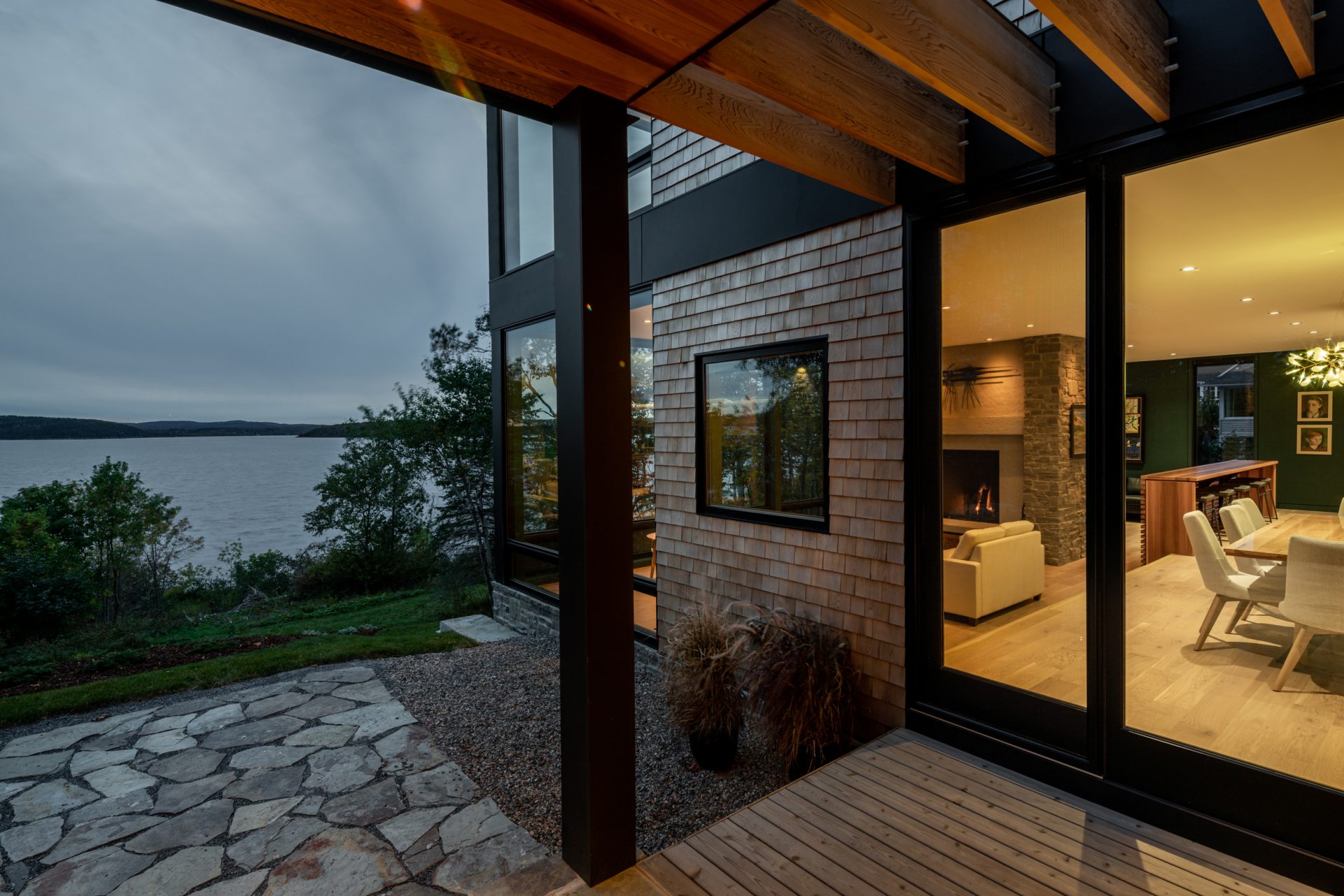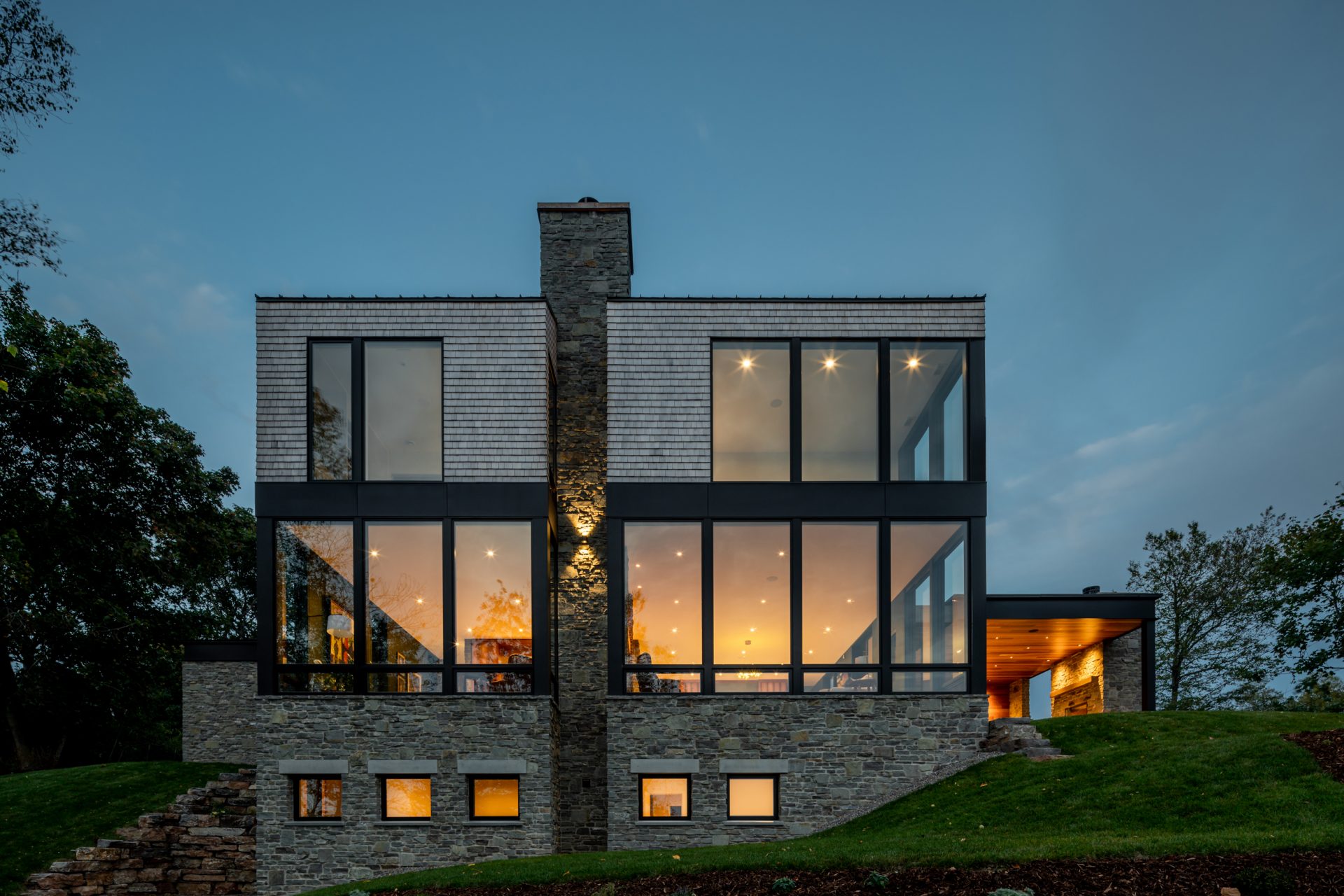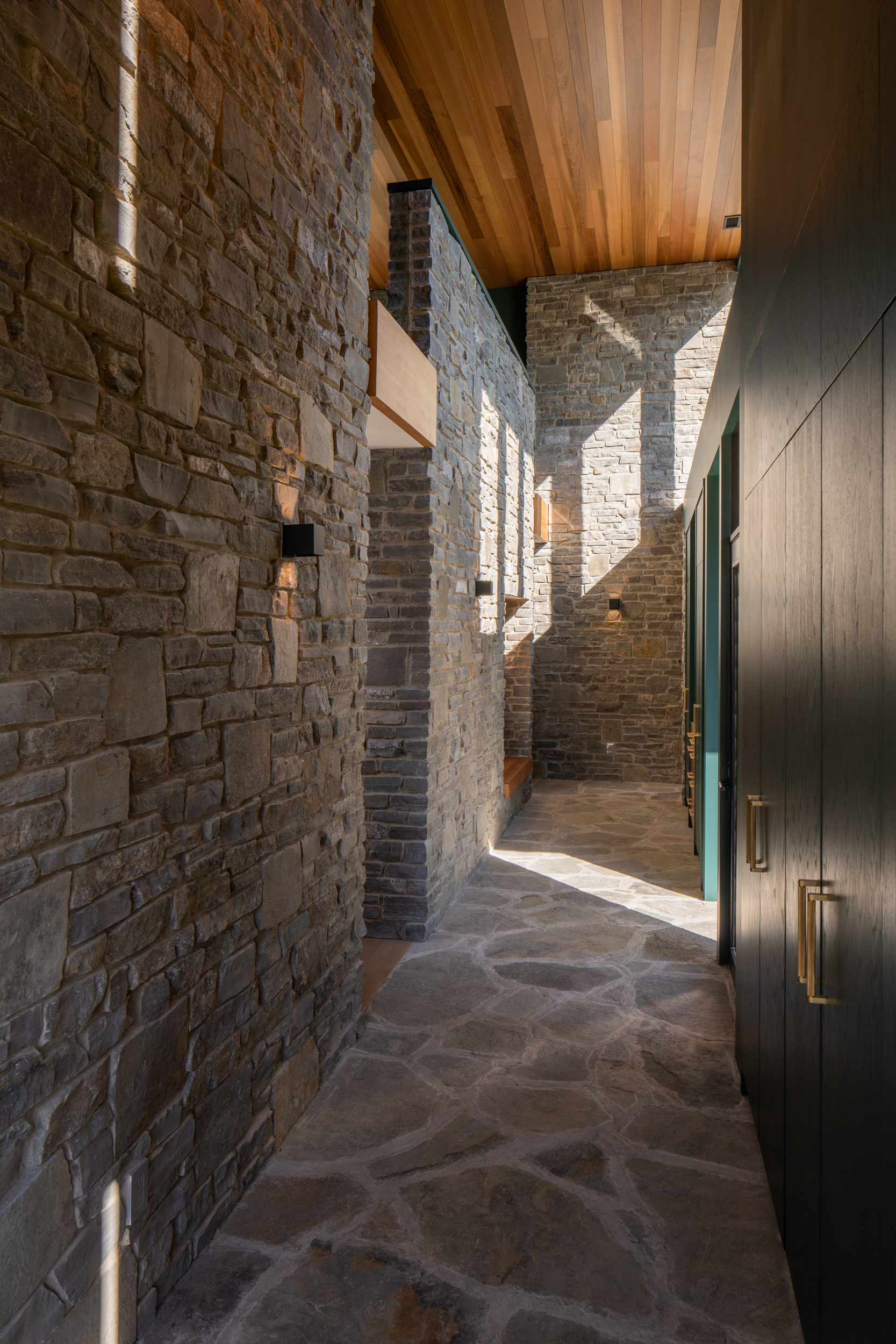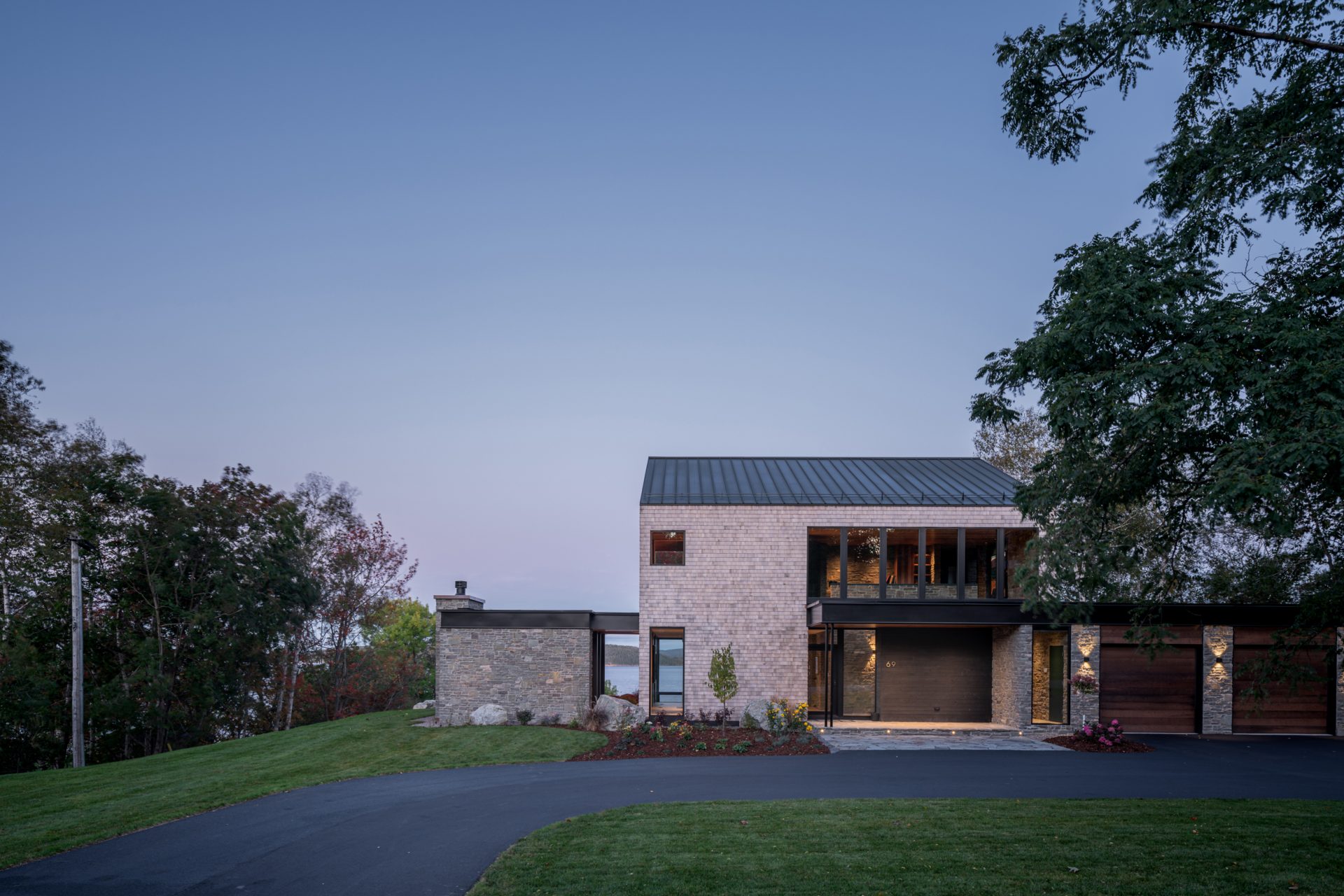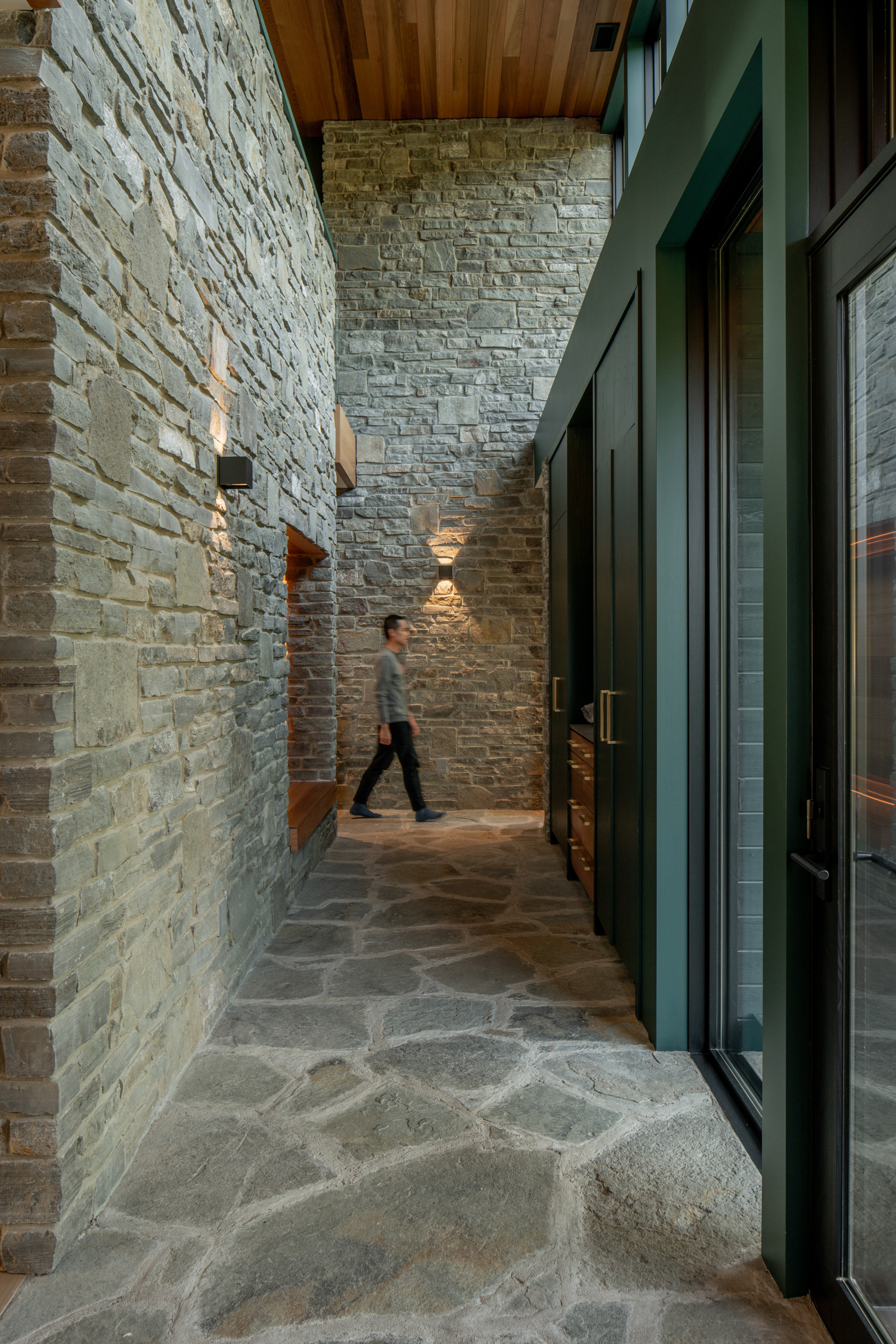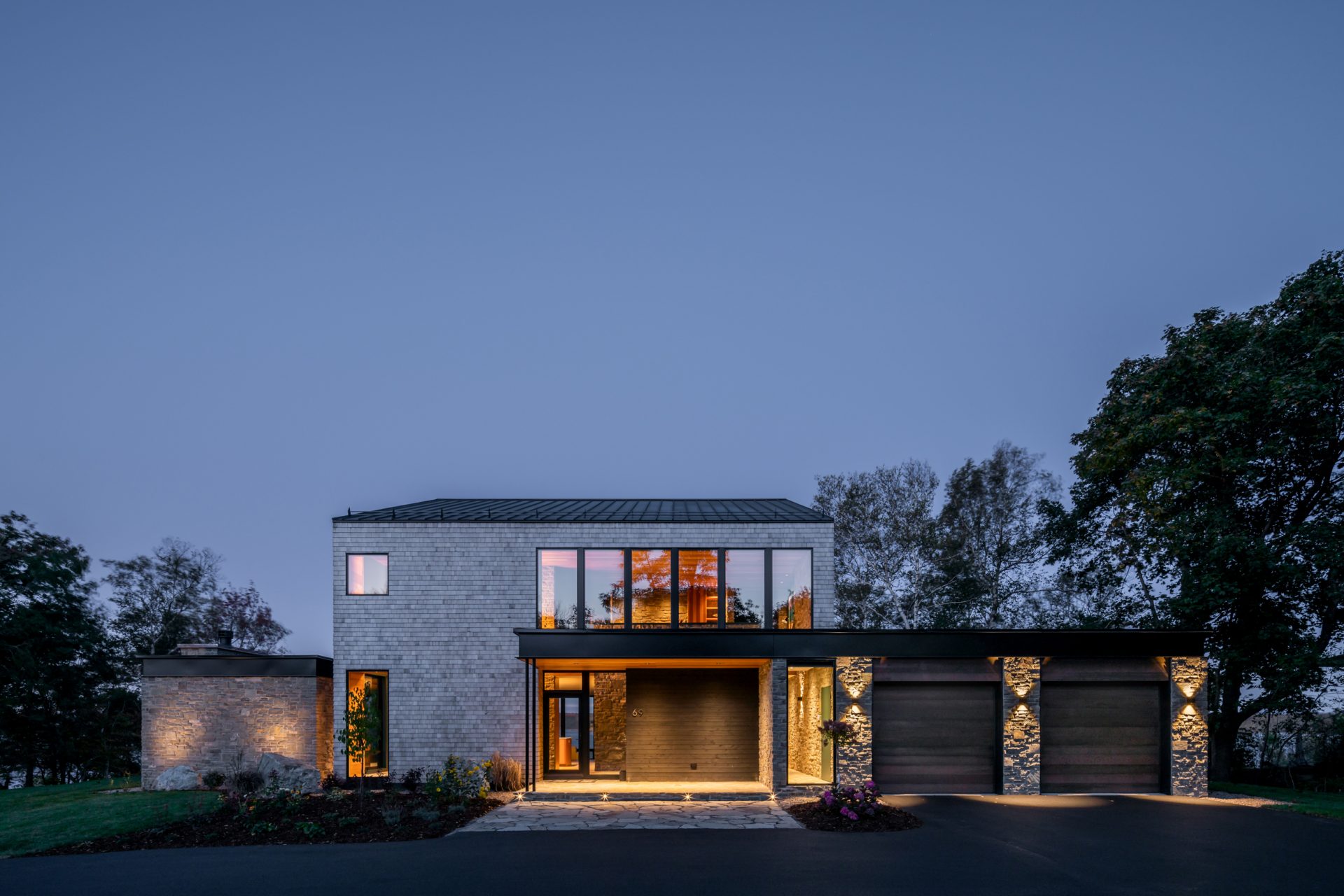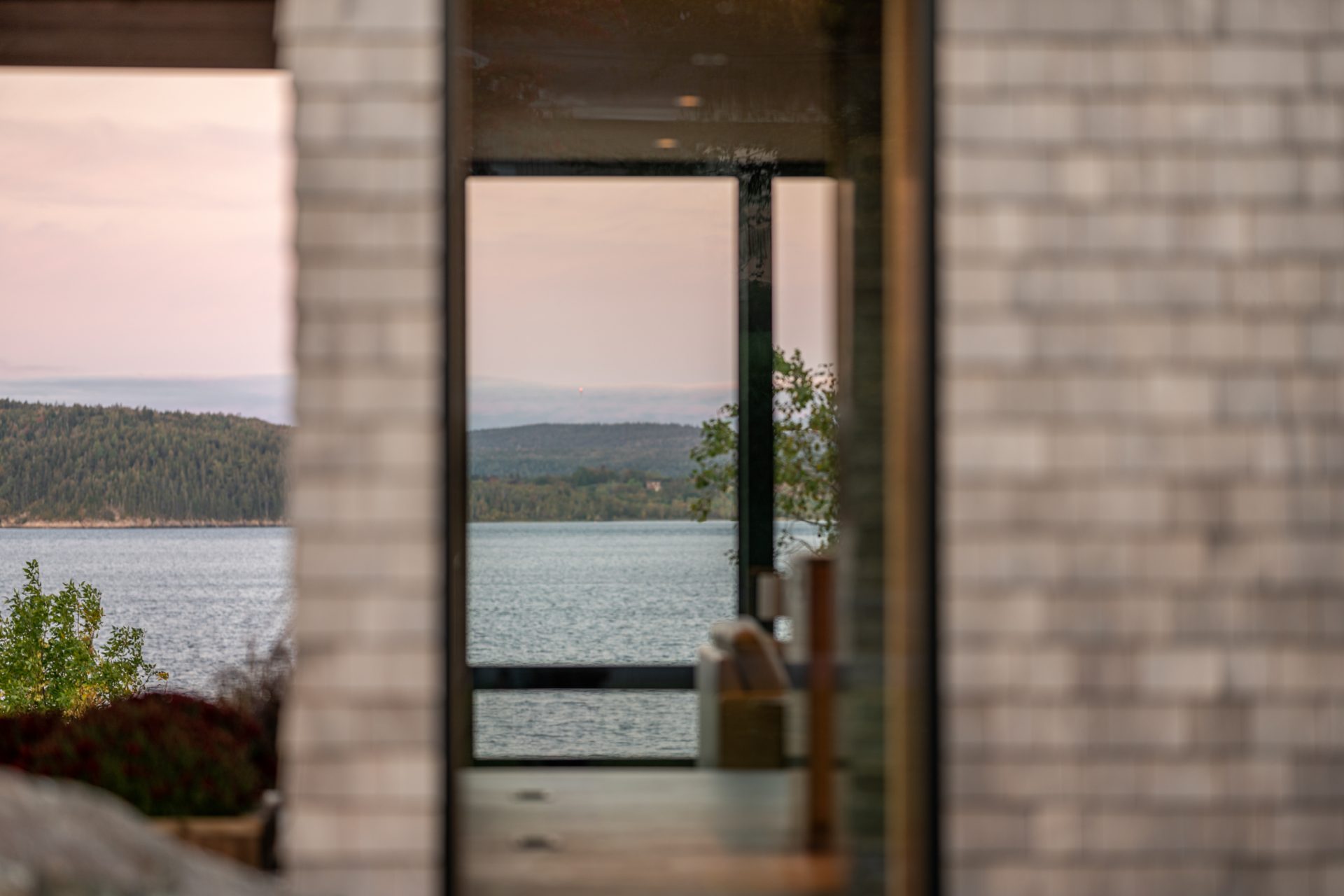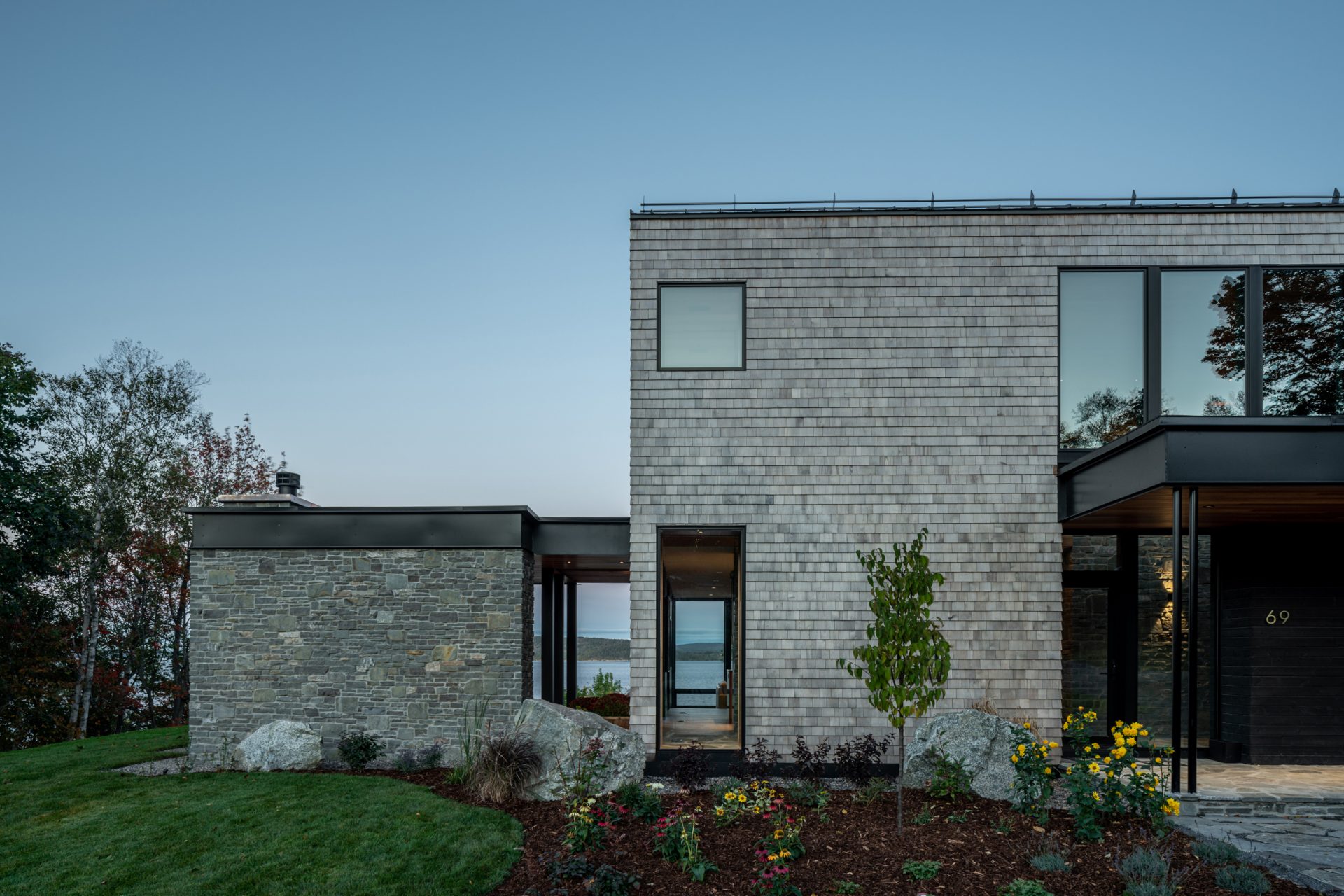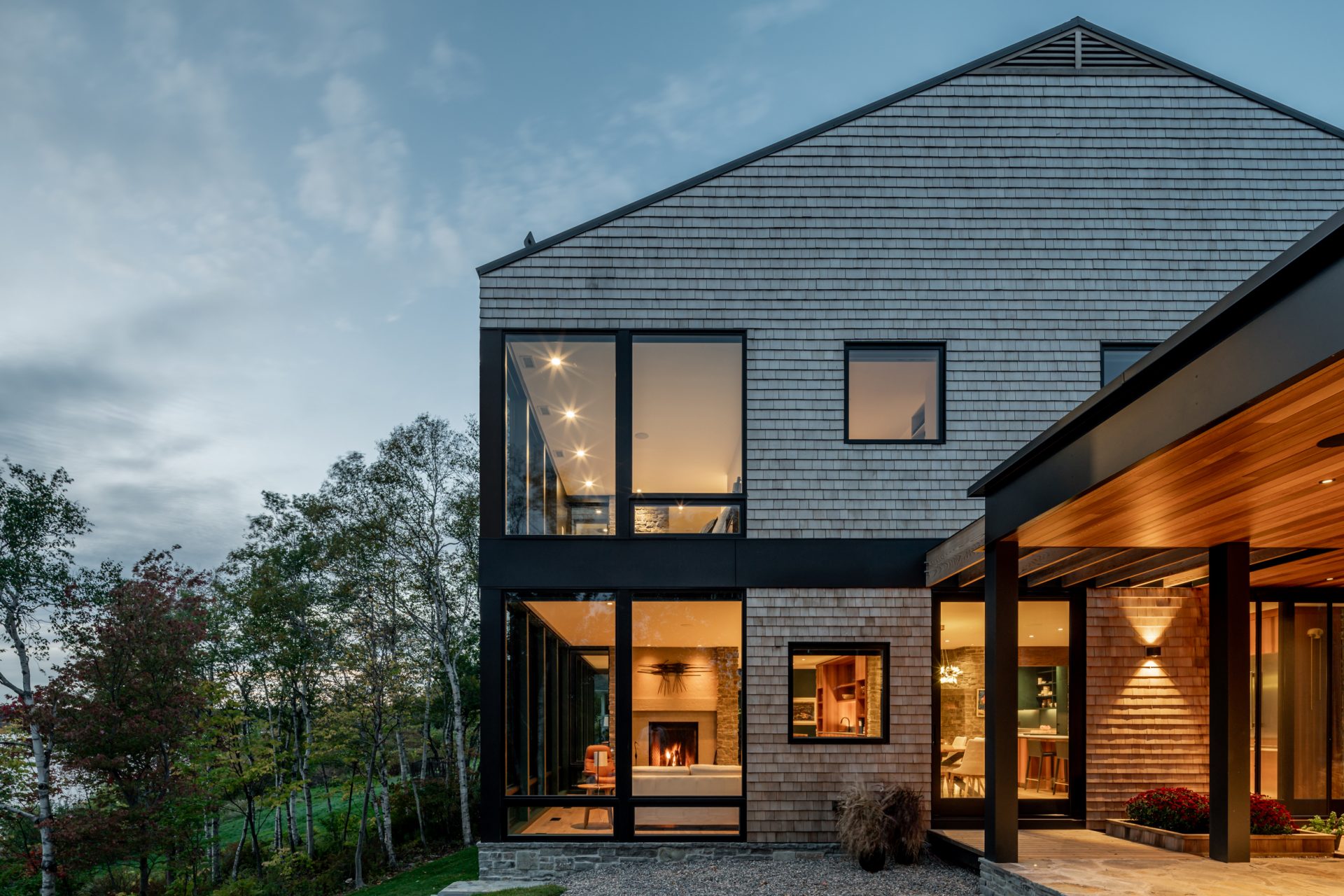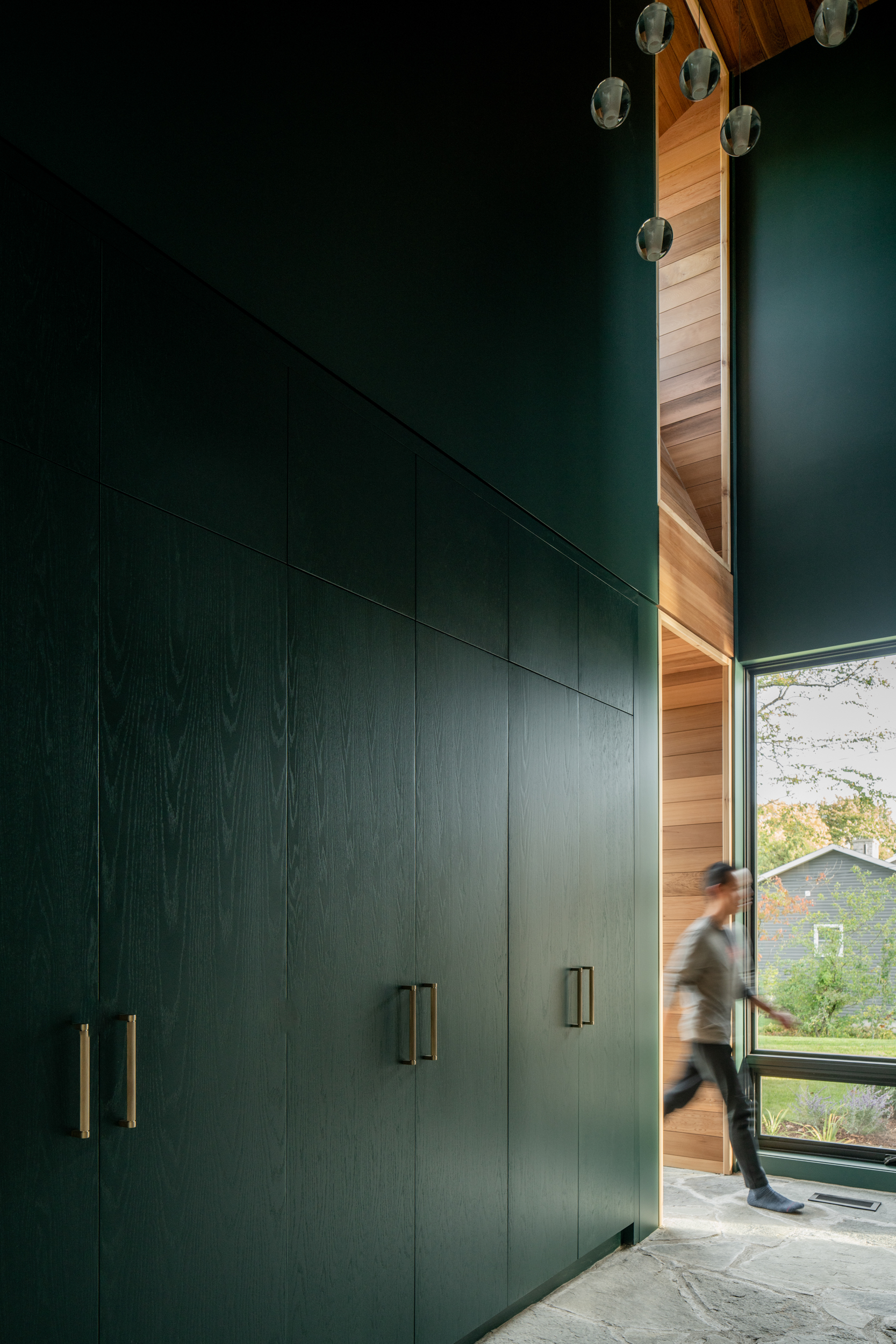 Let's collaborate
Send us an email, to discuss a new project.
We're a team of Architects and designers who are excited about creating unique ideas to help develop change in this world by turning your specific challenges into opportunities.