Le Parc
Part recreation, part urbanism, The Park is an undefined and unobtrusive environment that allowed the public to meander and experience this underused lane within Saint John's dense urban core as they would a traditional park.
Task
To show how people can explore the ins and outs of our urban environments and how they can be thought of an experienced from an entirely new perspective in a way that celebrates people and puts their priority over that of the car.
Builder

Acre Architects

Photographer

Mark Hemmings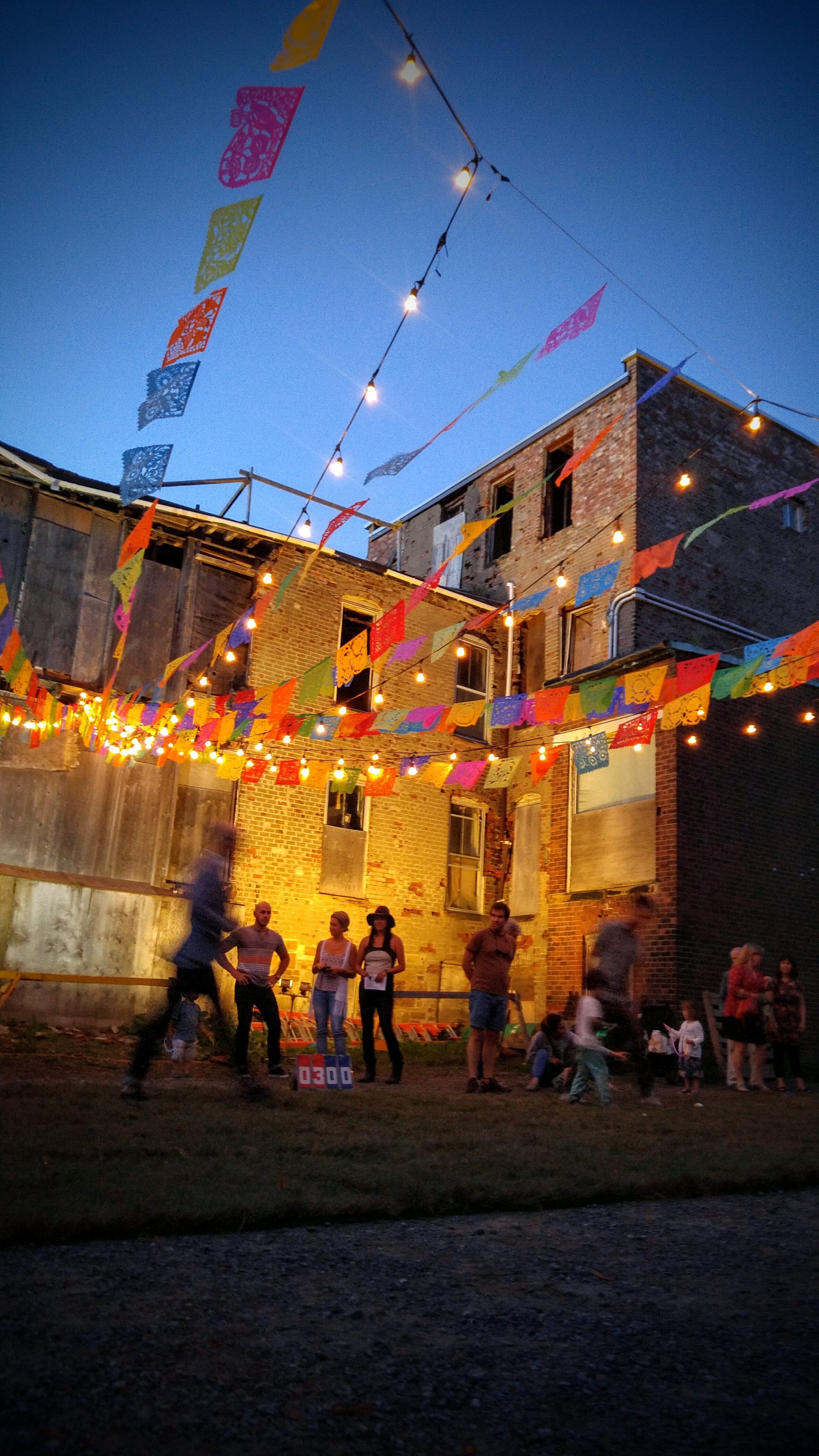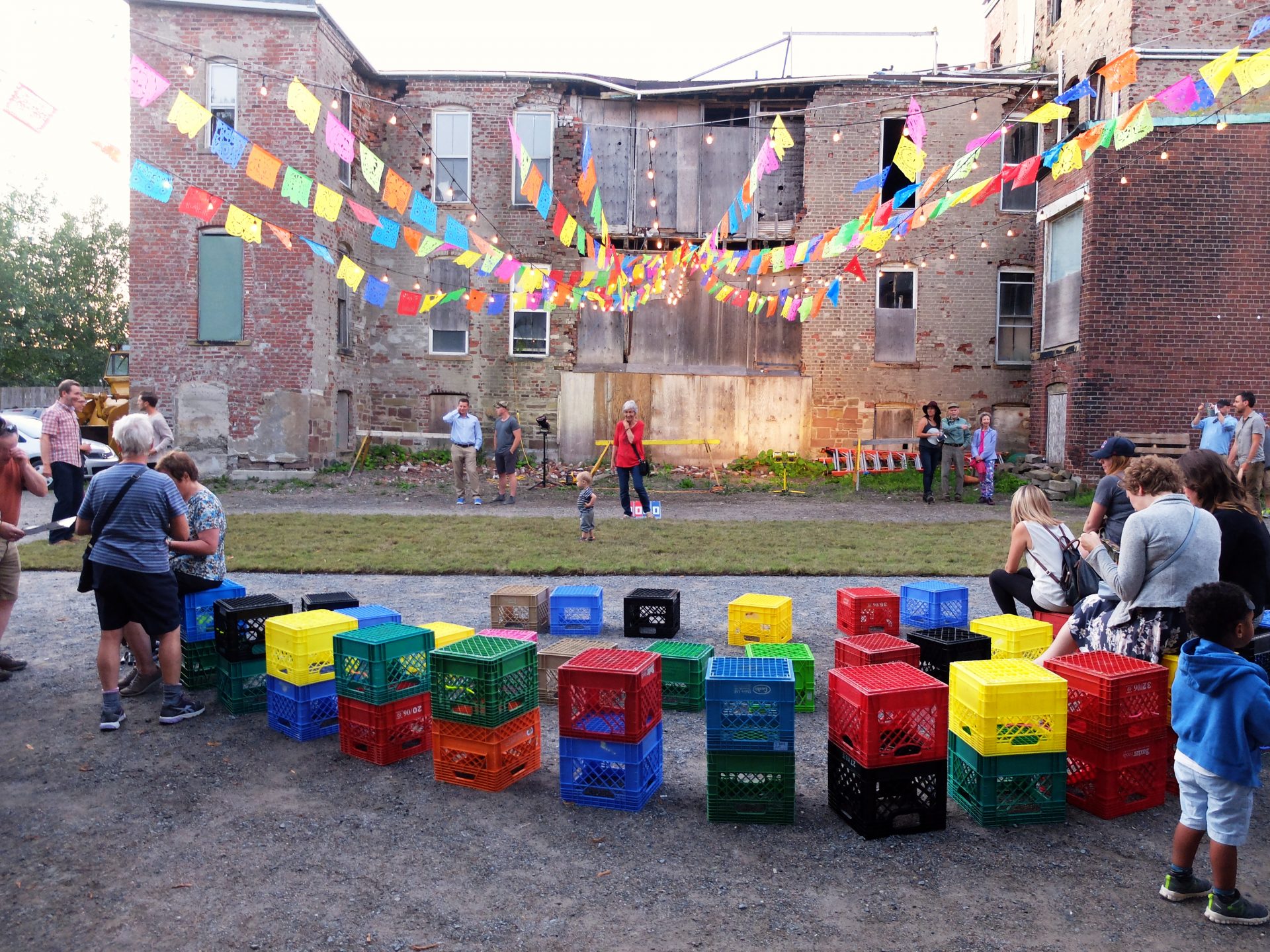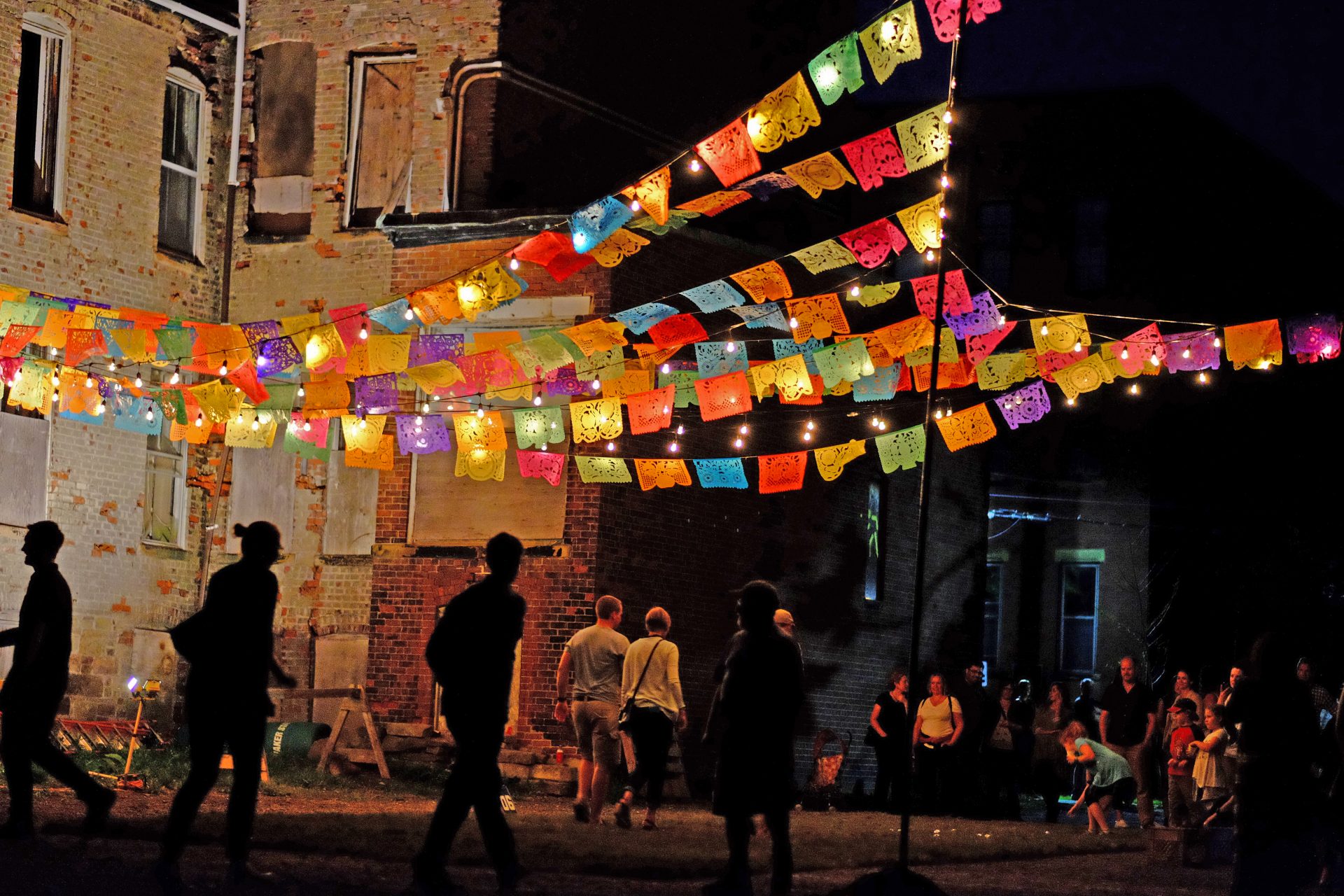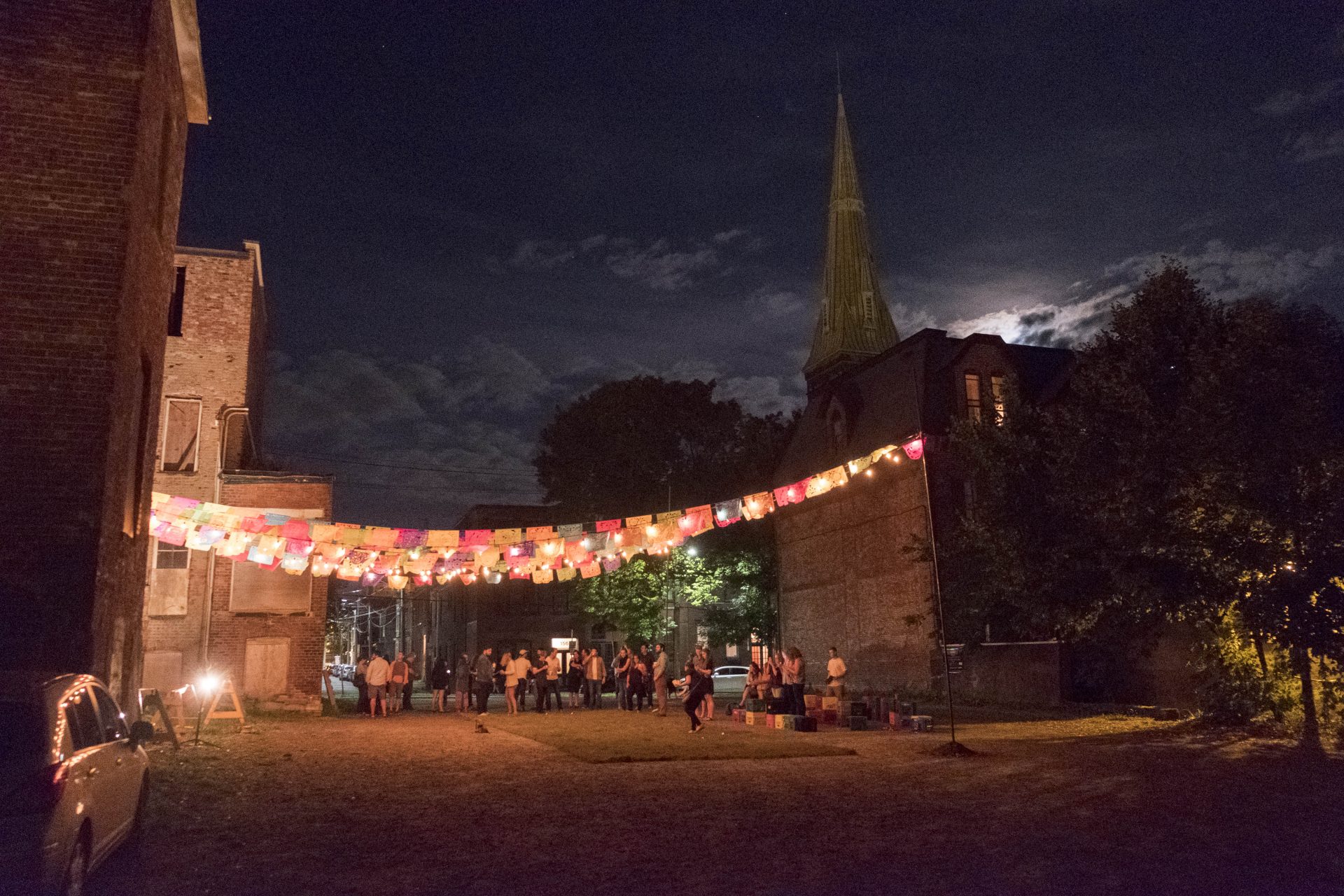 Let's collaborate
Send us an email, to discuss a new project.
We're a team of Architects and designers who are excited about creating unique ideas to help  develop change in this world by turning your specific challenges into opportunities.