The Rose Coast
Referencing traditional materials, the formal vernacular of the gable structure, and VanHorne's bath house through the use of stone, Rosecoast is carefully shaped by a respectful sense of place; a conscious expression of site, and context.
Task
Our objective was to execute a project that is contemporary and forward-looking but also culturally and formally familiar; a project that will be impactful, but will also effortlessly blend into its environment.
Builder

MRB Contracting

Photographer

Julian Parkinson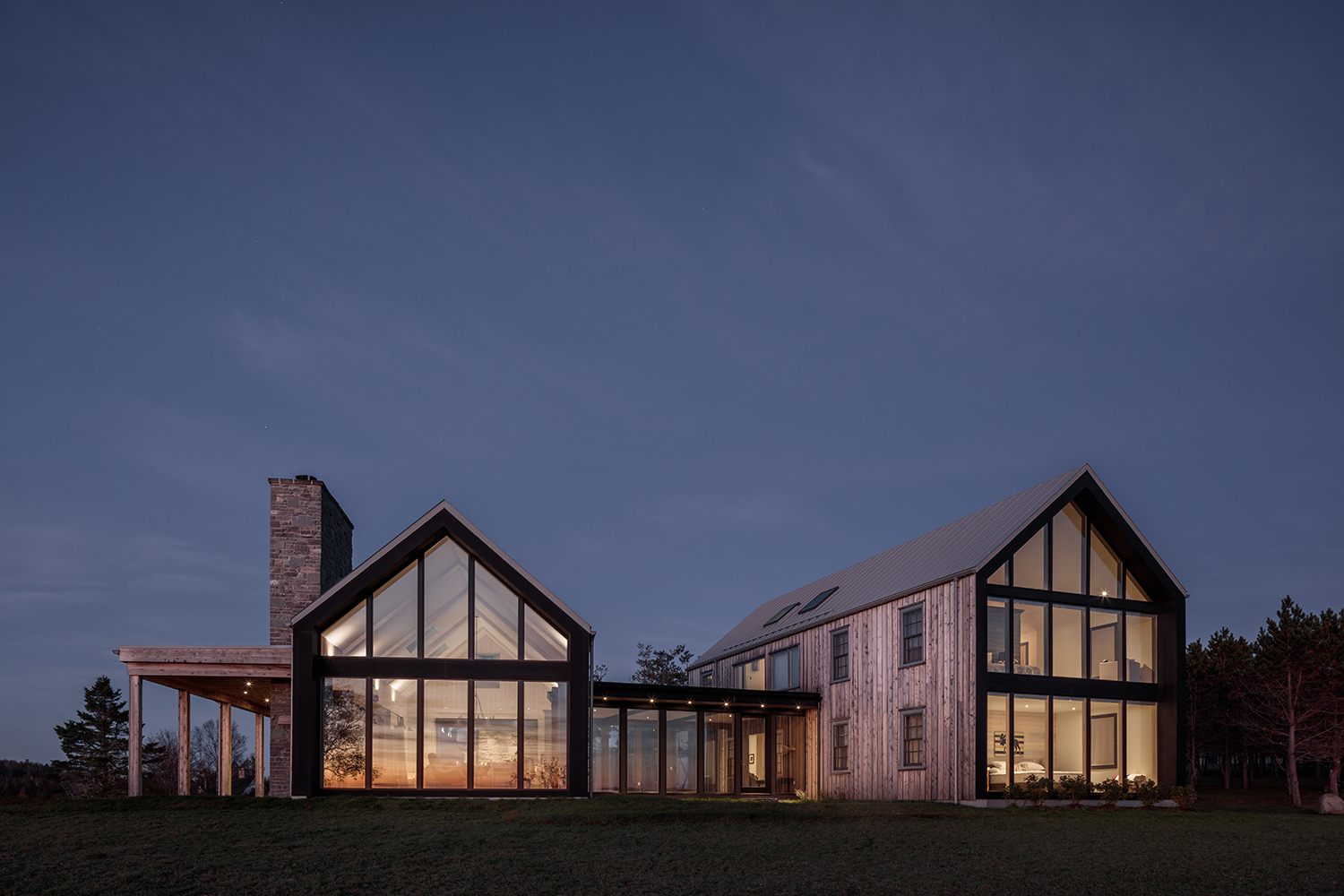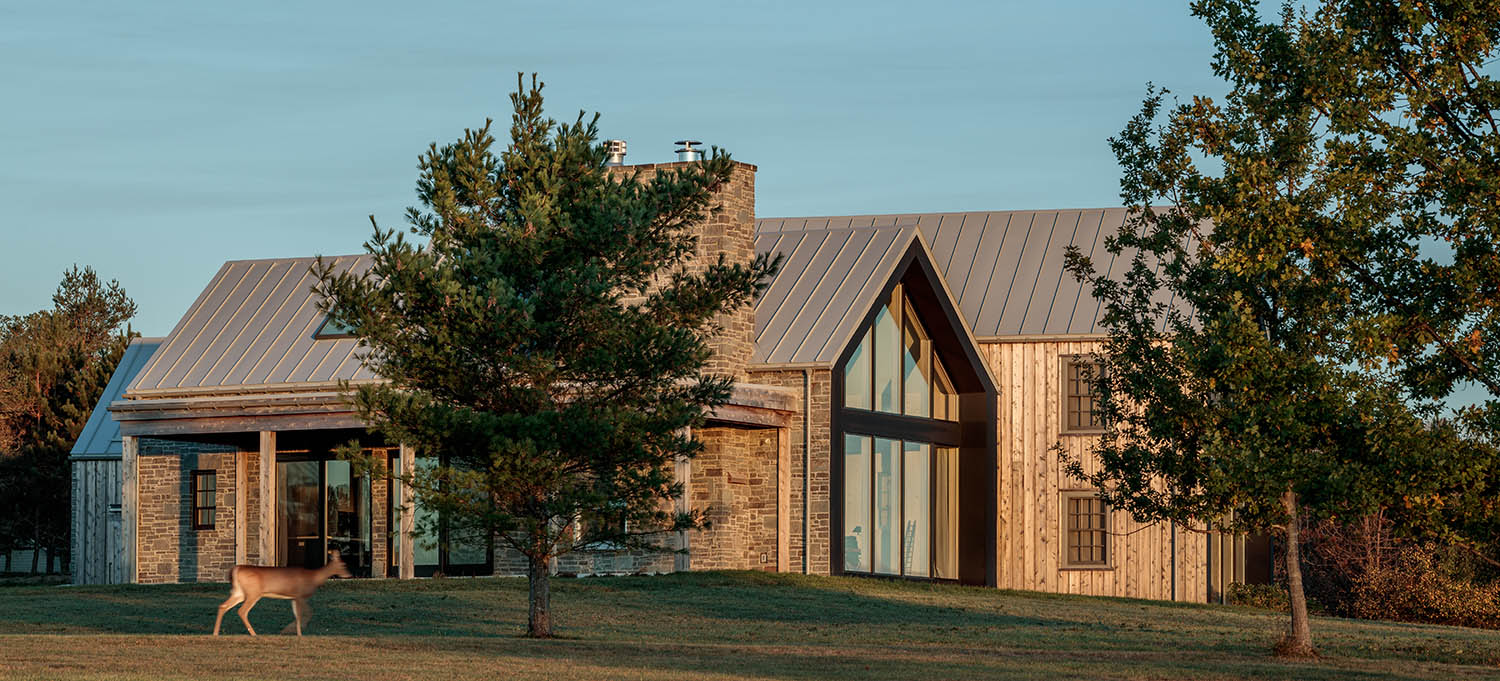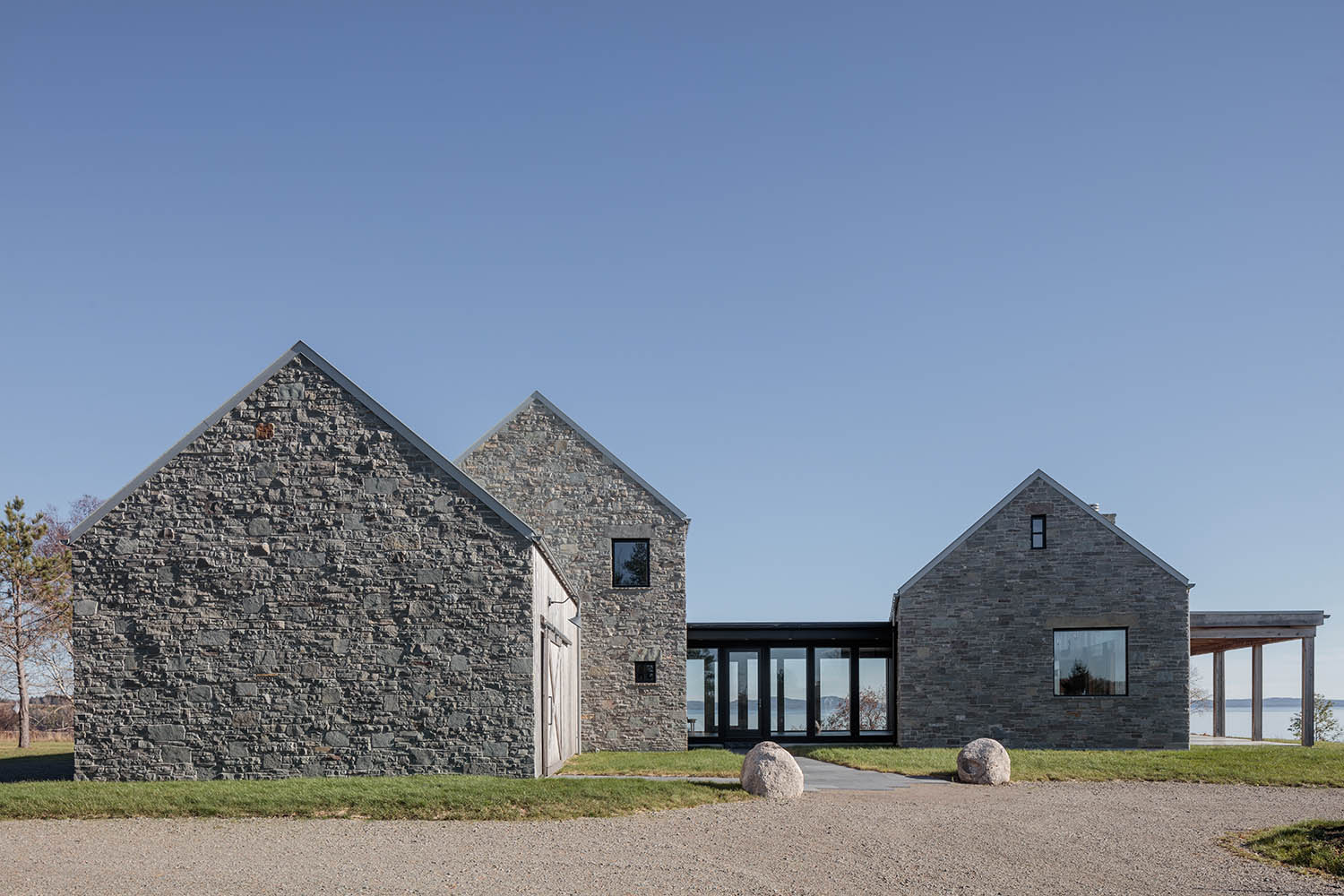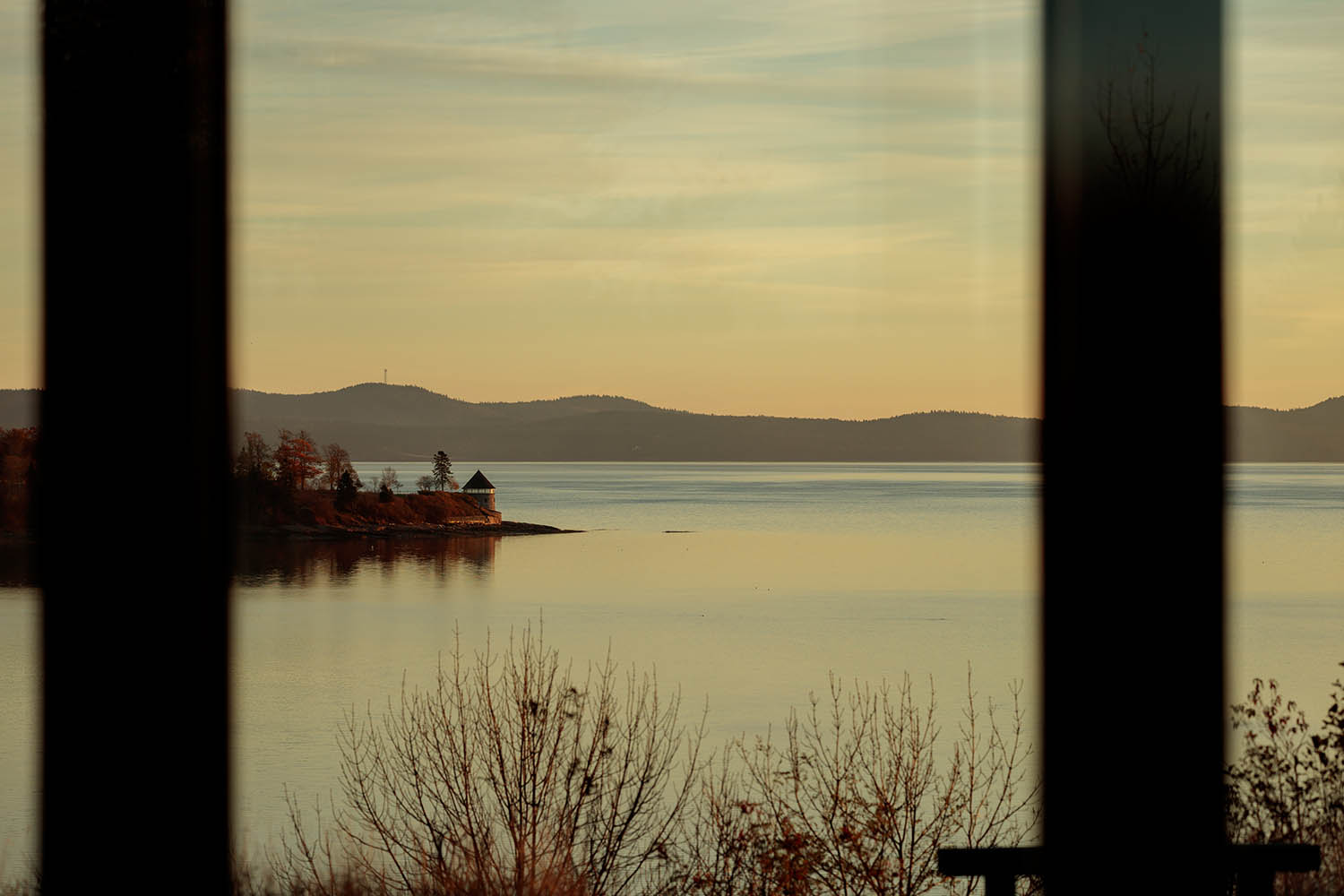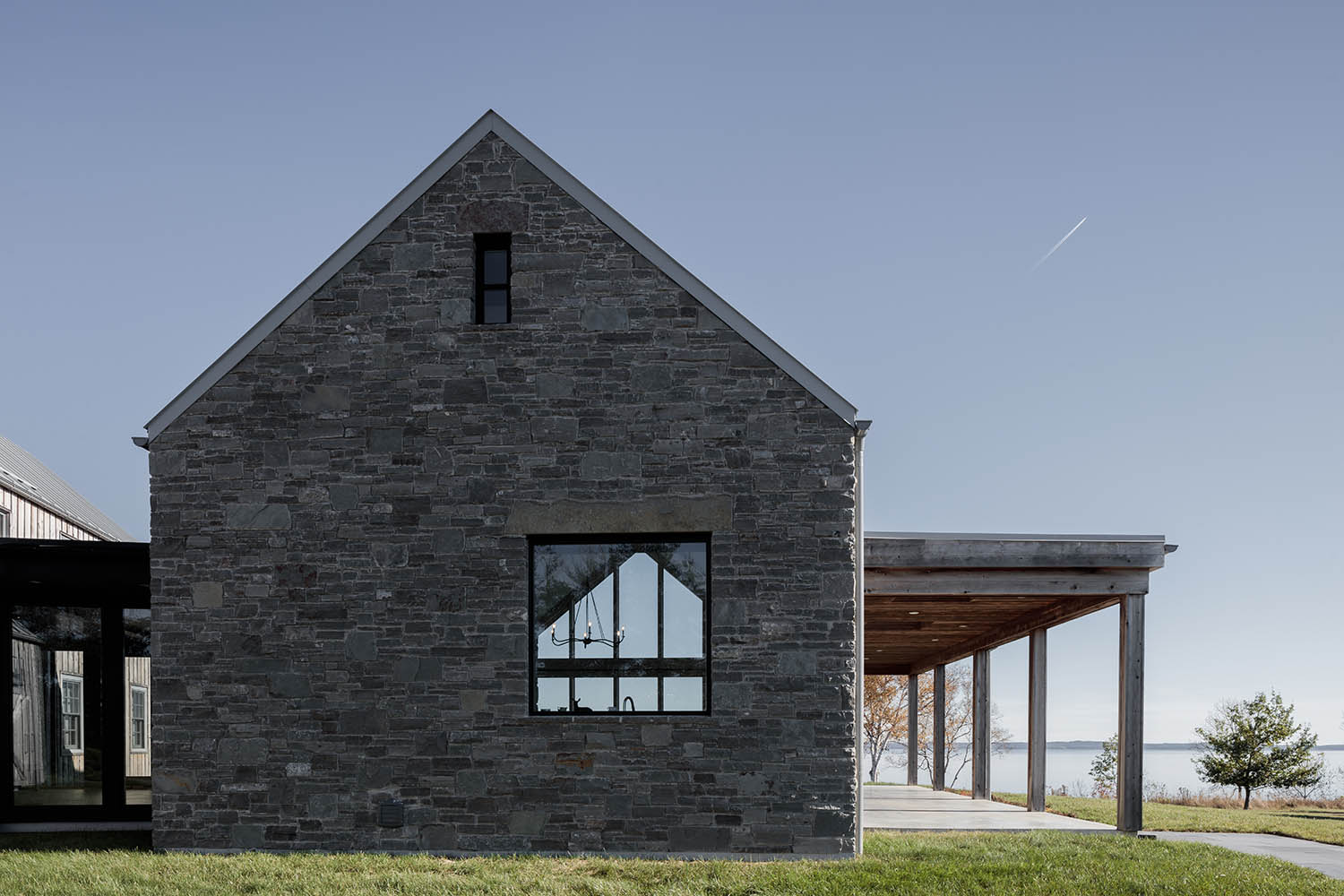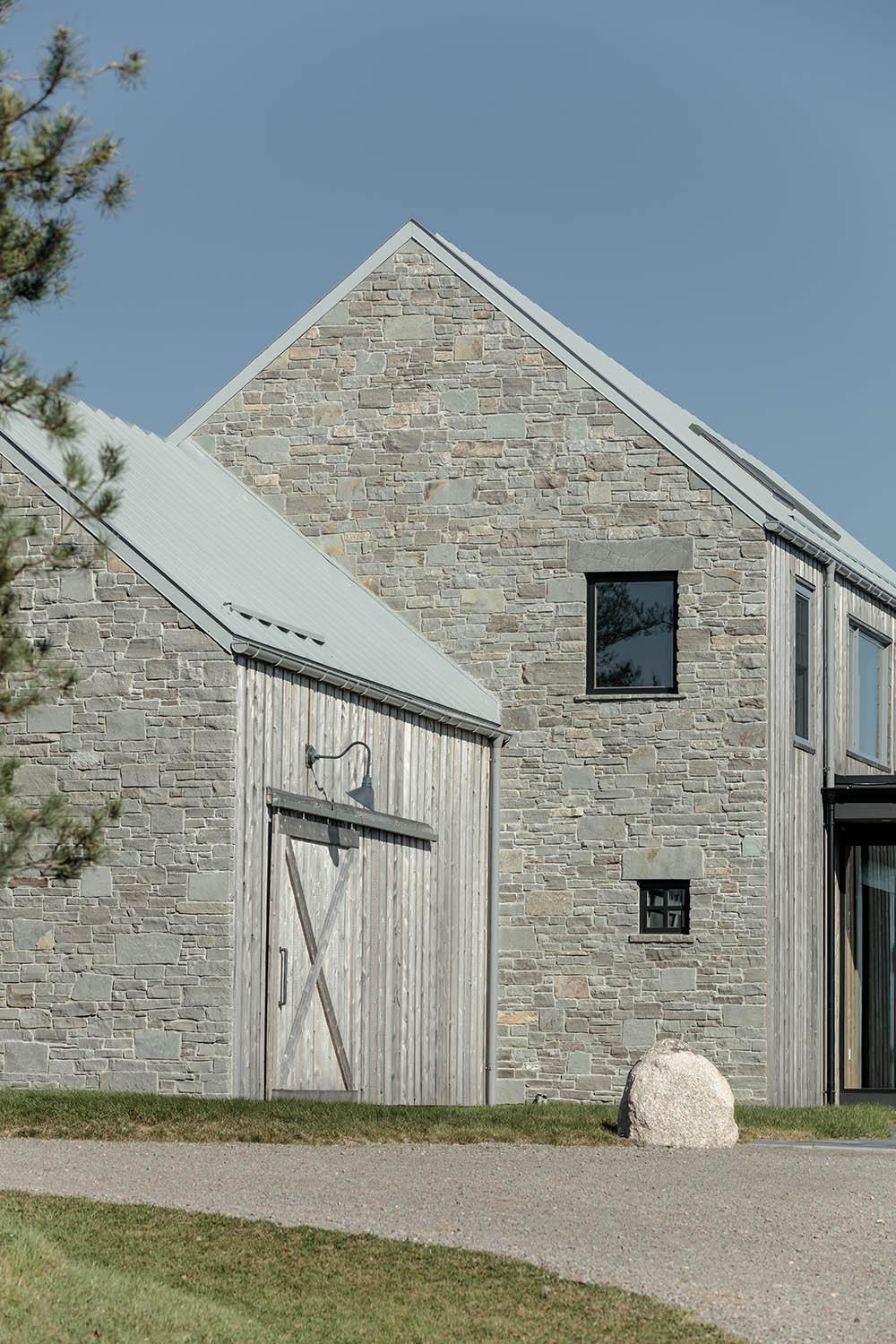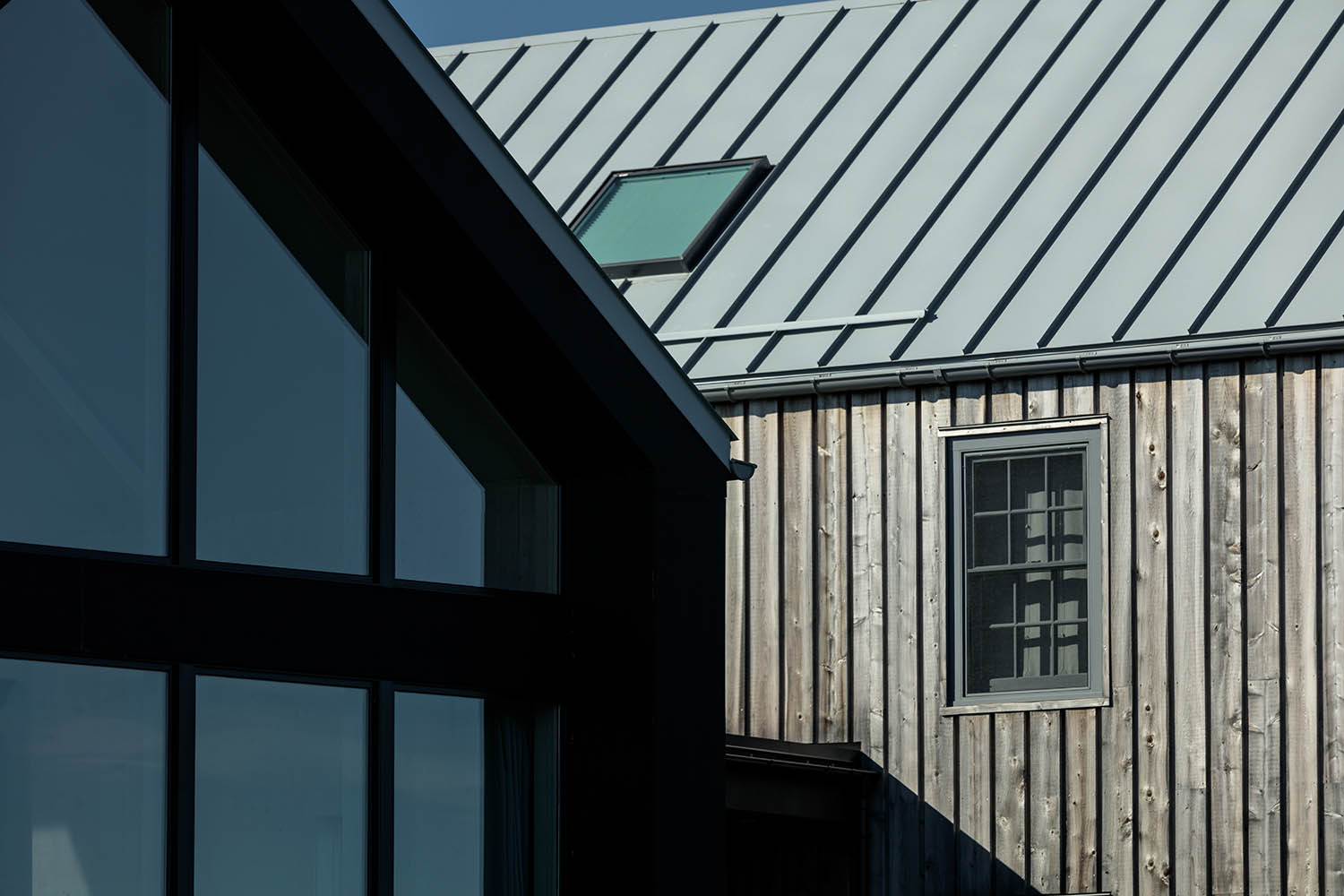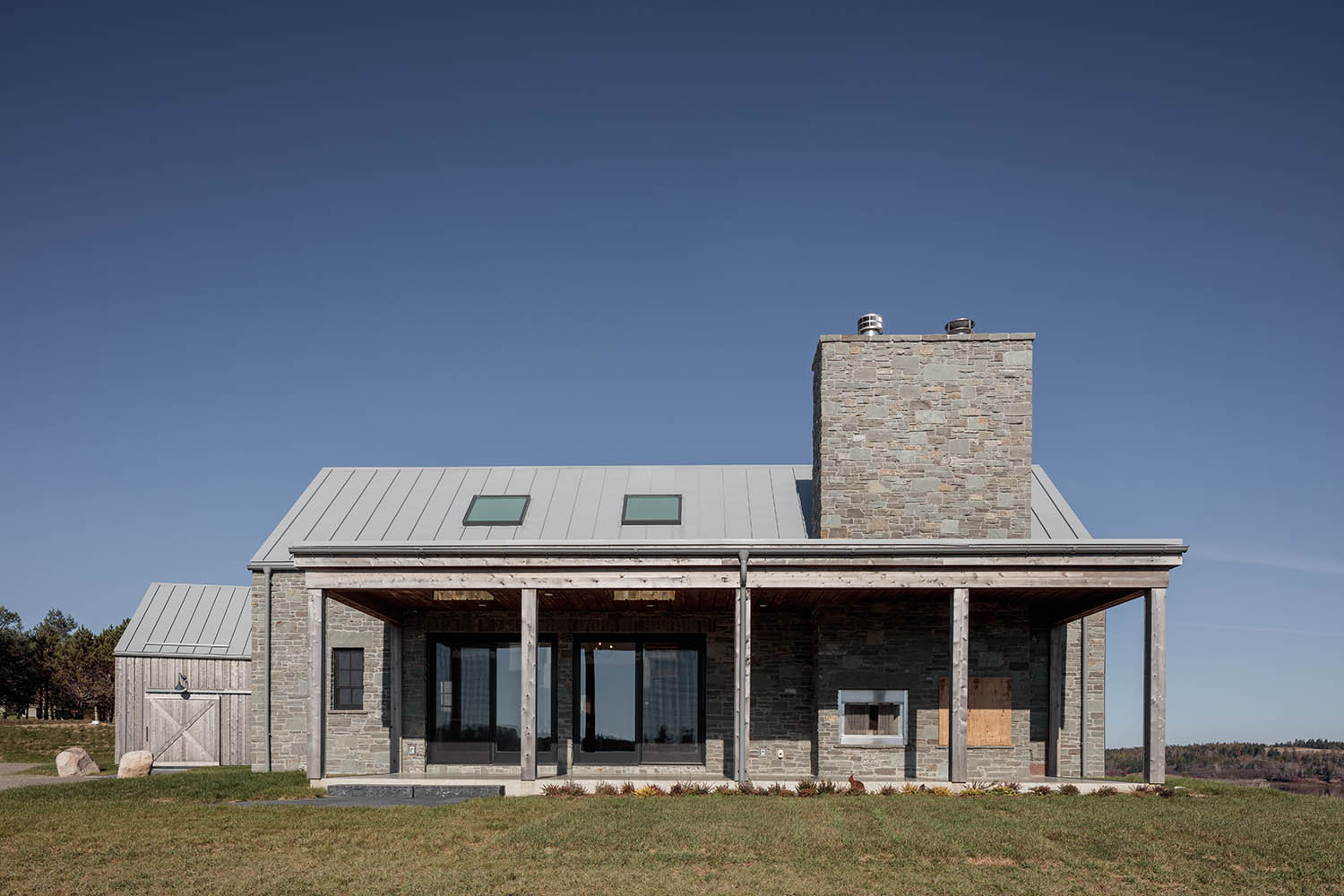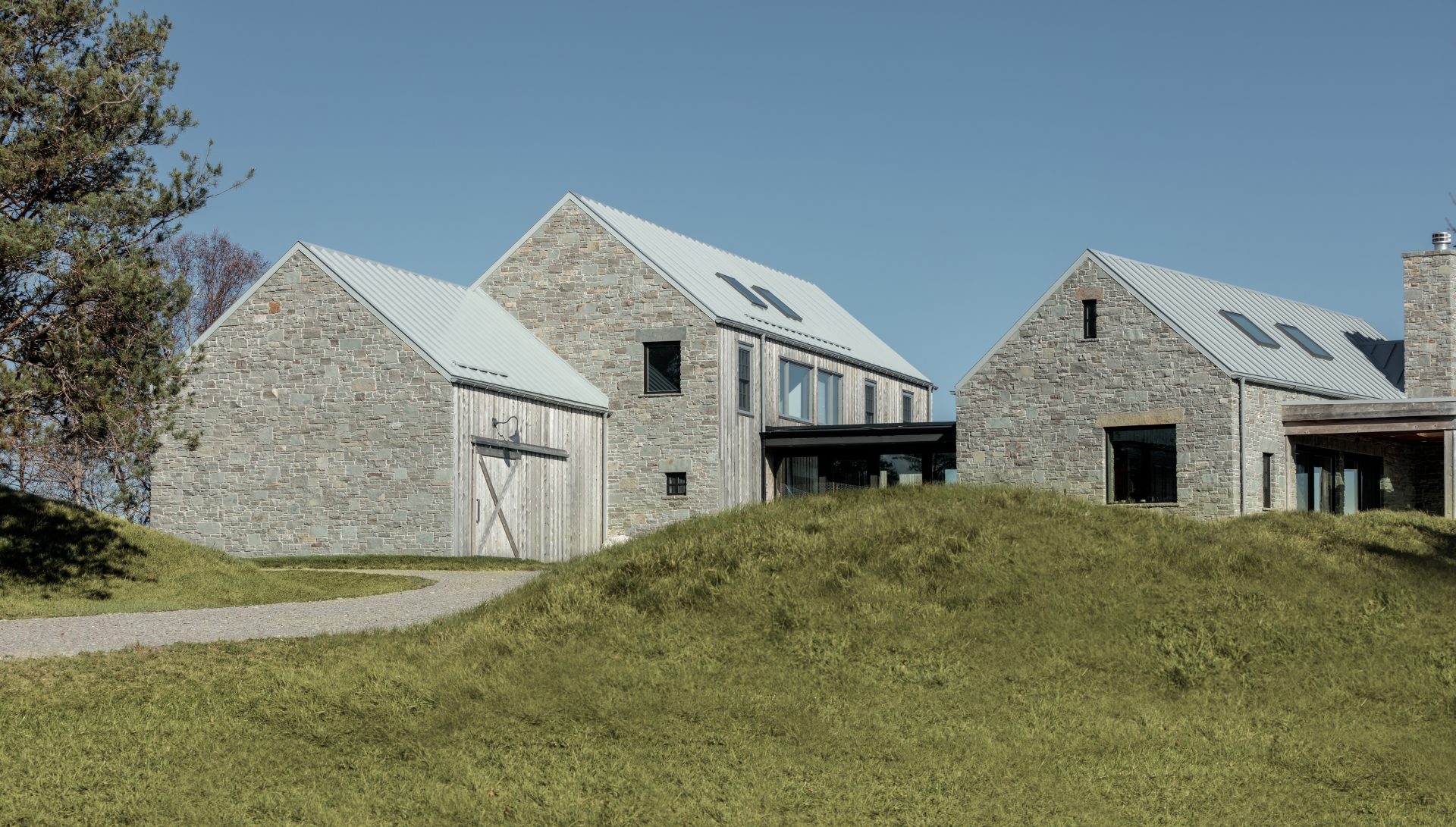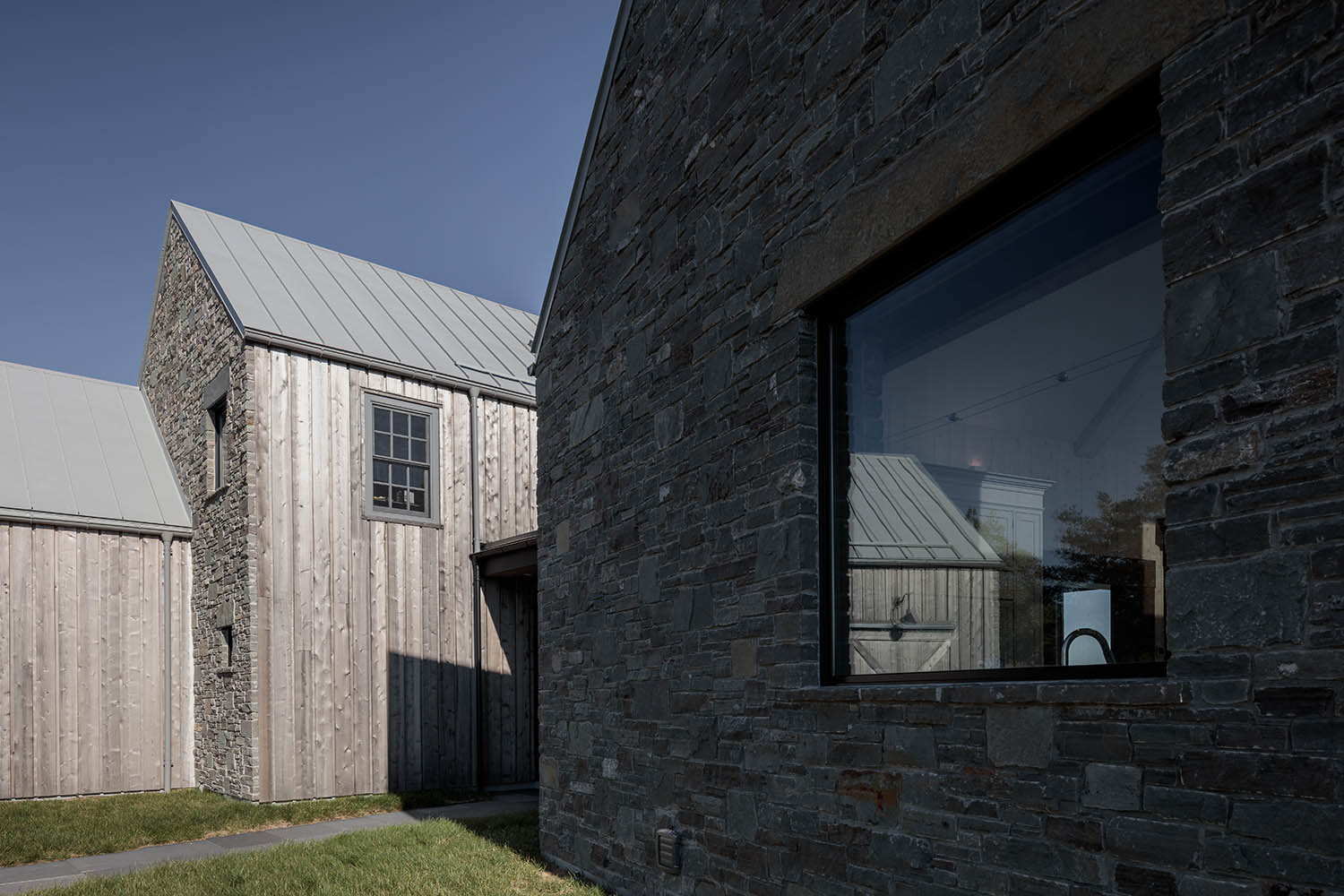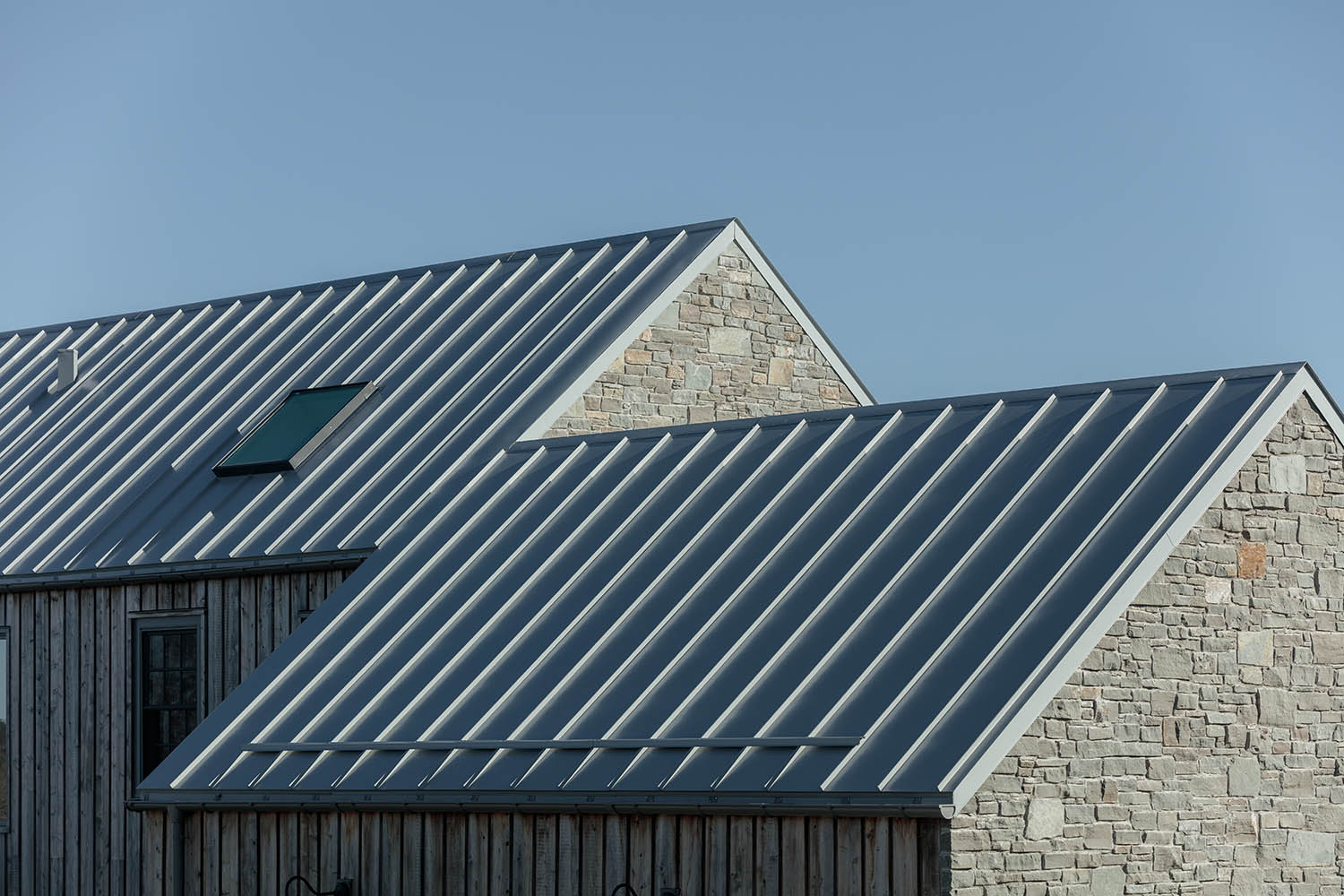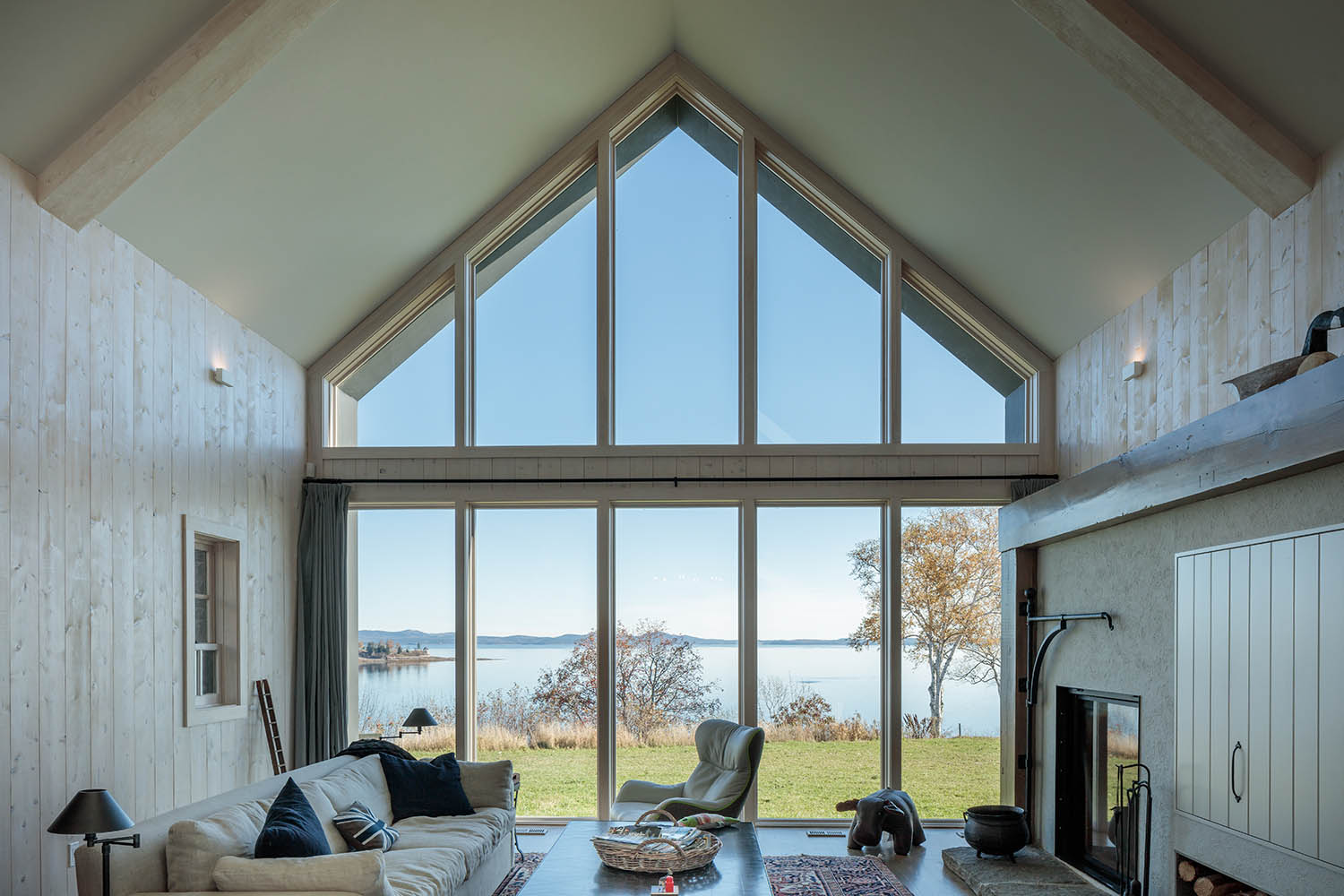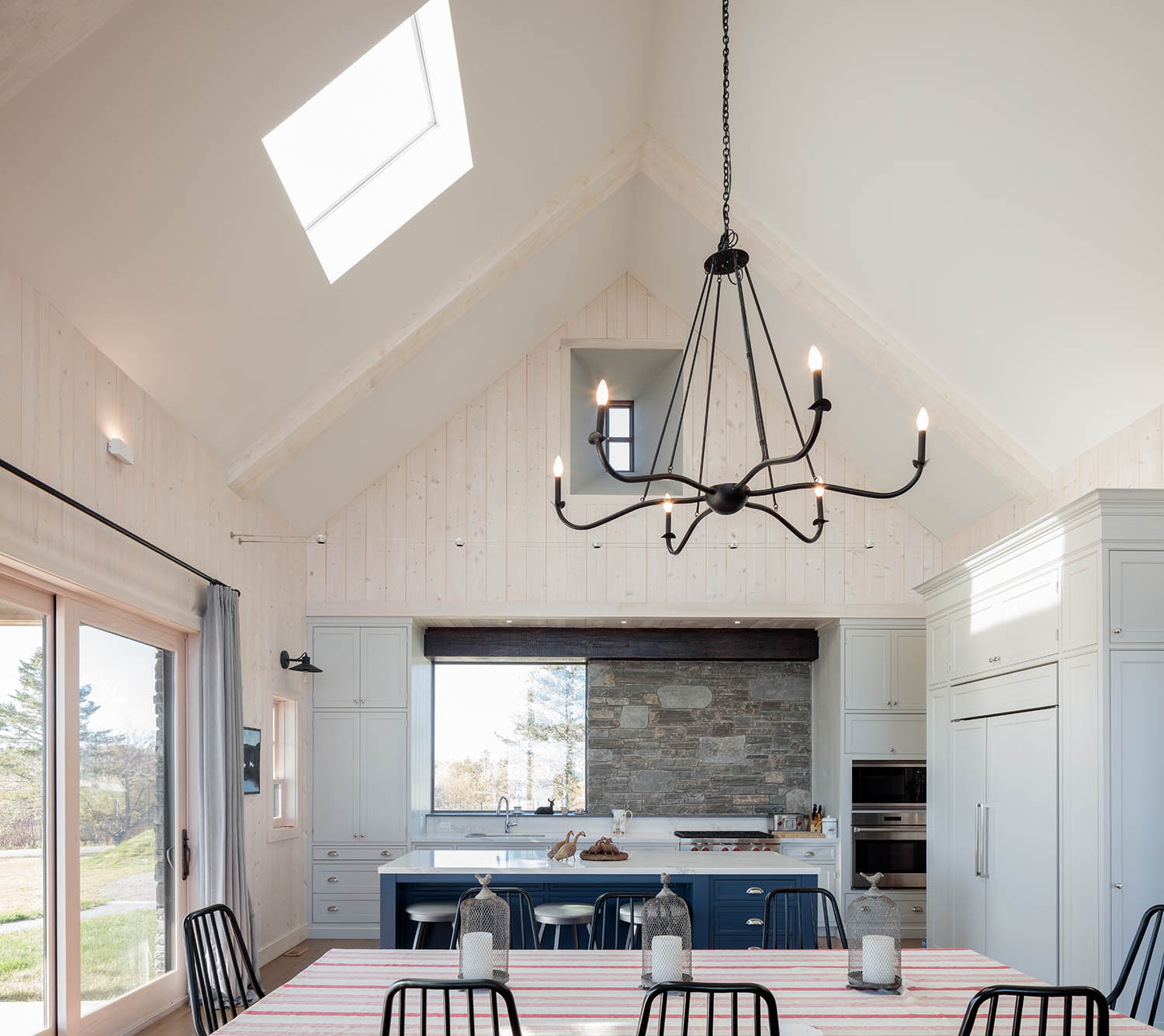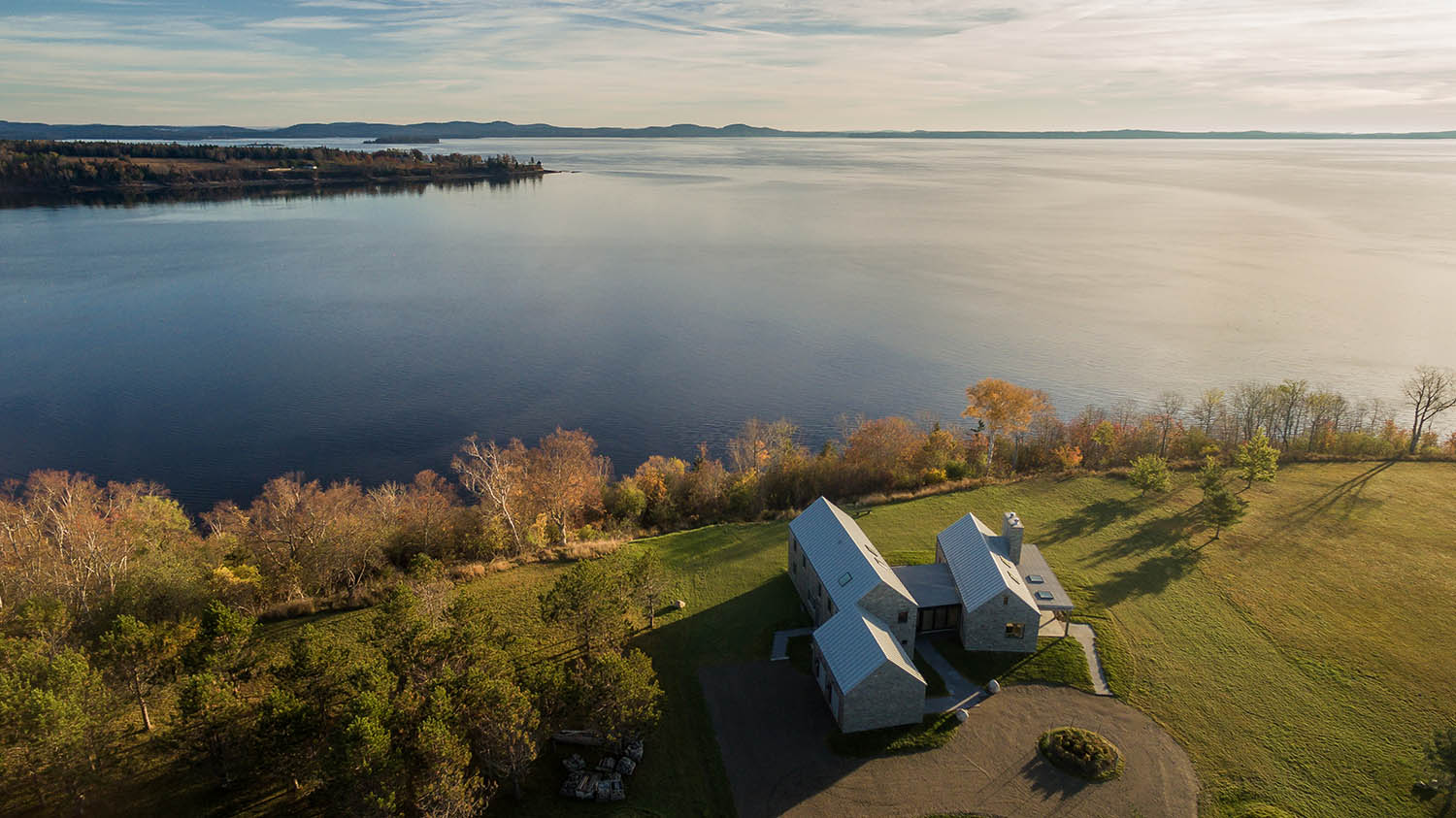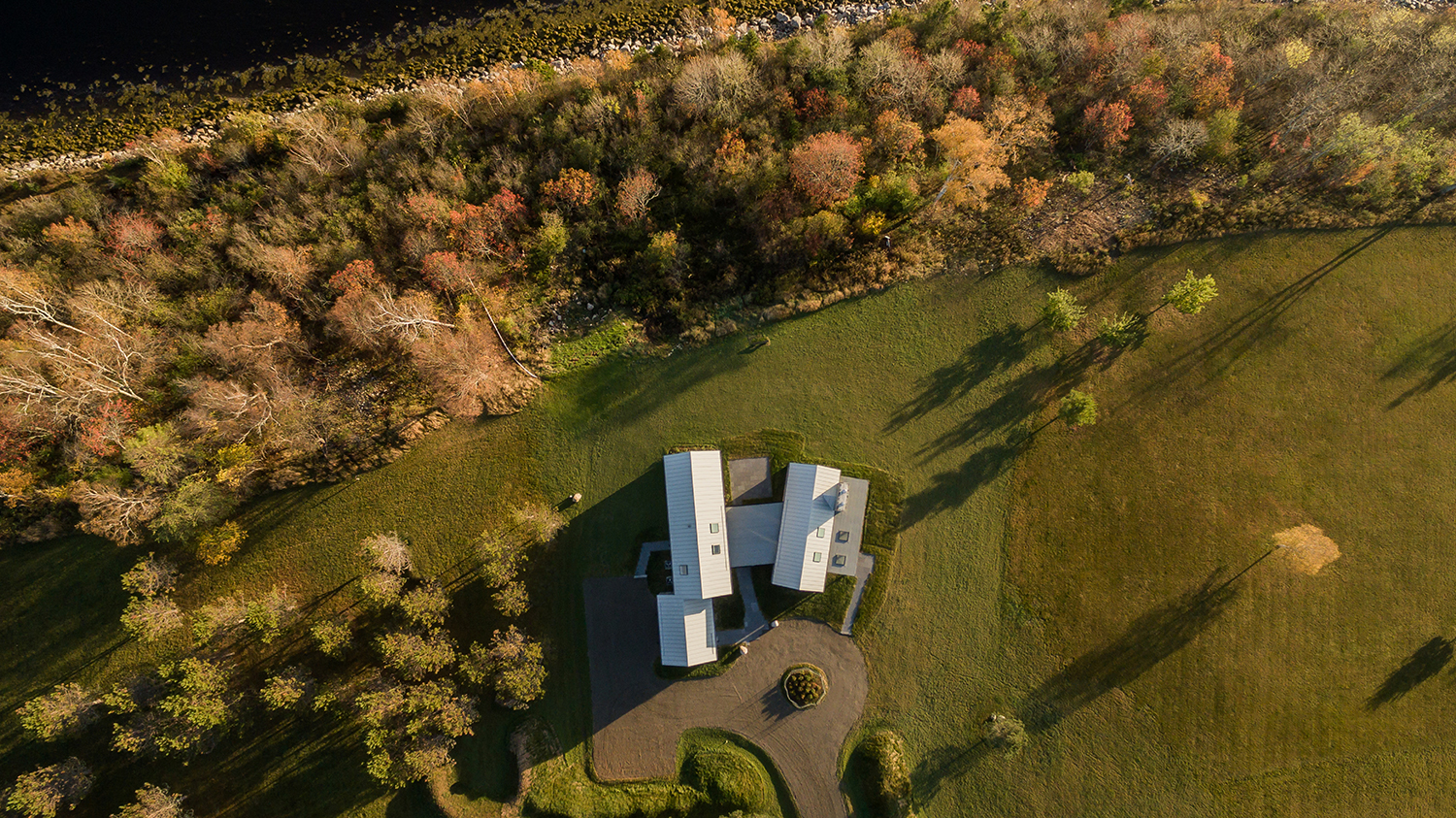 Let's collaborate
Send us an email, to discuss a new project.
We're a team of Architects and designers who are excited about creating unique ideas to help  develop change in this world by turning your specific challenges into opportunities.