Mackay Apple Orchard
With its small 900SF footprint, the living quarters of the farmhouse juxtaposes the rugged landscape with a refined yet low maintenance palette. A strategic design move that restricts windows and views to opposing ends of the farmhouse frames the spectacular views to either the orchard embankment or the river, breathing new light into familiar views.
Builder

Pumpkin Farmer

Photographer

Mark Hemmings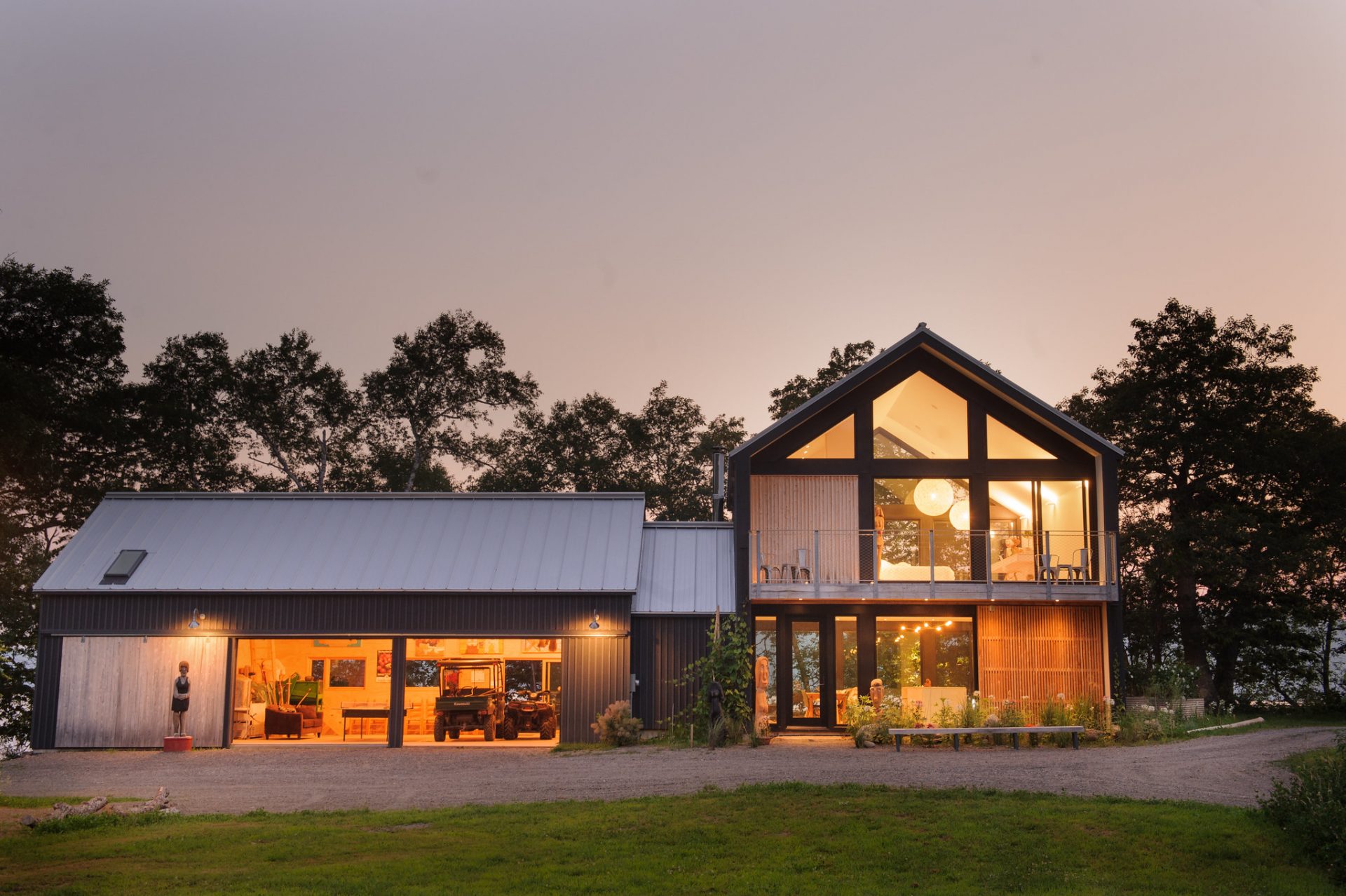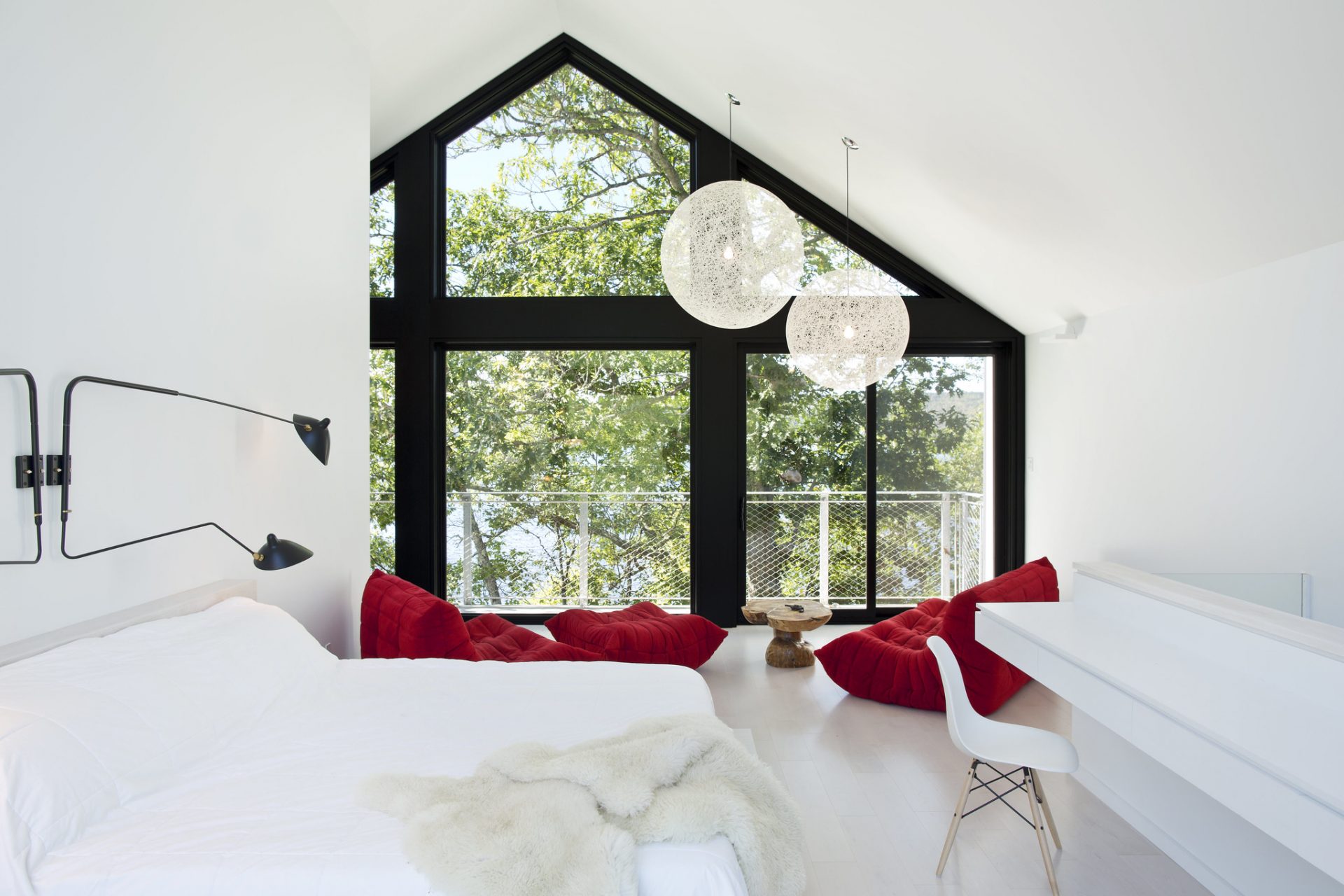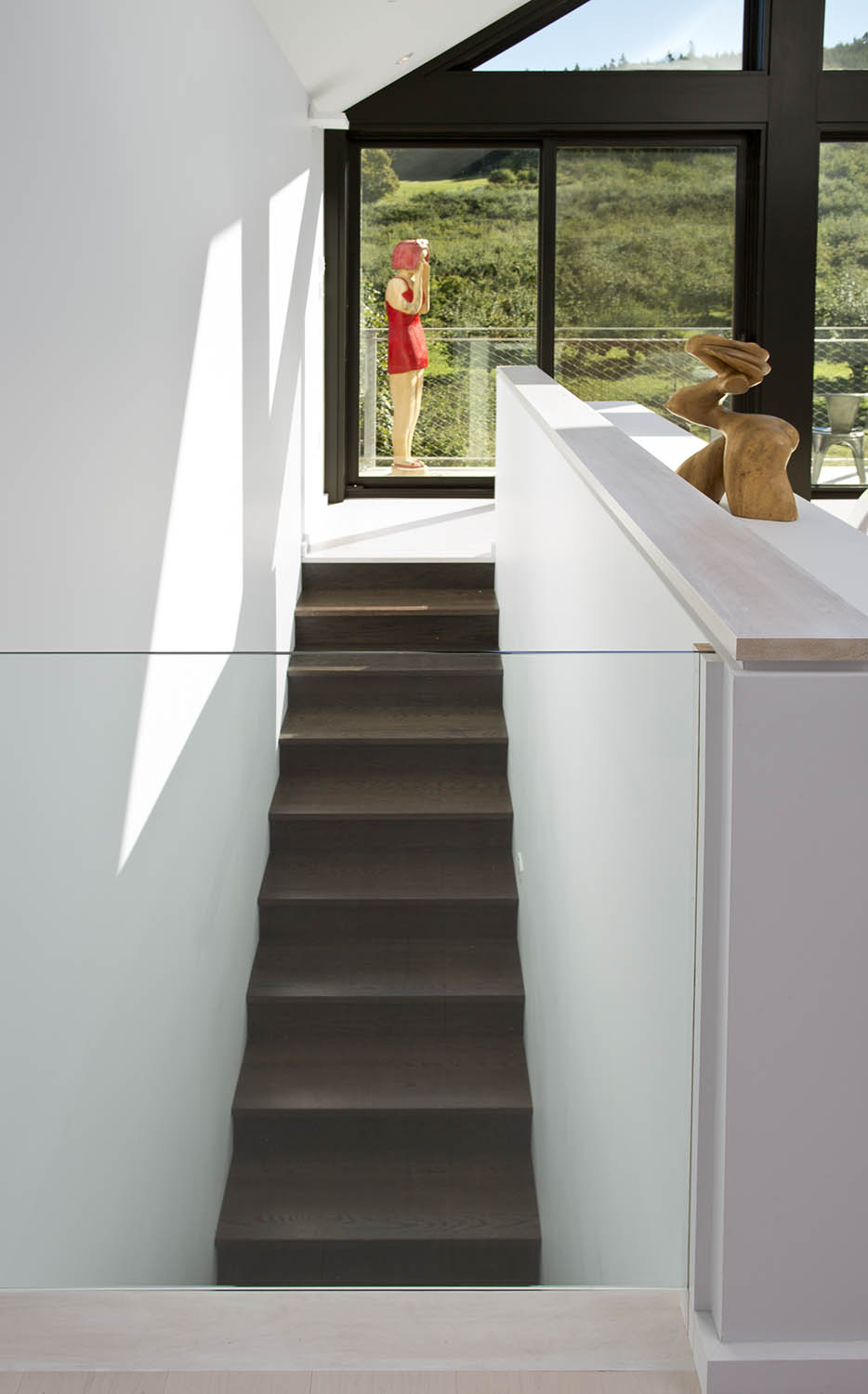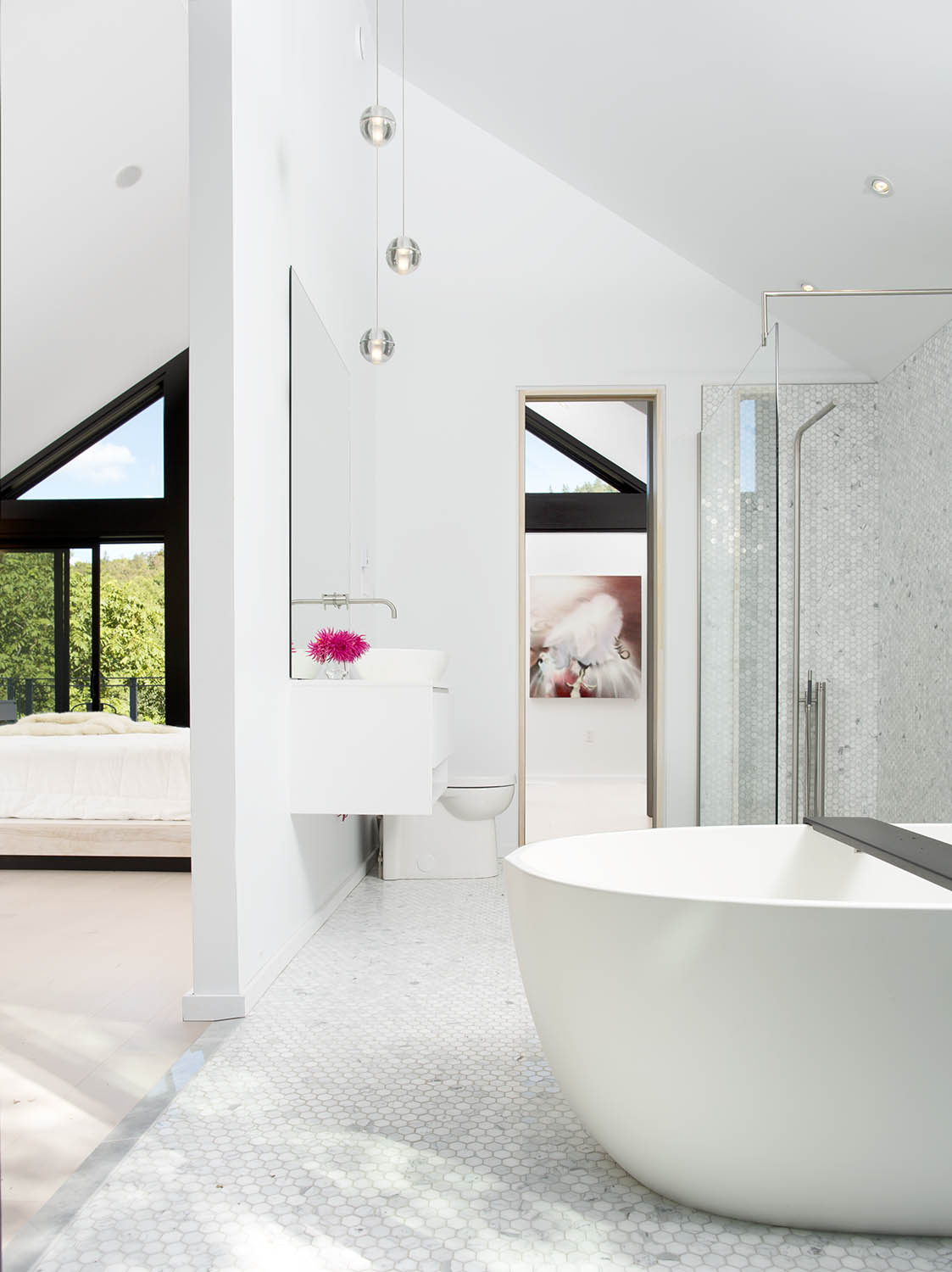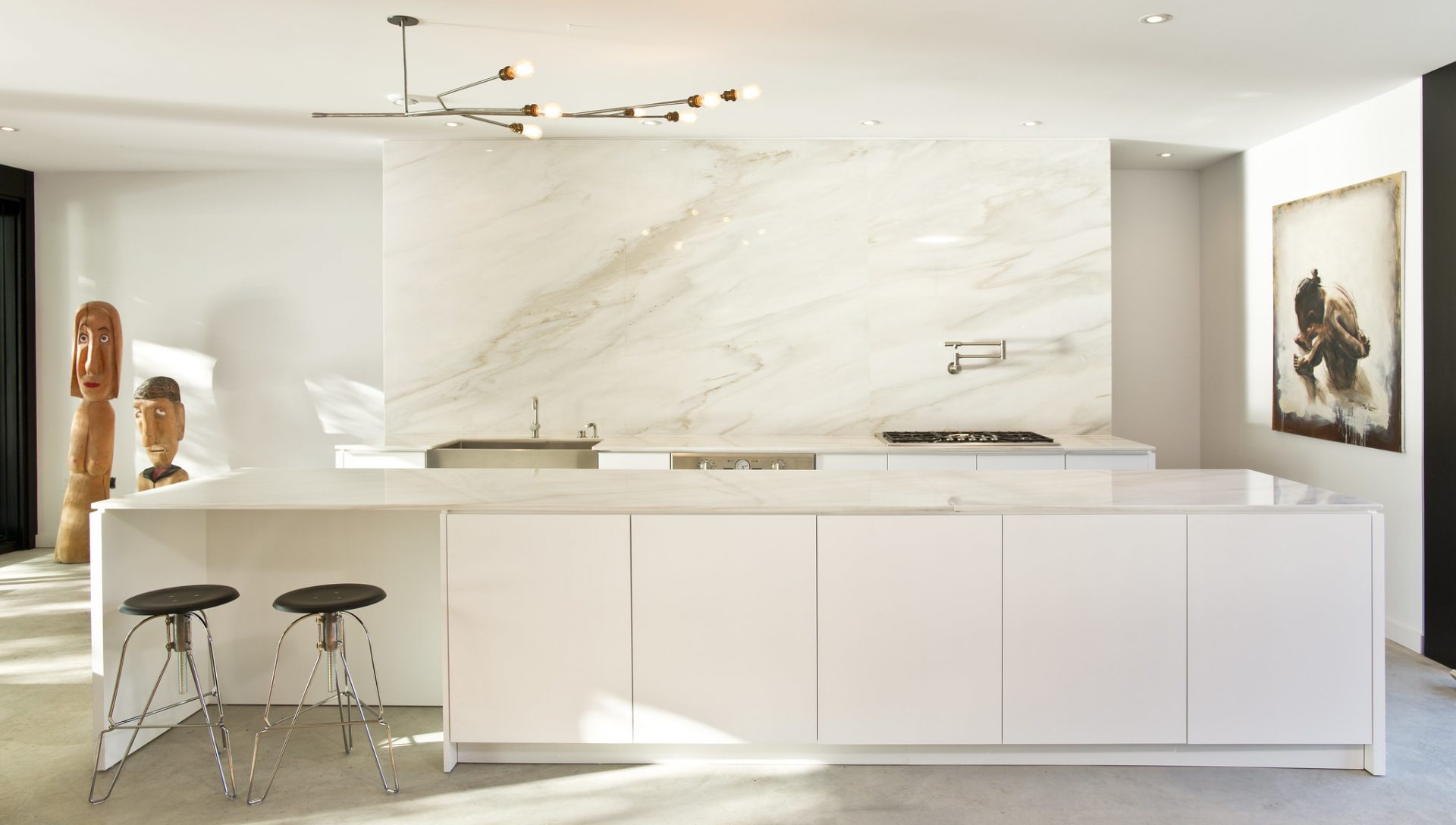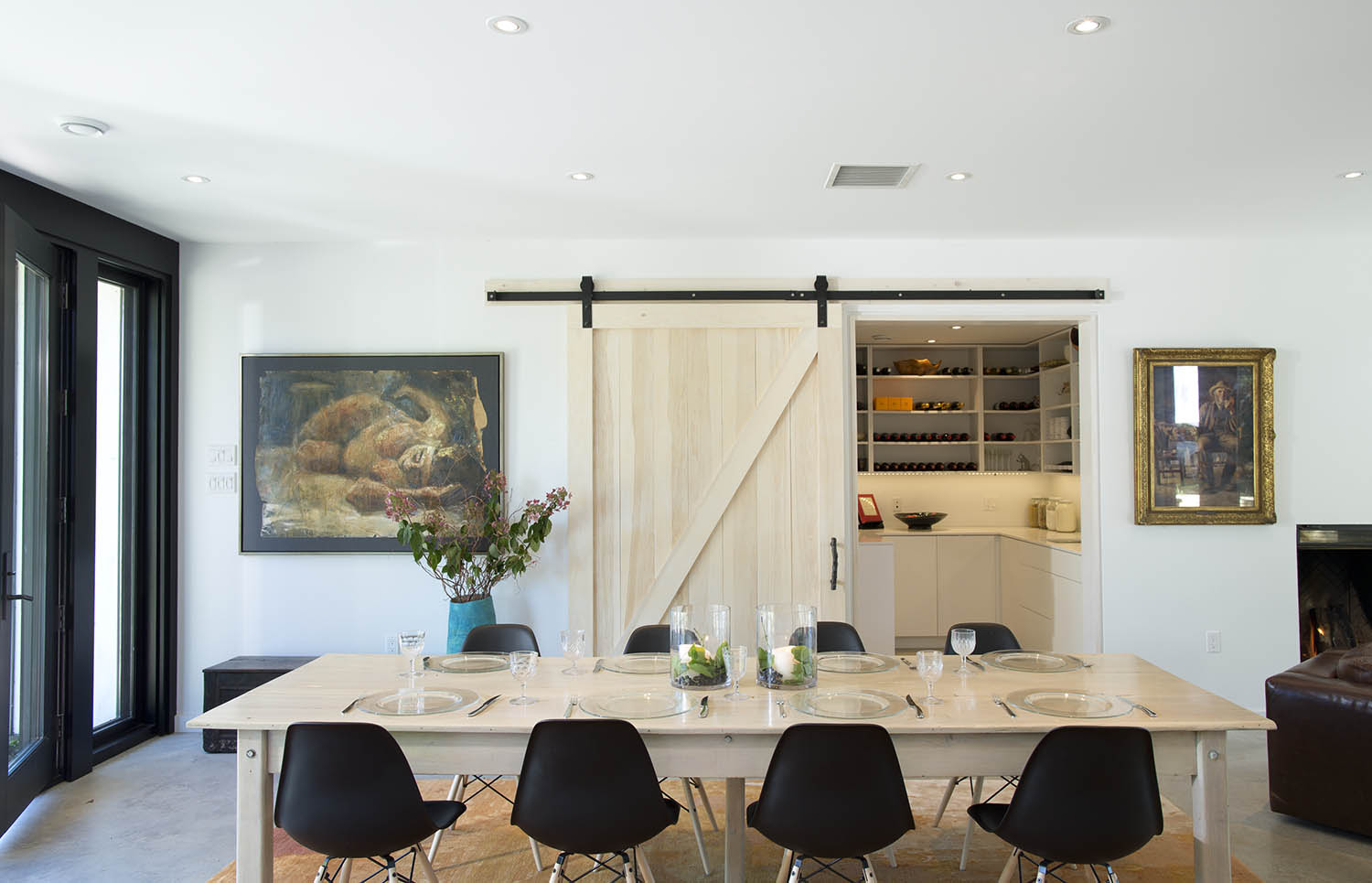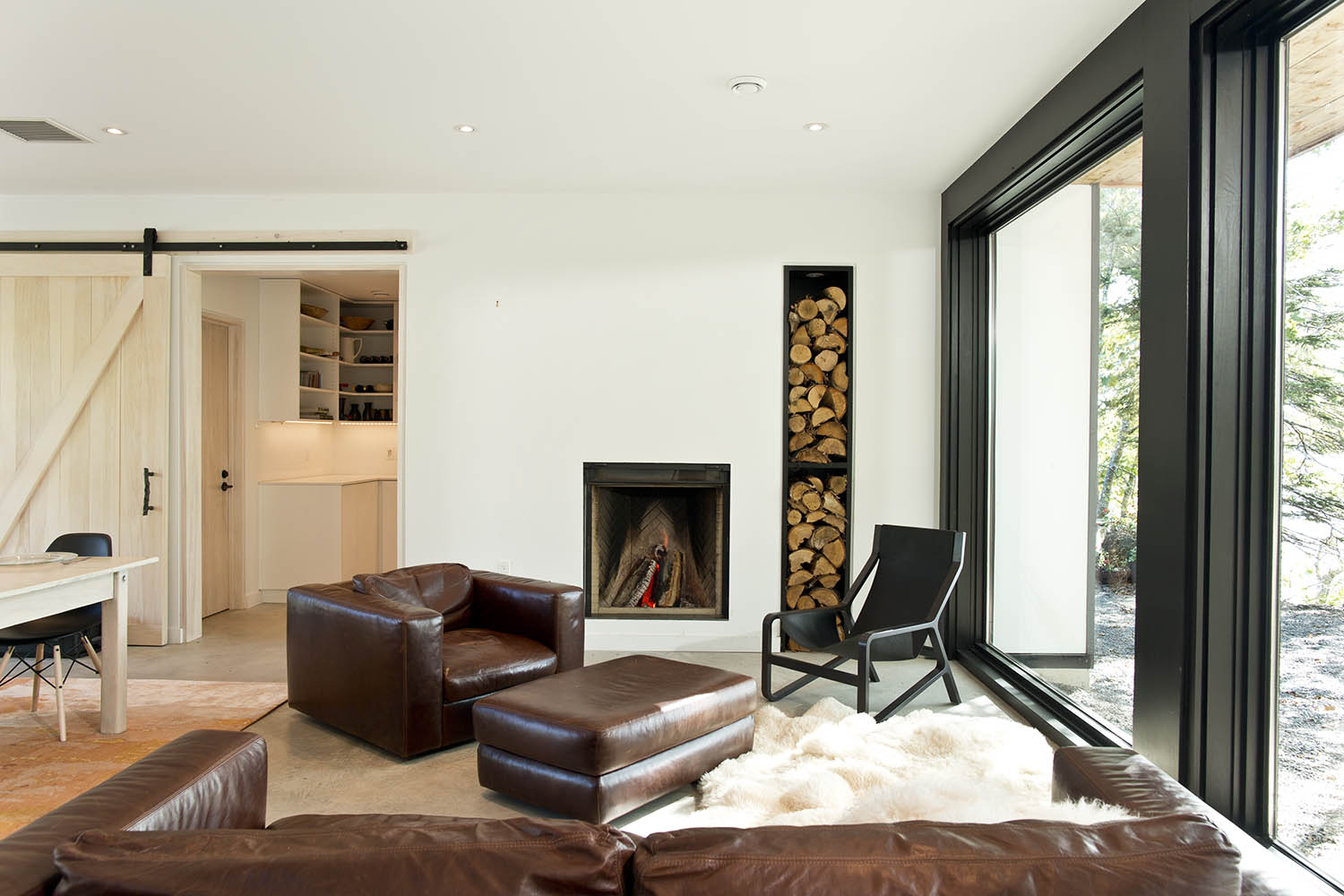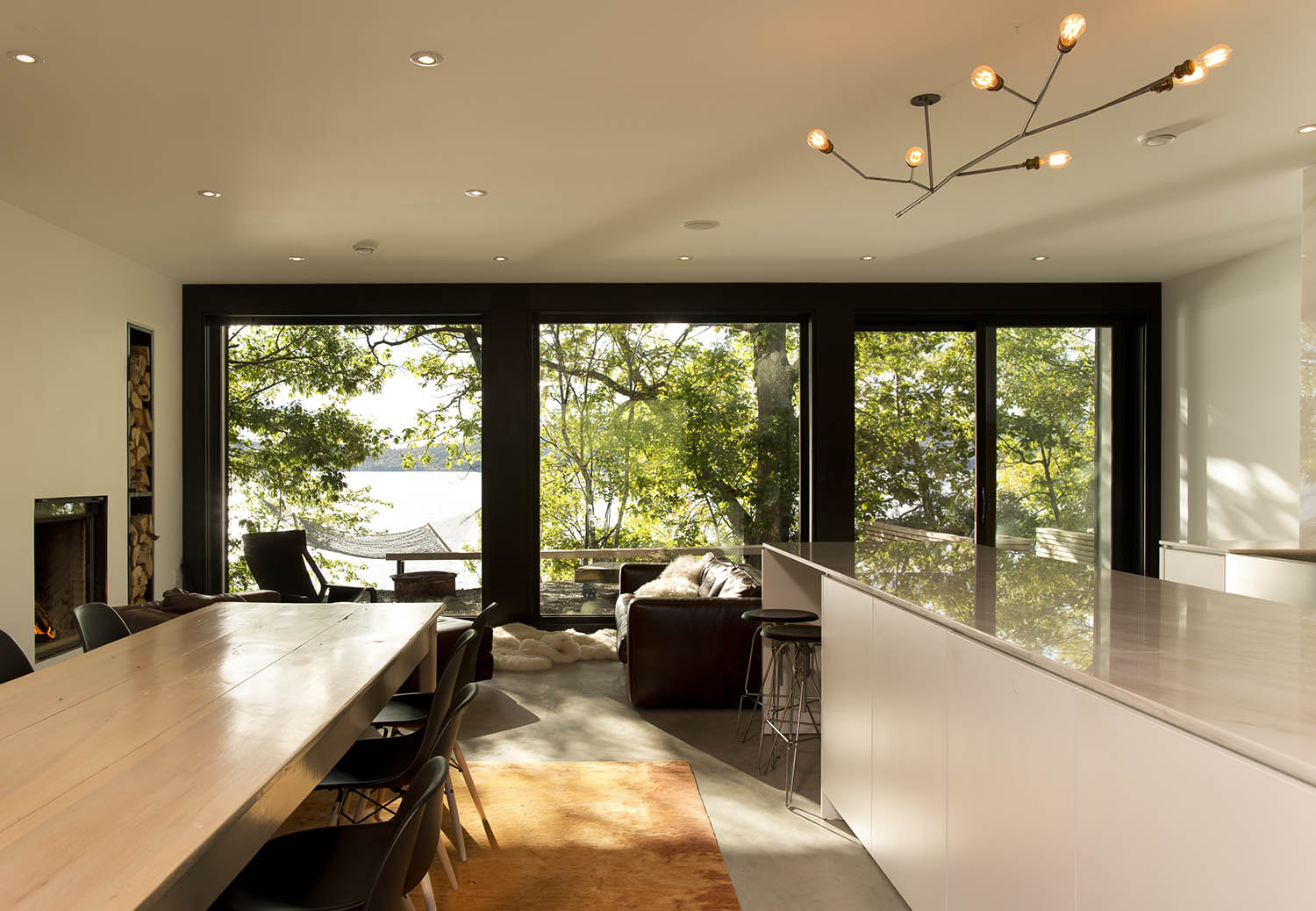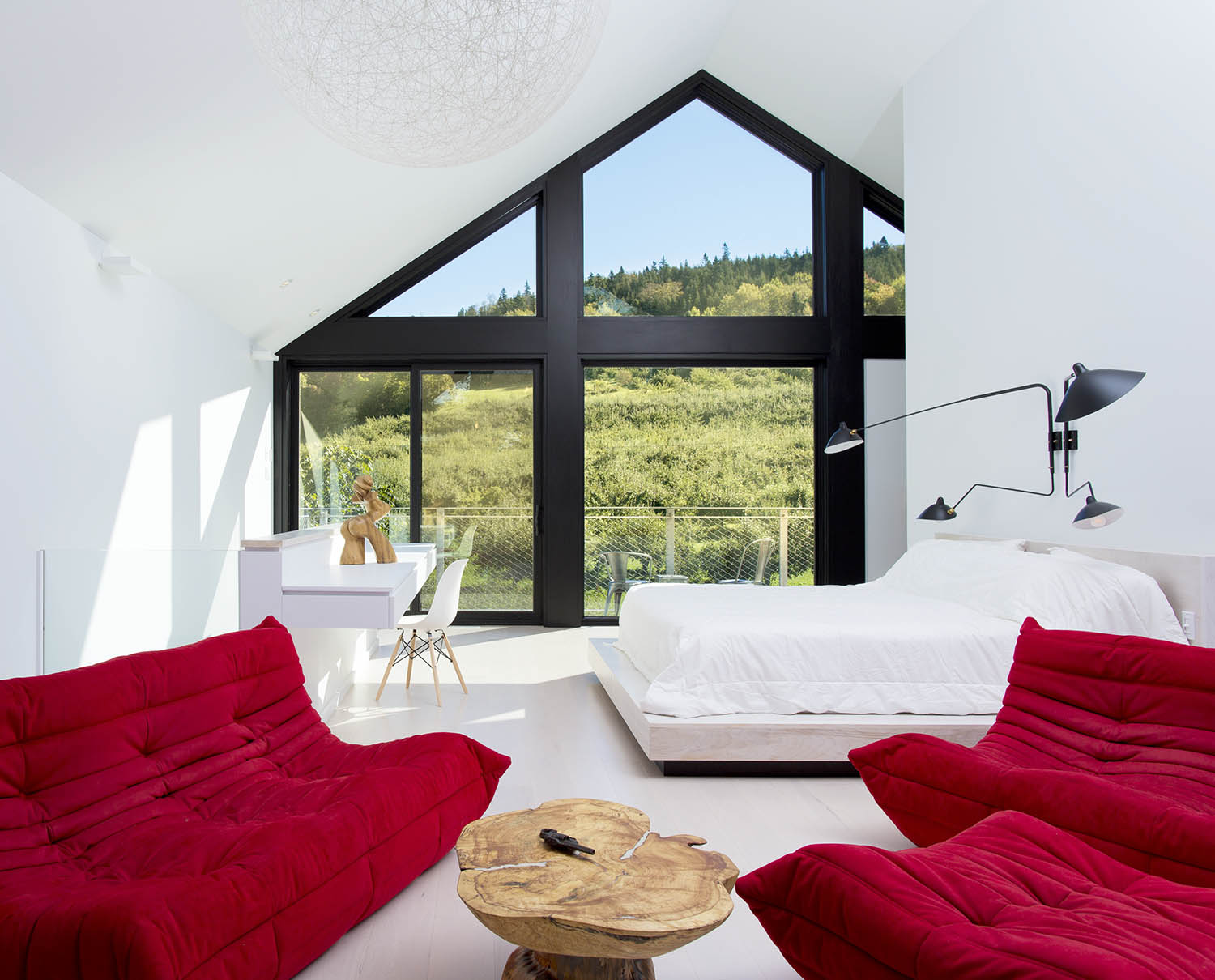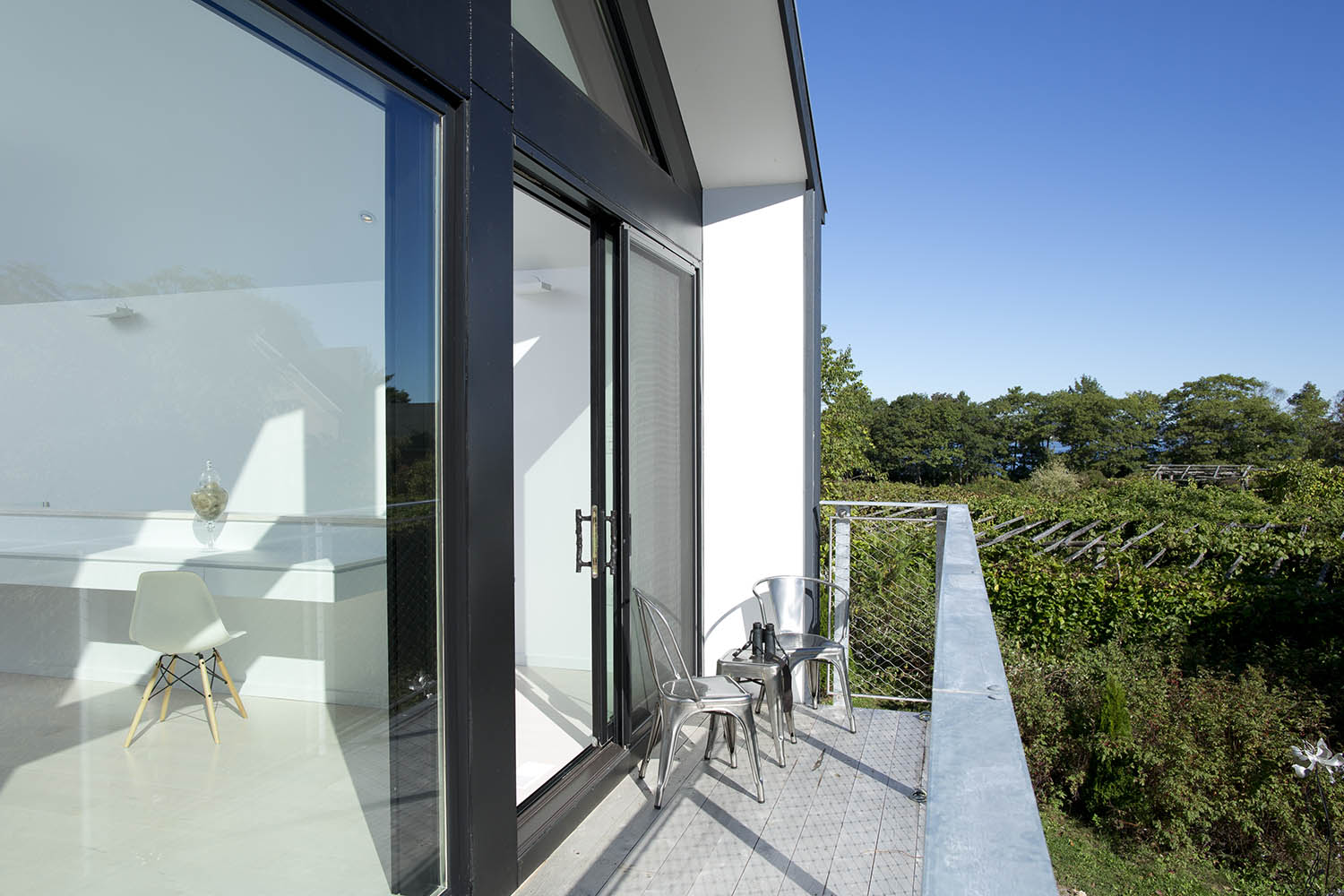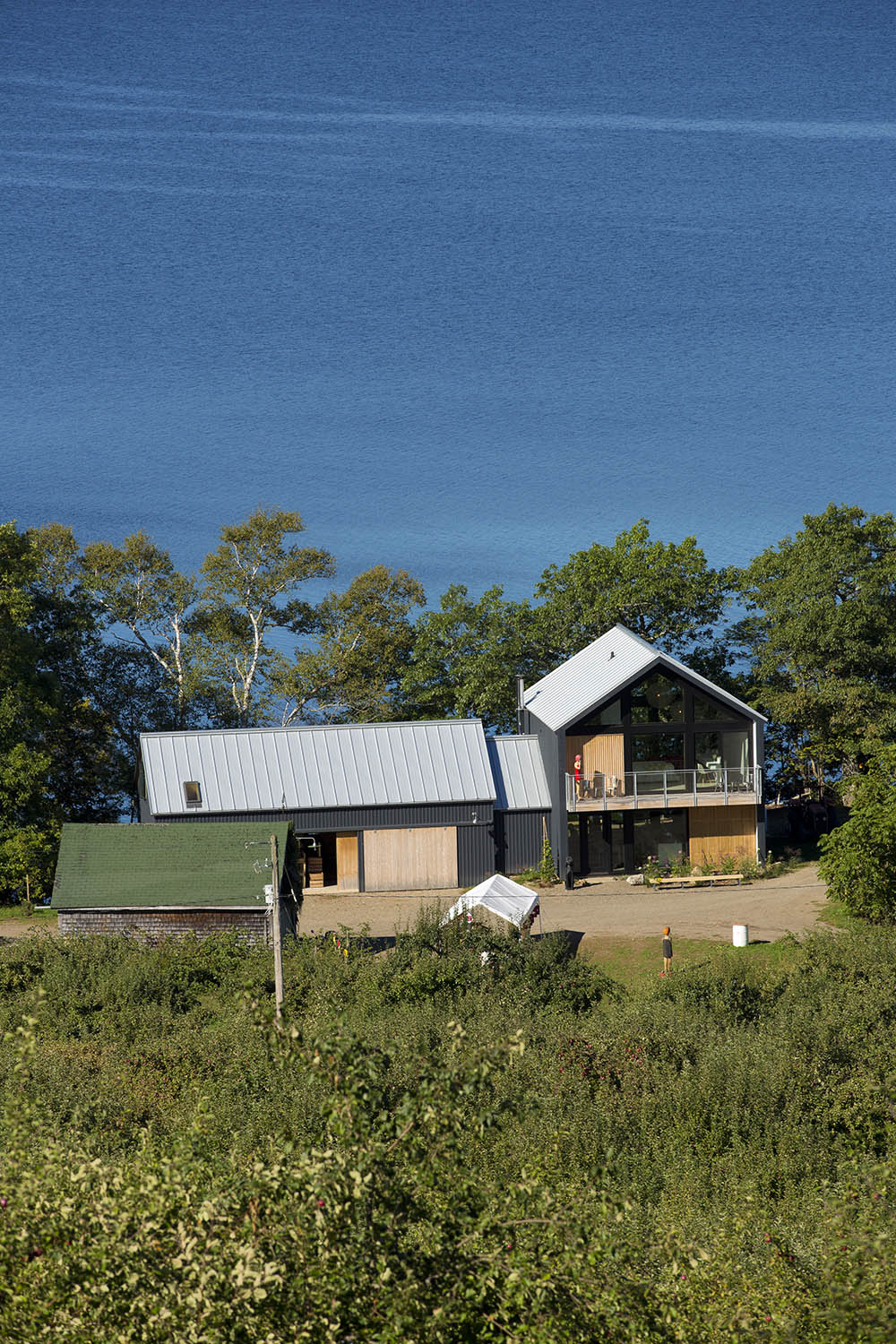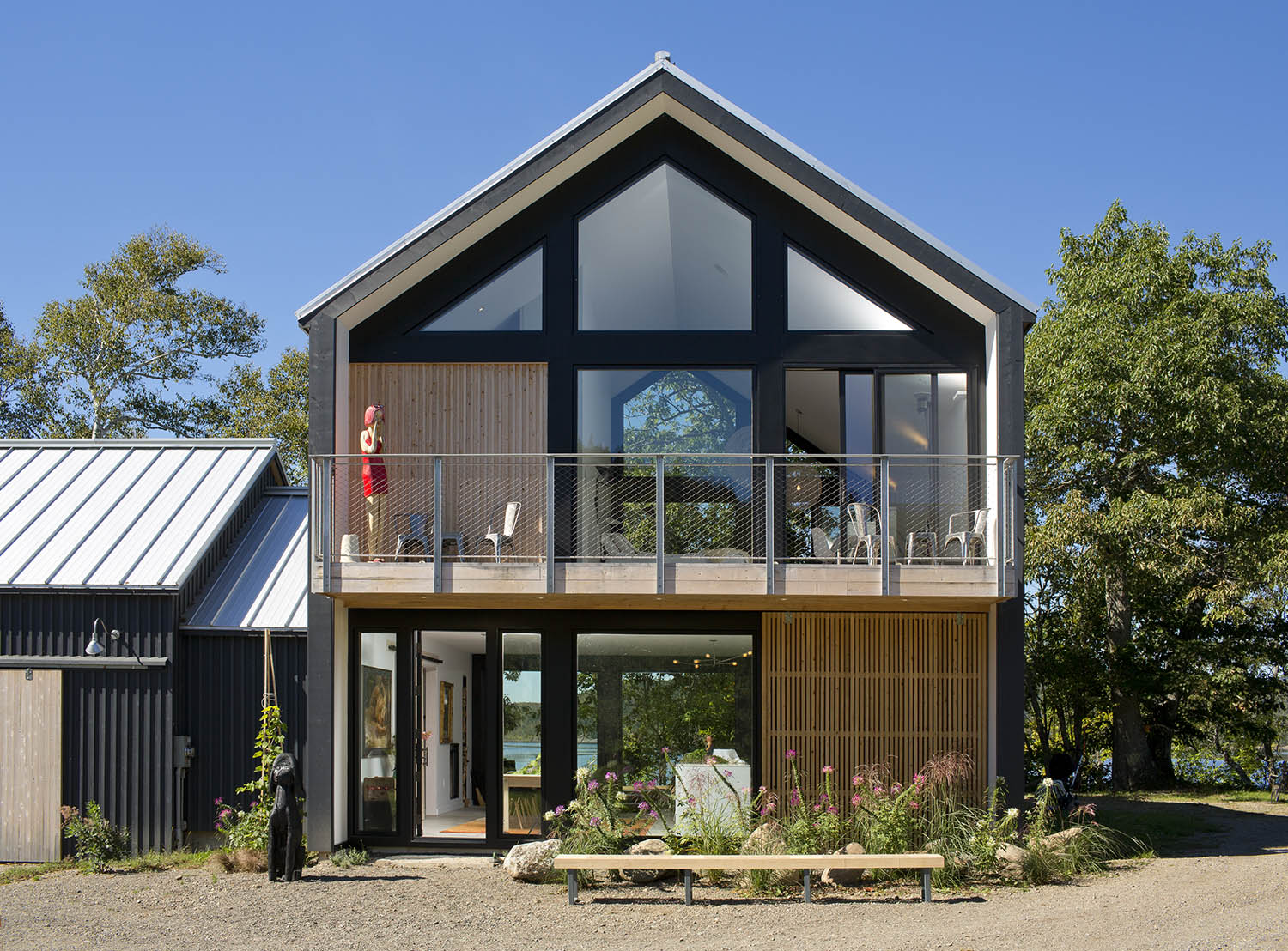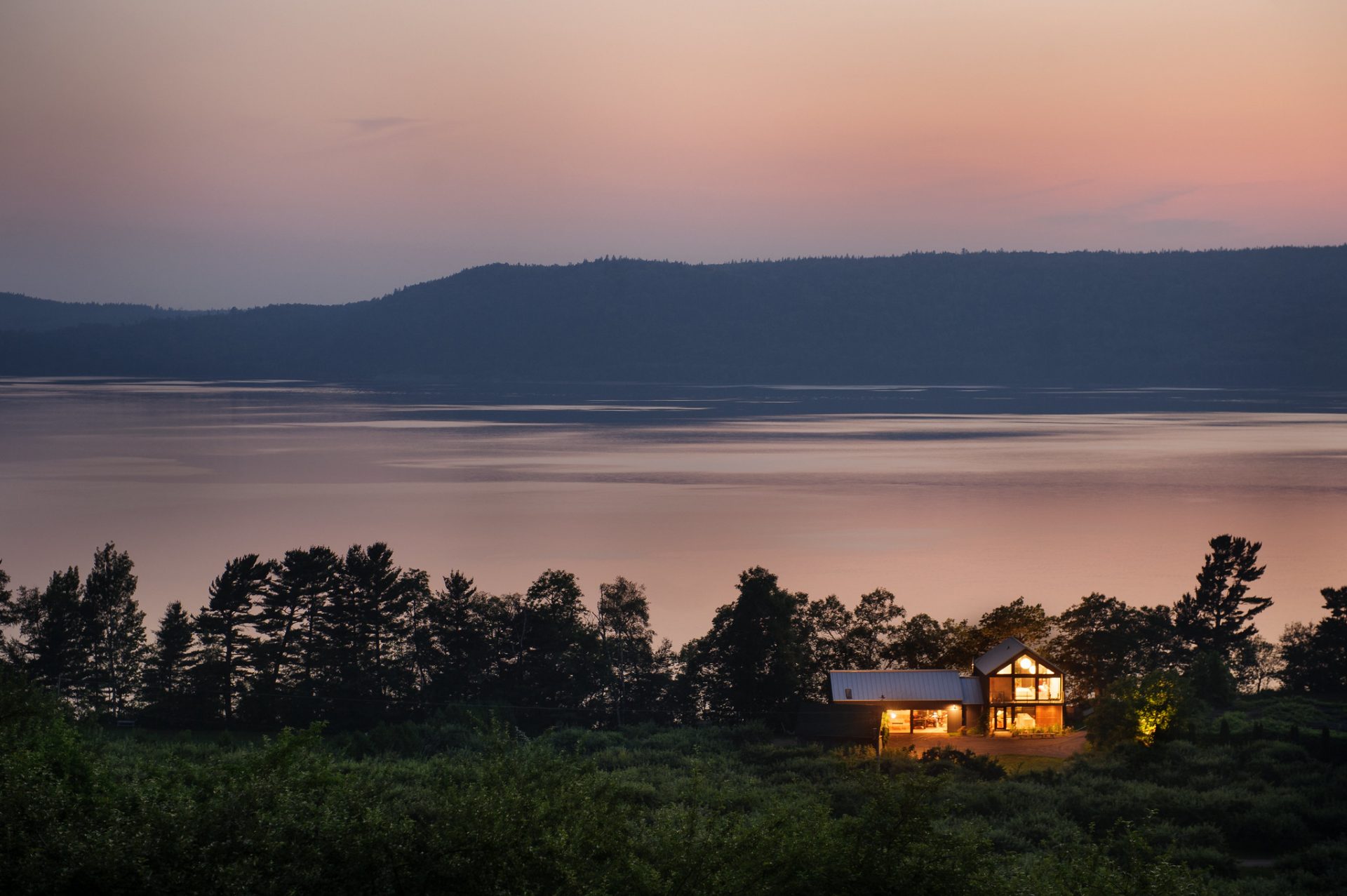 Let's collaborate
Send us an email, to discuss a new project.
We're a team of Architects and designers who are excited about creating unique ideas to help  develop change in this world by turning your specific challenges into opportunities.