The Cedars Ranch
A defining element of this project is its emphasis on visually incorporating environmentally sensitive strategies to make The Cedars a project that is green as possible. The master plan has been organized so that all buildings face south in order to maximize passive solar gain, and to align with predominant wind patterns for passive cooling
Task
Design an eco-conscious Cedars Ranch that will function as a modern event space designed for hosting weddings, receptions, special events, as well as leadership.
Builder

Withheld

Photographer

Mark Hemmings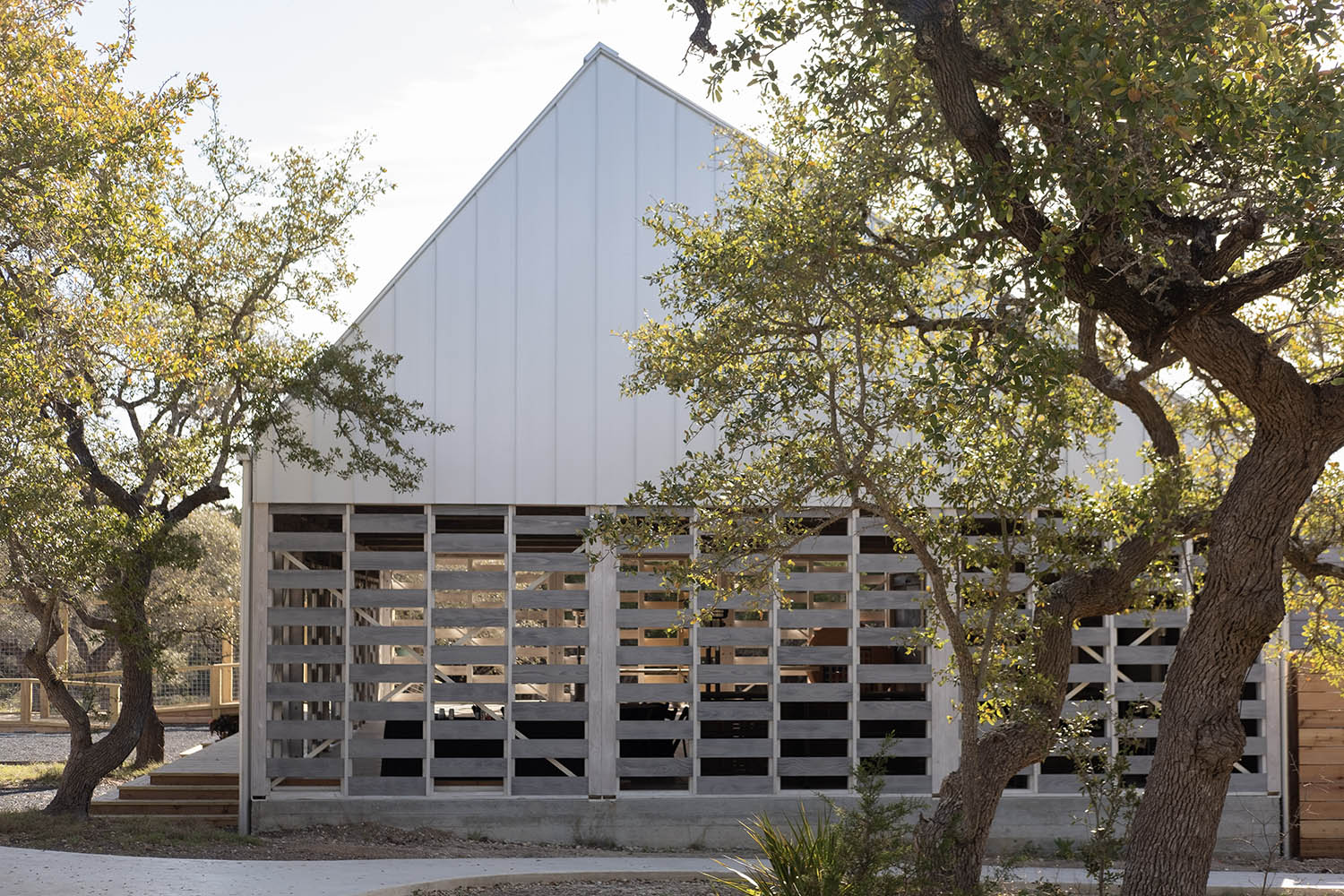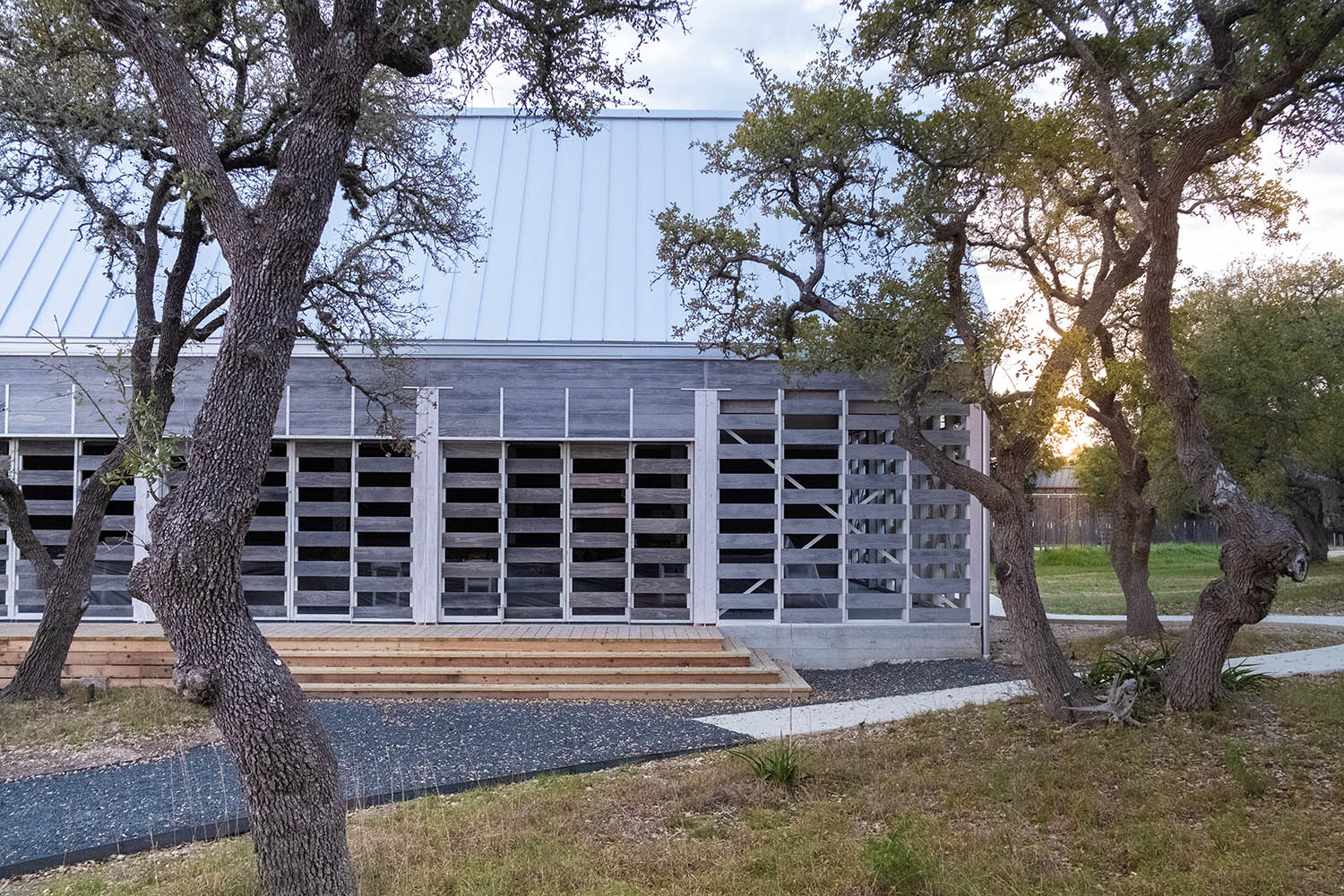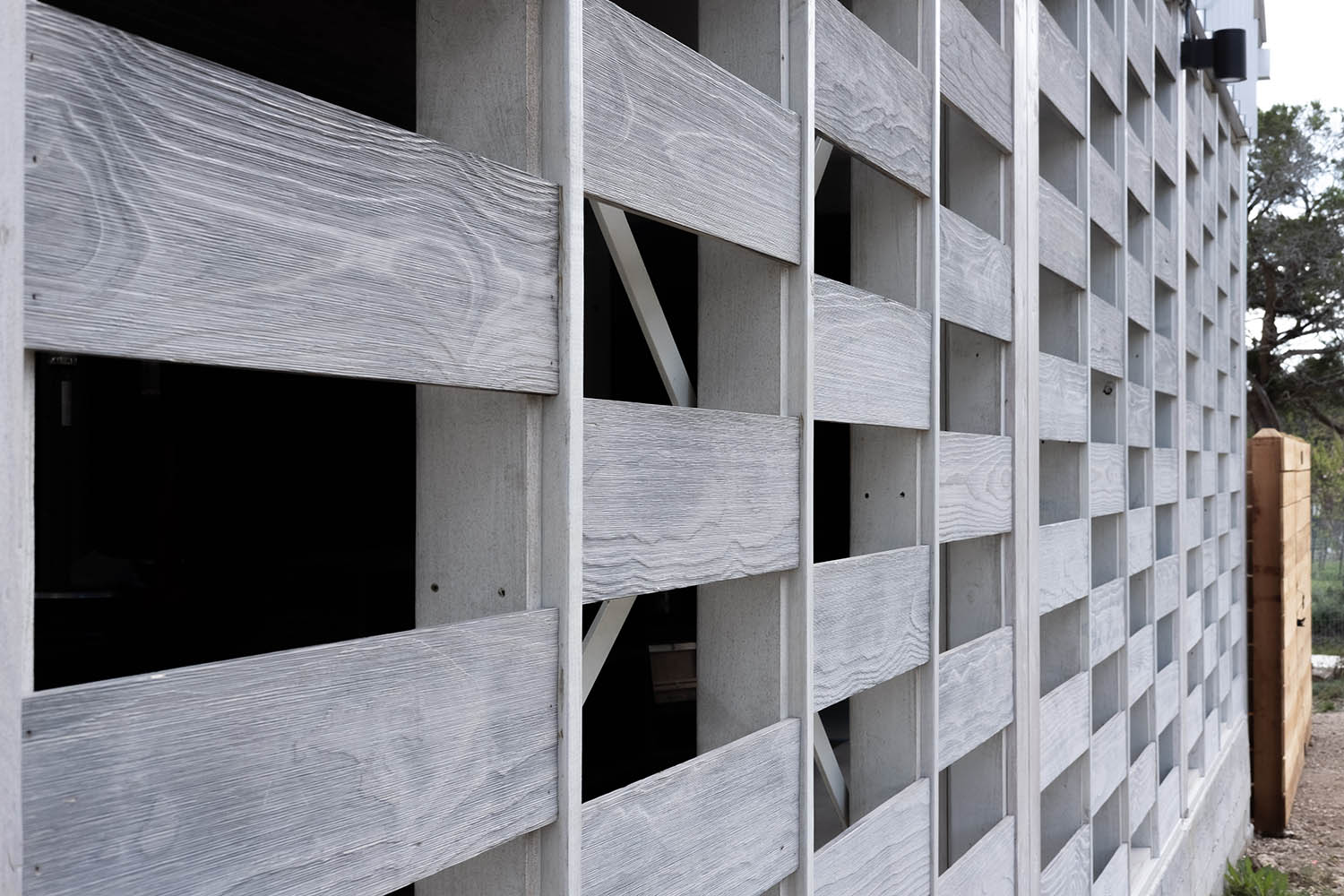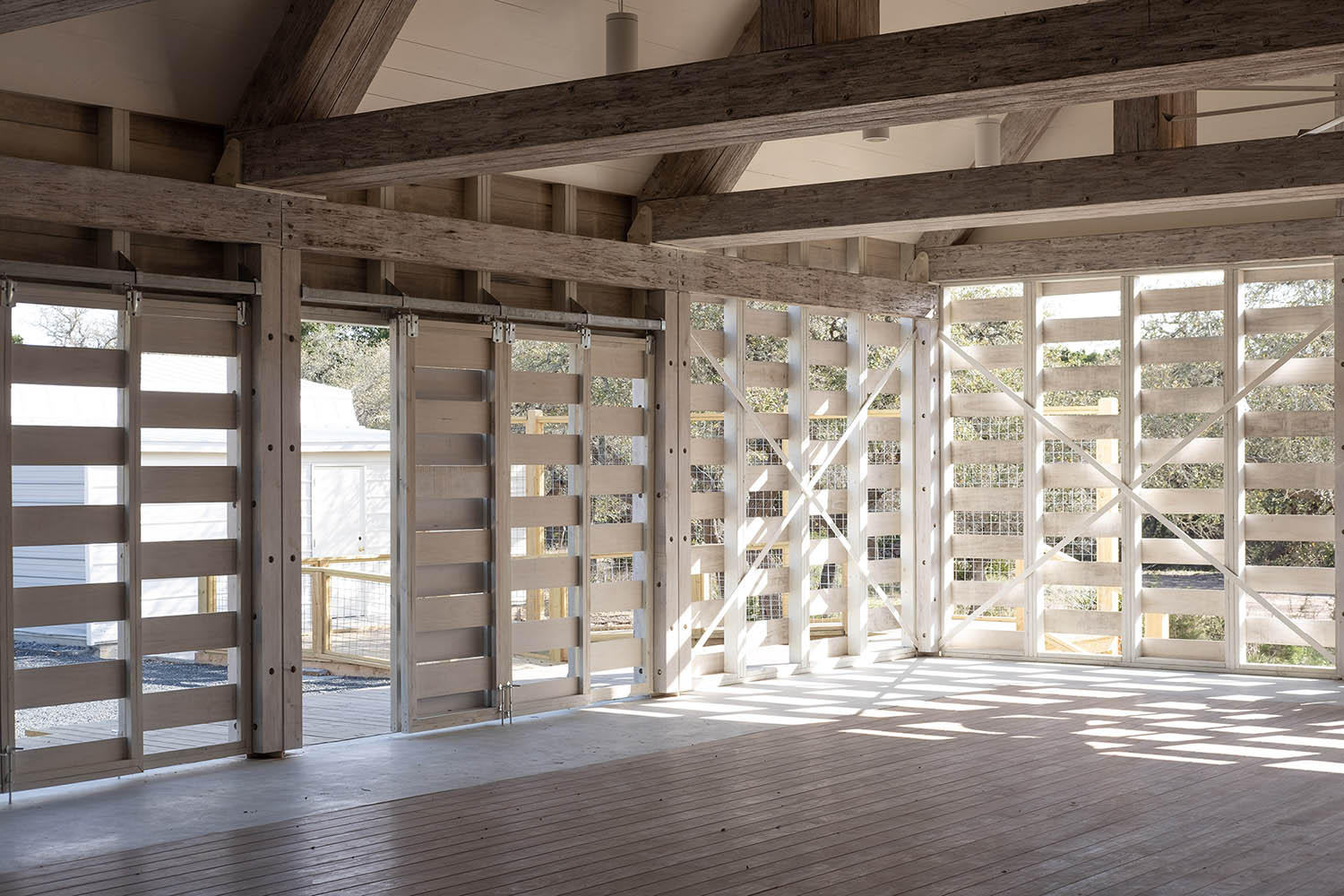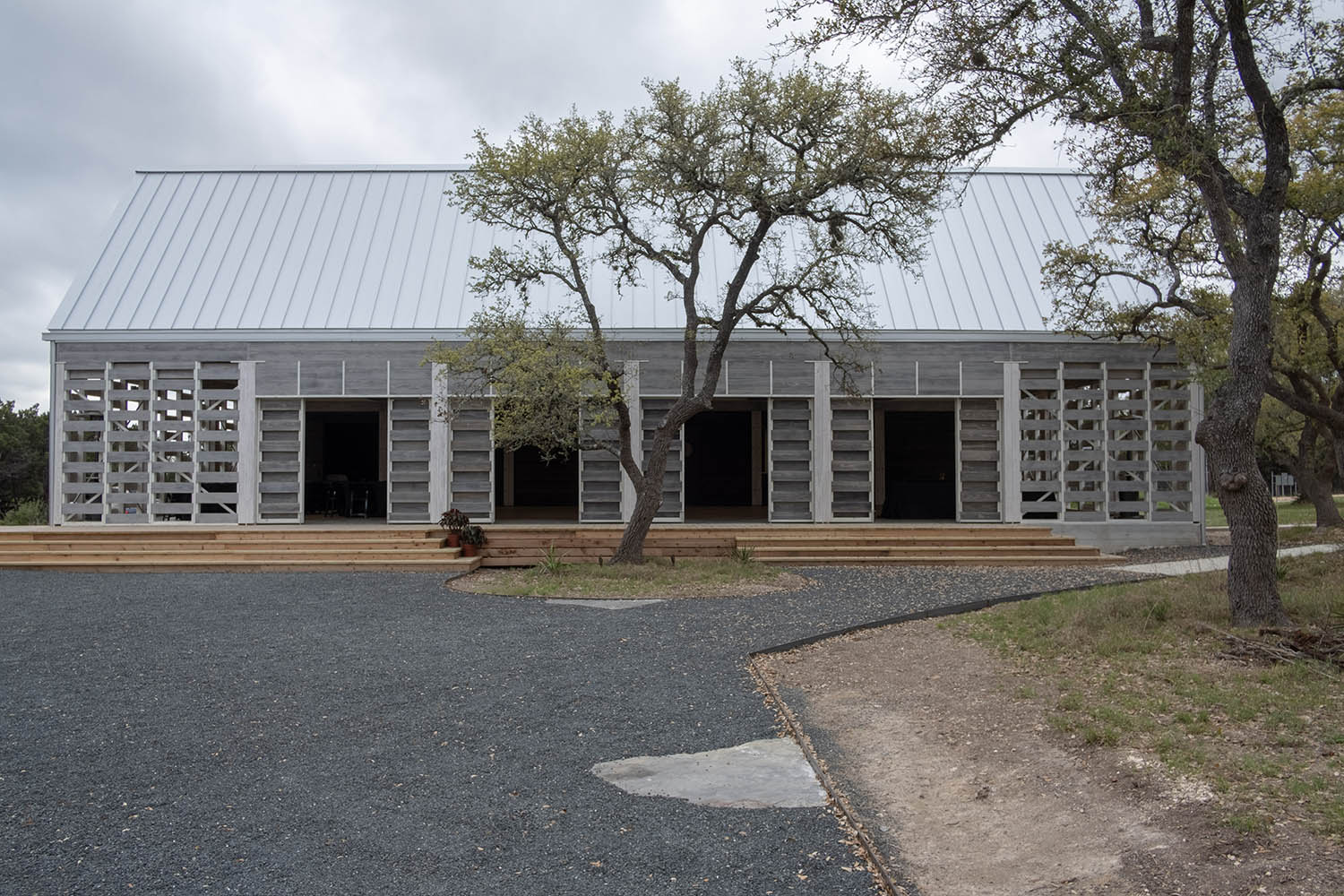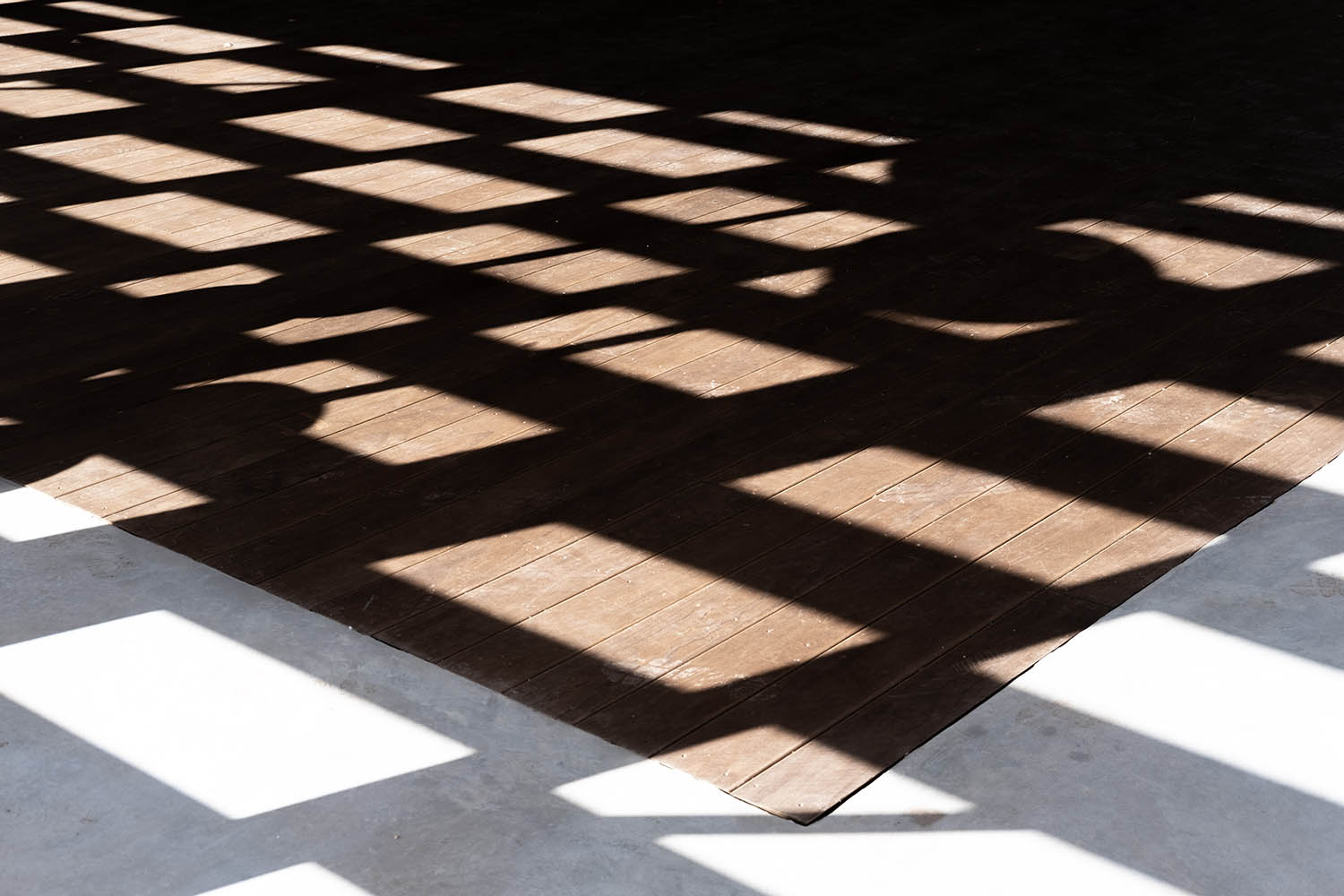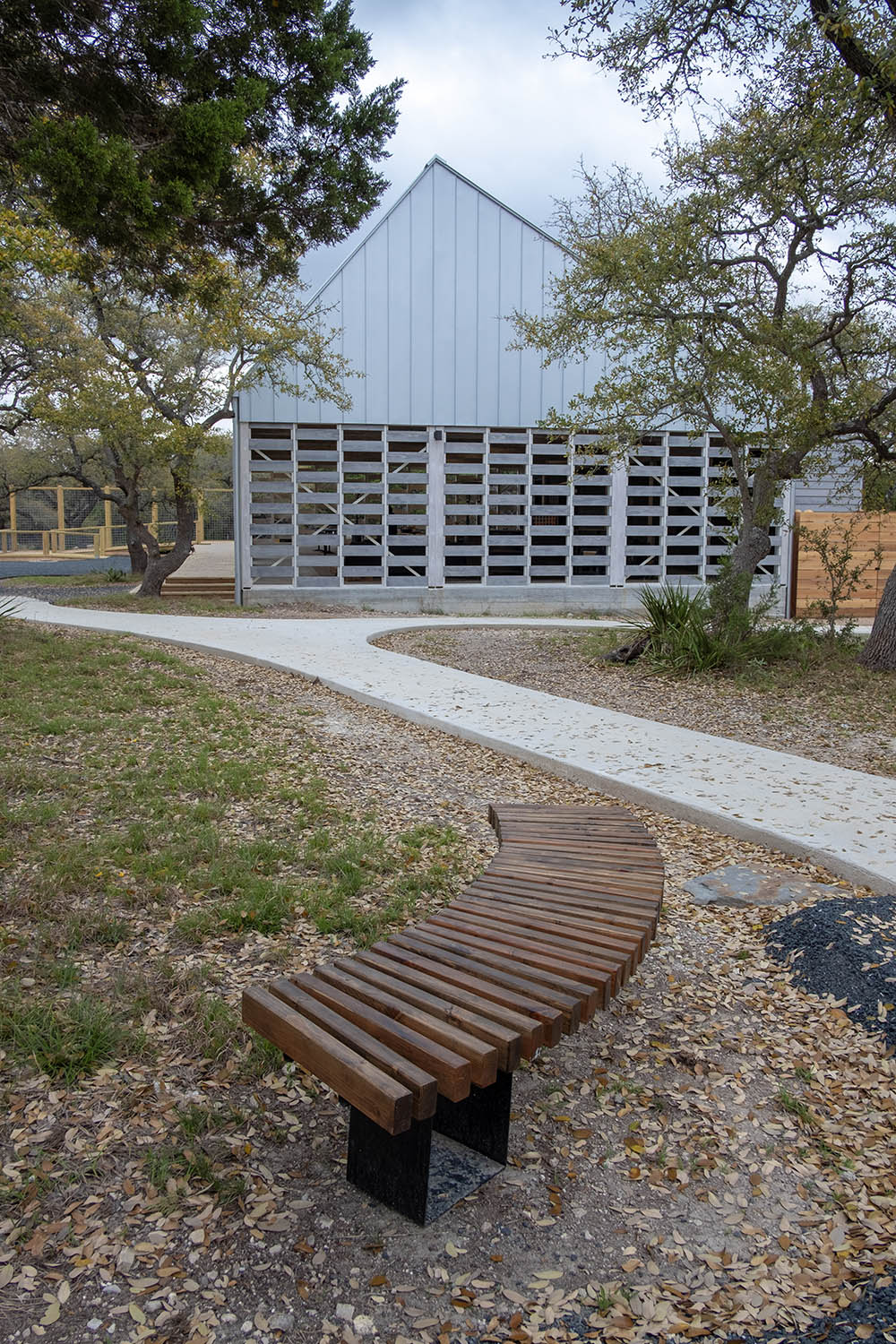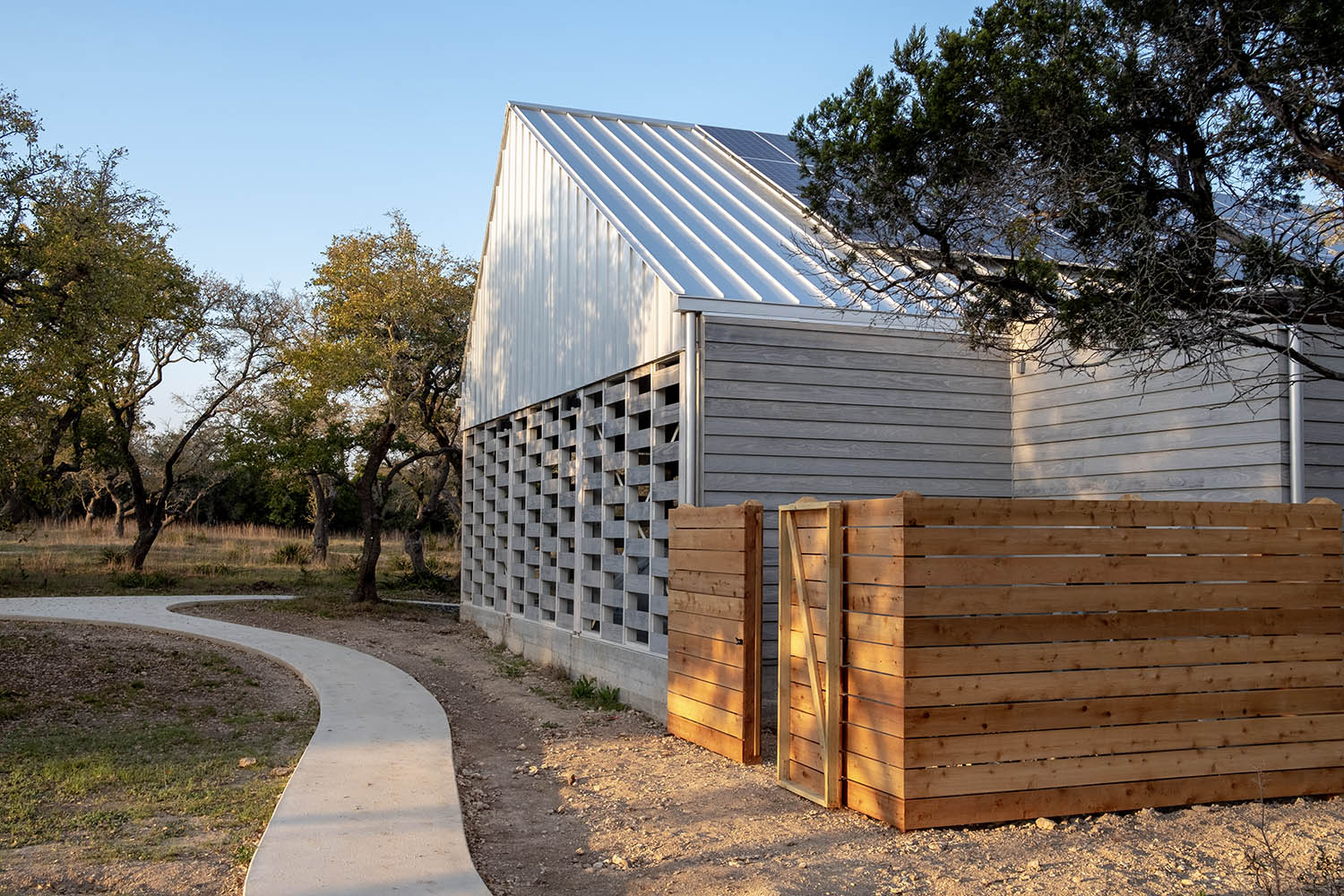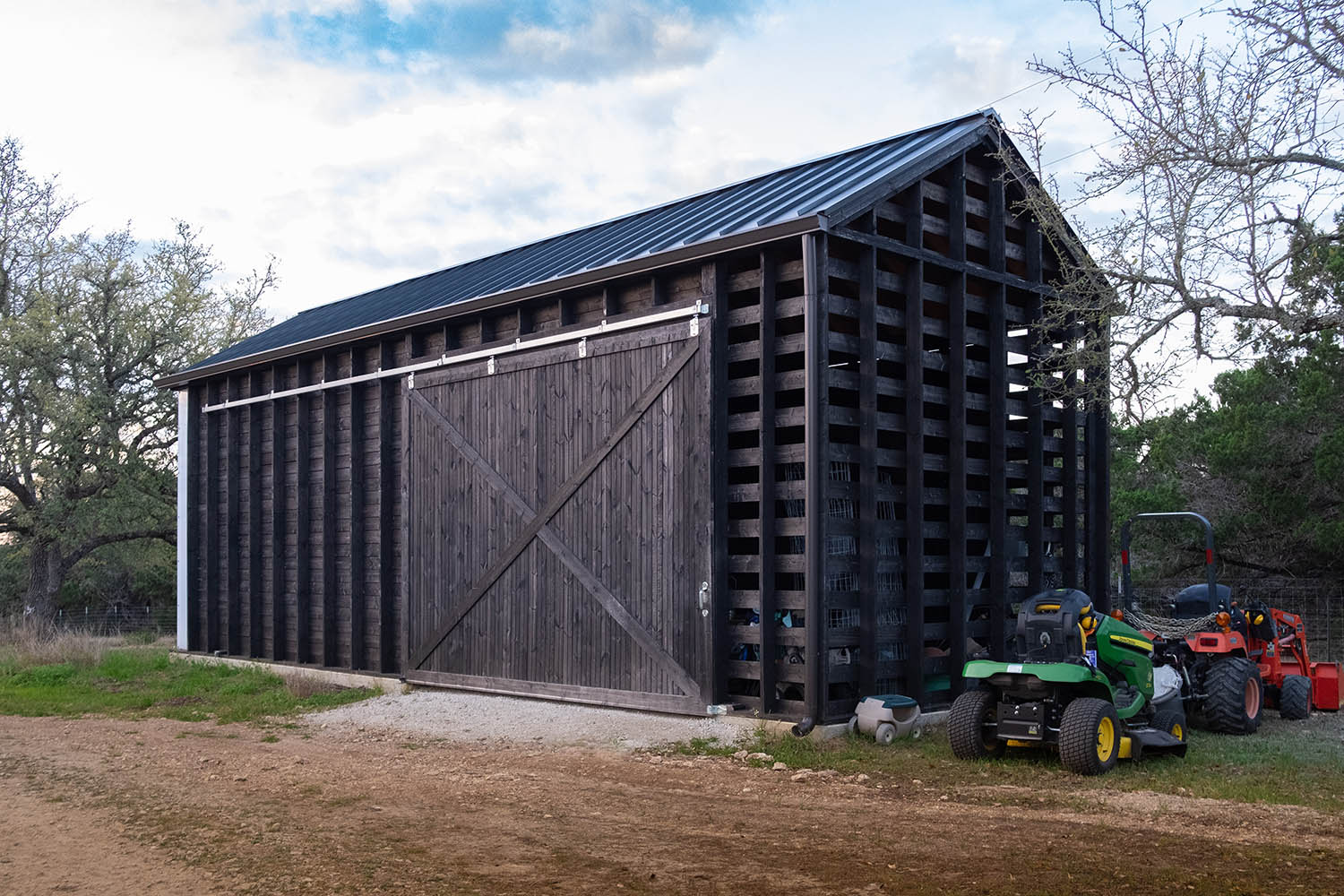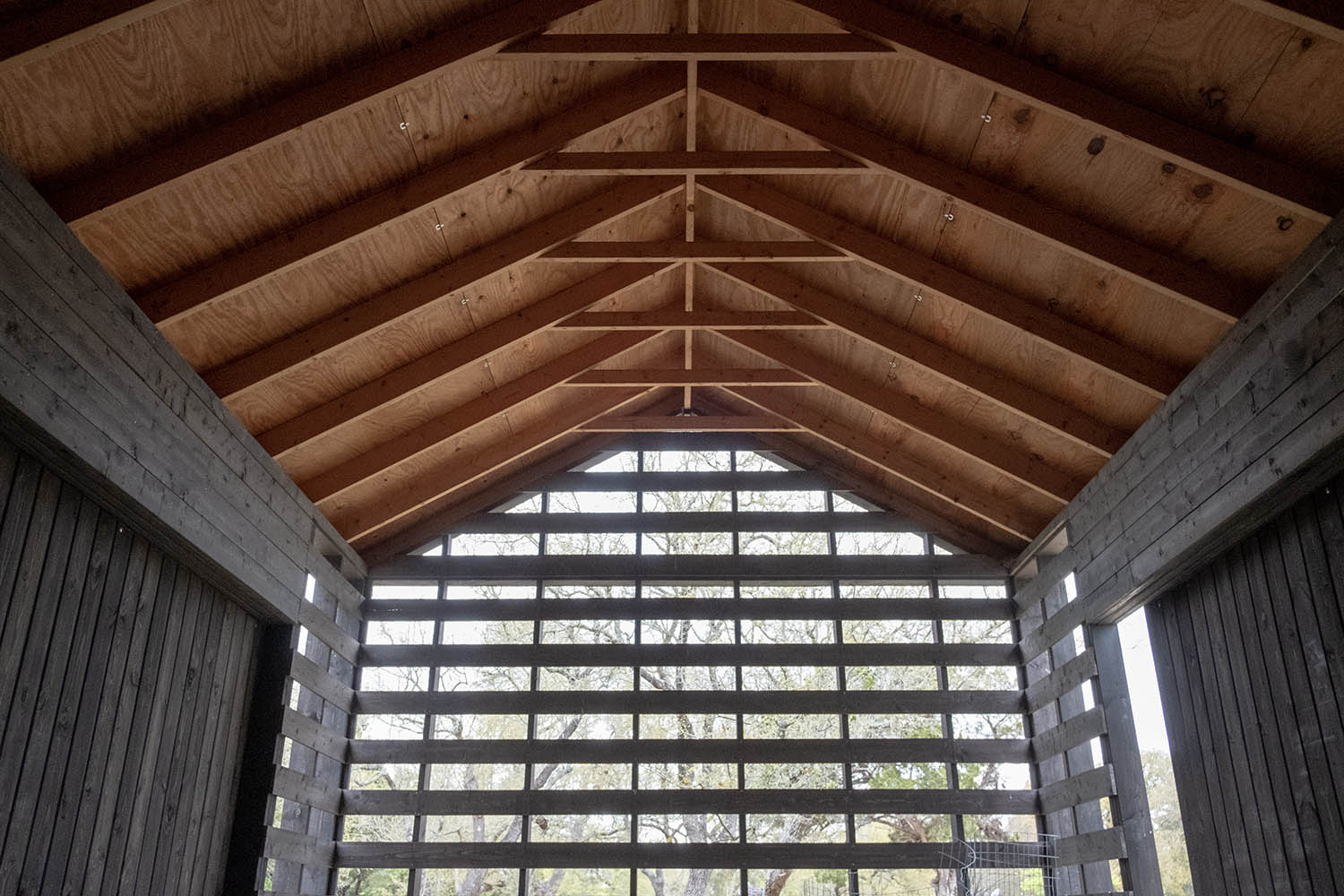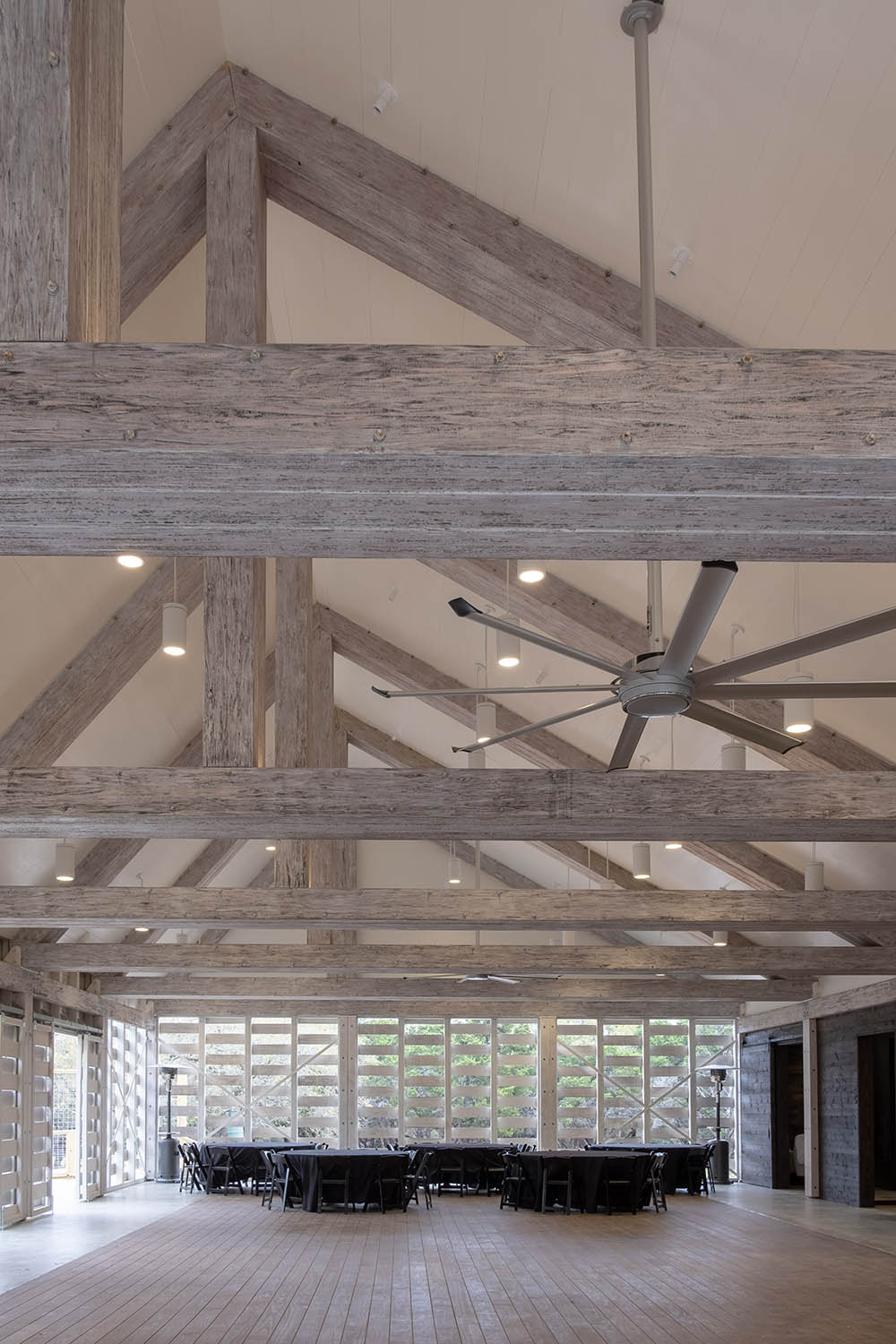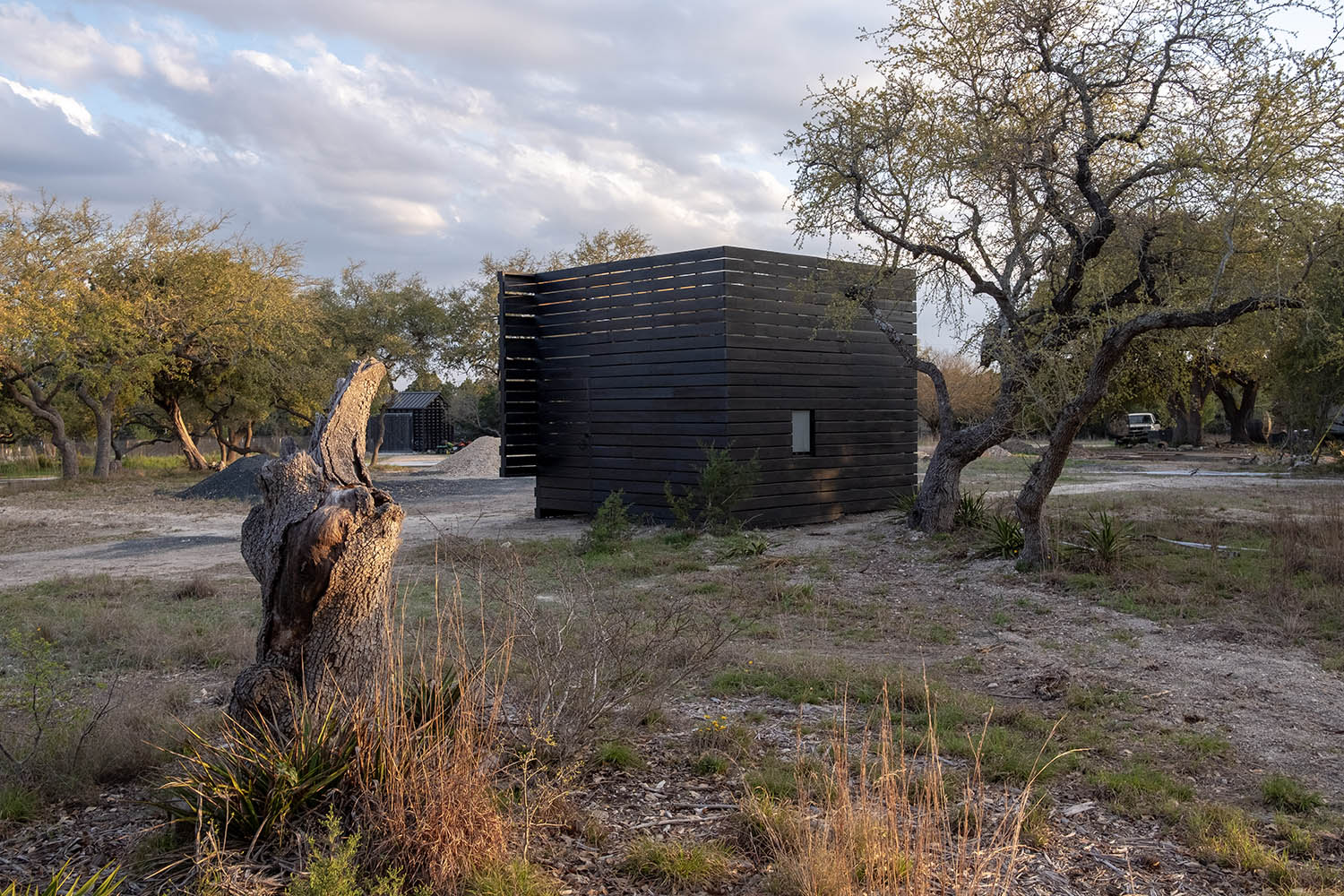 Let's collaborate
Send us an email, to discuss a new project.
We're a team of Architects and designers who are excited about creating unique ideas to help  develop change in this world by turning your specific challenges into opportunities.