Princess of Frances
When three-year-old Ava was asked what her house would be named, she proclaimed: Princess – we thought that was an excellent idea. This home embodies the importance of family, seeking ways that they could delight in time spent together. The Princess of Frances looks for nature to be the revering element in this modest and sustainable palace.
Builder

Queen

Photographer

Scott Munn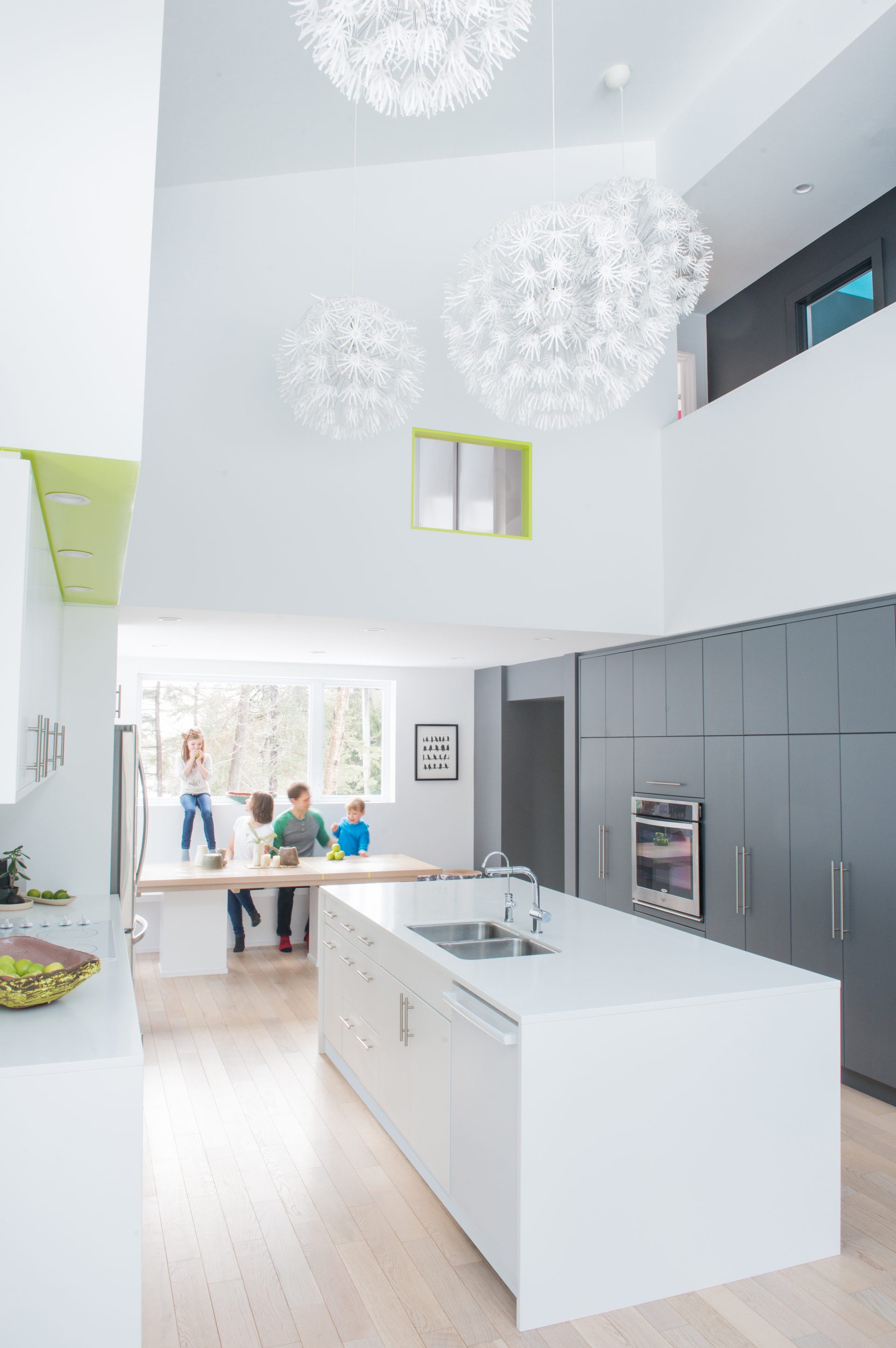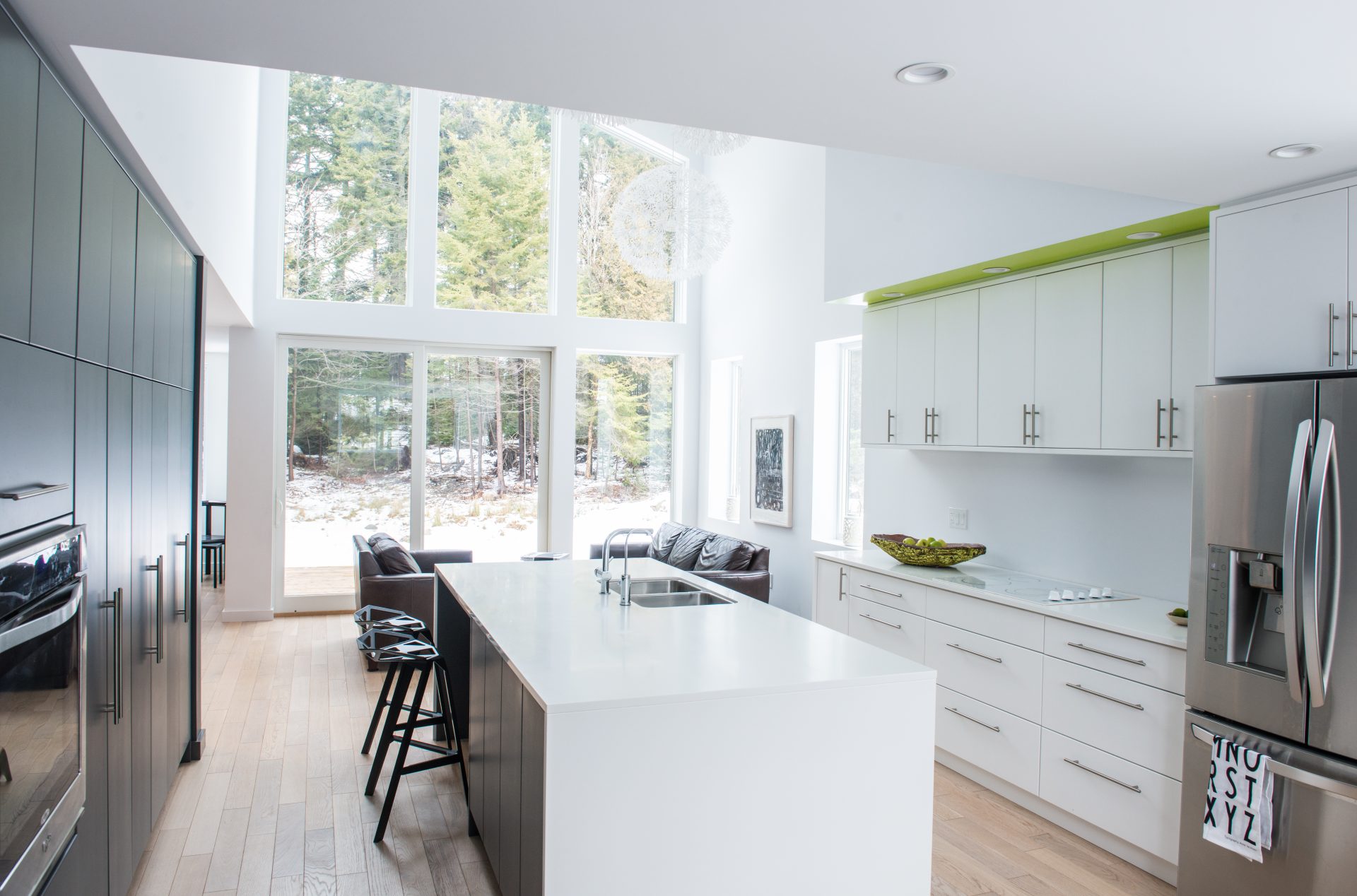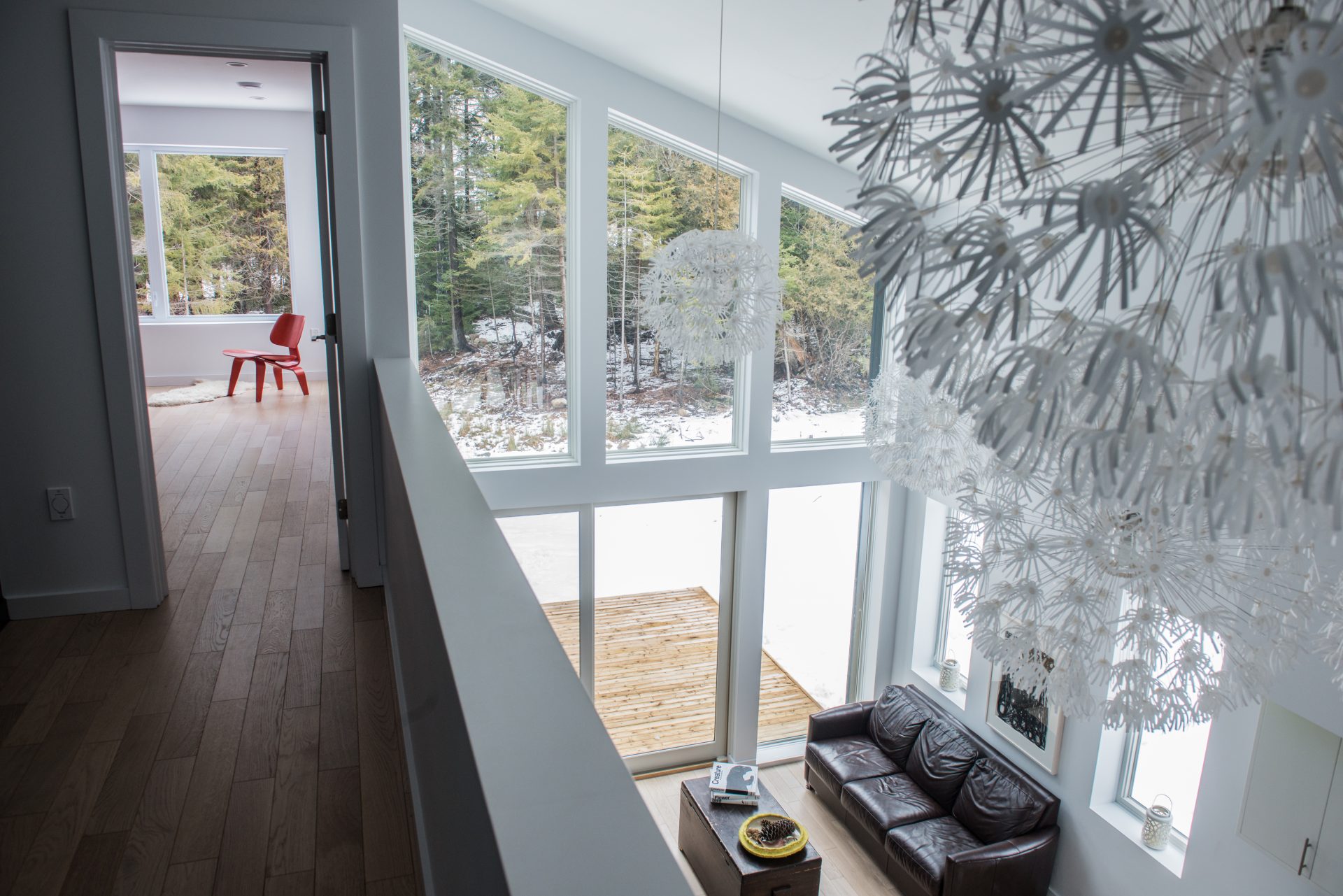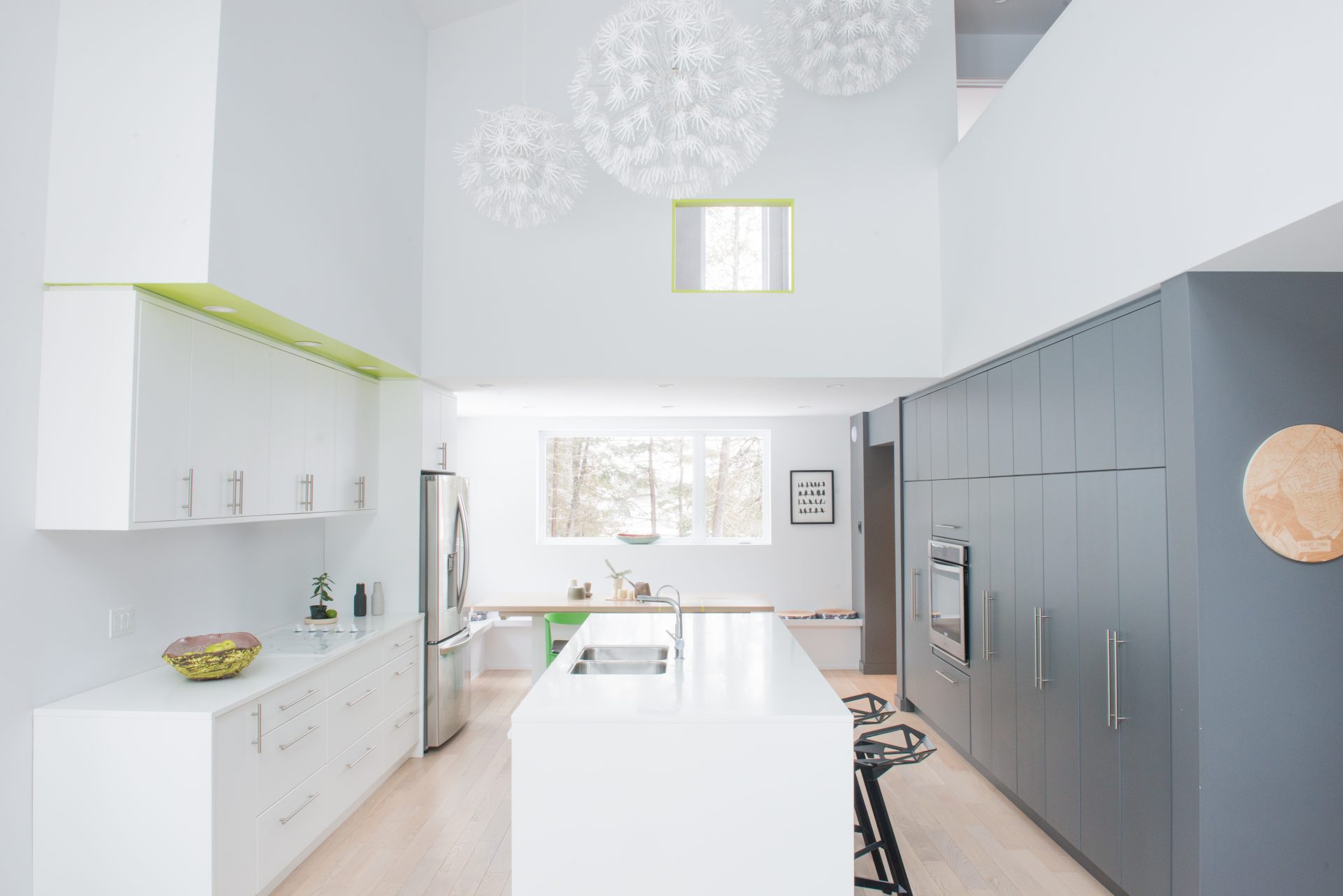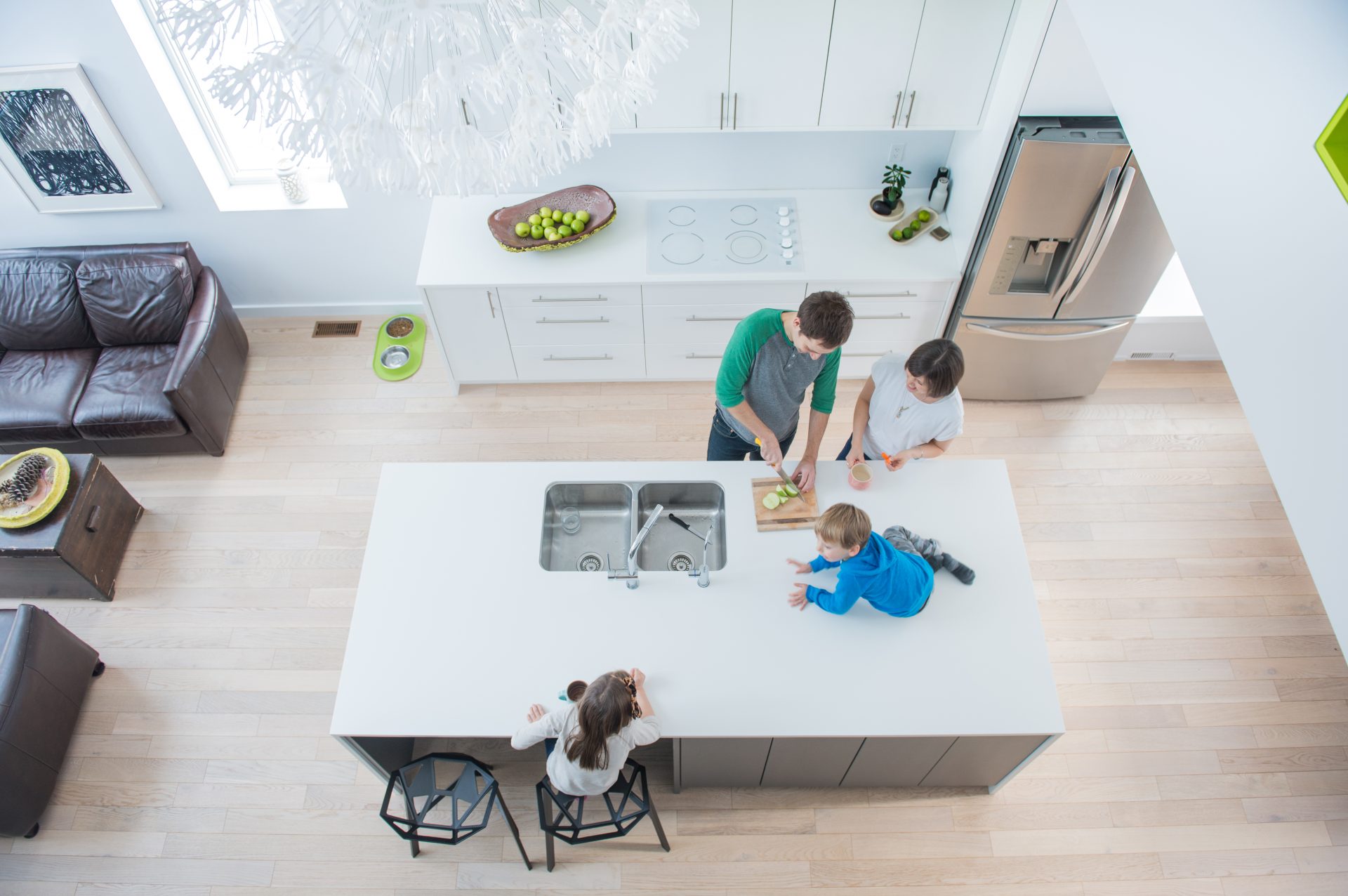 Let's collaborate
Send us an email, to discuss a new project.
We're a team of Architects and designers who are excited about creating unique ideas to help  develop change in this world by turning your specific challenges into opportunities.